Hi Readers! Need for Speed, the series of famous racing video games by Electronic Arts is now turning into an action movie directed by director's Scott Waugh, written by George Gatins & John Gatins and produced by DreamWorks Pictures. Thus, if you are a super car lover, Need for Speed is definitely a recommended movie to watch in March this year.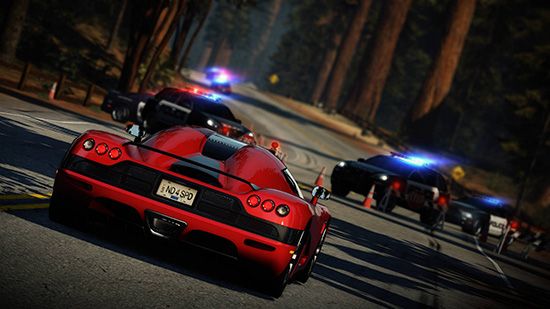 Need for Speed, a film which features a top series of super car in the world such as Lamborghinis, Mustangs, Koenigseggs Agera and McLarens. It is a film talks about a race, brotherhood feel, revenge, skills and talent. Hence, Need for Speed movie has a good story flow throughout the whole movie, it was an unpredictable in its story twist and I totally love their stunning racing scene.
Although it was a 130 minutes long movie, but it never fail to bore me during the exciting climax specially the death mighty race between Tobey Marshall and Dino Brewster. Therefore, with the excitement given, it make me want to drive like a racer just like in the movie!


'Need for Speed' movie will be officially release in Singapore on the 13 March 2014 at the Cinema Theatre. Is a recommended movie to watch with group of friend who love to see super/sport cars racing or even people who love to play car racing video games. I rate Need for Speed Movie: 4/5 star.
Need For Speed Movie Trailer


Need For Speed Movie Synopsis:
Based on the most successful racing video game, Need For Speed follows Tobey Marshall (Aaron Paul), a blue-collar mechanic, who is set on revenge when the wealthy ex-NASCAR driver Dino Brewster (Dominic Cooper) frames him for a crime he didn't commit. Tobey knows the only chance to take down Dino is to defeat him in the high-stakes race known as De Leon.
However to get there in time, Tobey will have to run a high-octane, action-packed gauntlet that includes dodging pursuing cops coast-to-coast as well as contending with a dangerous bounty Dino has put out on his car. Need For Speed opens in cinemas on 13th March.