How often do you spend time Yum Cha with your friend/family in a week? Wait… for your understanding of "Yum Cha", it means "Drink Tea" (飲茶) direct translate from Cantonese, usually known as eating dim sum at a restaurant. Well for me, I love spending some of my quality time to have a delightful Dim Sum with my friend! Last week, while craving for delicious dim sum to fulfil my stomach hunger, I pay my first visit to the Yum Cha Restaurant located at Changi Business Park outlet.


Yum Cha Restaurant was first opened at Chinatown and it expanded with two more outlets in Singapore locate at Serangoon Gardens and Changi Business Park. The three Yum Cha Restaurant outlets offer a different theme in its elegant interior ambient which gives customers a unique dining experience. Thus, the outlet at Changi Business Park was the one I visited.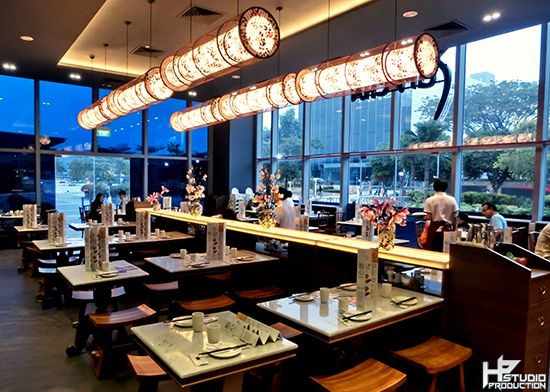 Yum Cha Restaurant Menu


I was introduced by their signature dim sum dishes which served in smoking hot bamboo steamer such as Custard Bun with golden lava, Fish Roe Siew Mai, Prawn & Mango Fritters, Prawn Wanton Crisp, Lotus Leaf Glutinous Rice, Fried Carrot Cake and etc… Dim Sum at Yum Cha Restaurant was well-prepared and it taste delectable and savory. Hence, their custard bun and Siew Mai is a must try!
Yum Cha Signature Siew Mai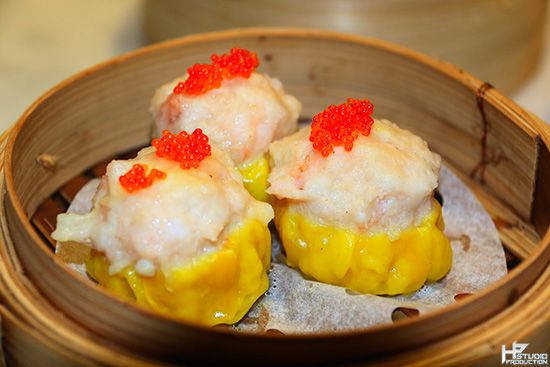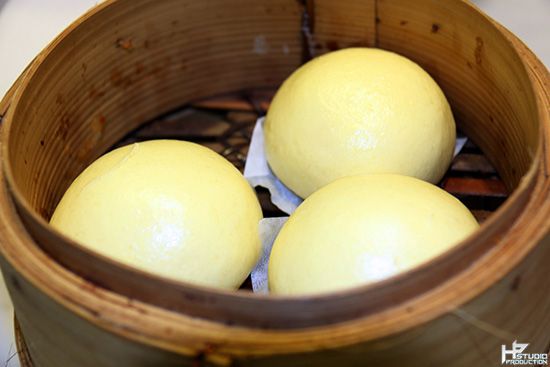 Molten Salted Egg Custard Steamed Bun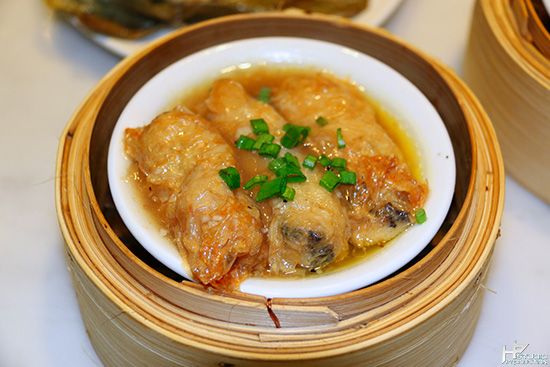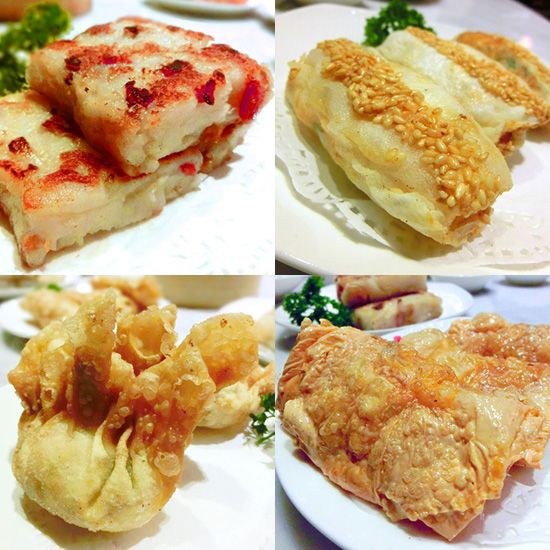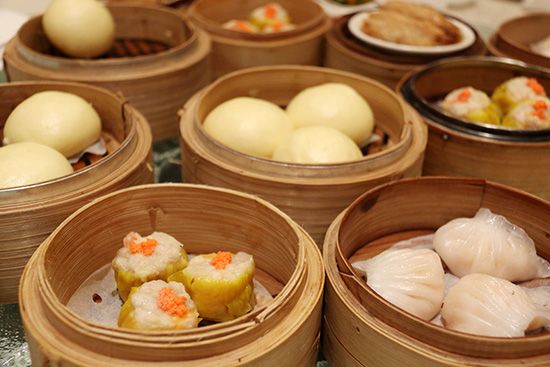 Other than having their delicious dim sum, you may also want to try out their main dishes such as Crispy Roasted Pork, Crispy Roasted Duck, Honey Roast Char Siew and Braised Soya Chicken which brings you to the next level of scrumptious taste at Yum Cha Restaurant.
Fresh Prawn Congee – $8.80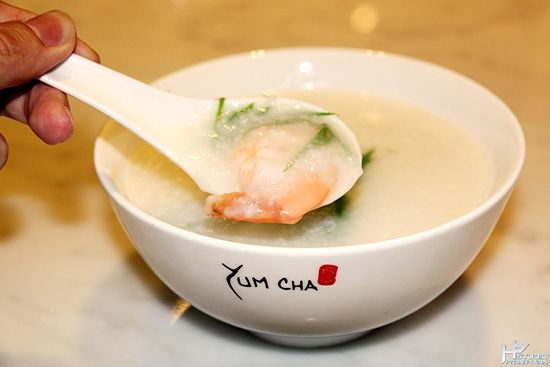 Crispy Roasted Pork, Crispy Roasted Duck, Honey Roast Char Siew and Braised Soya Chicken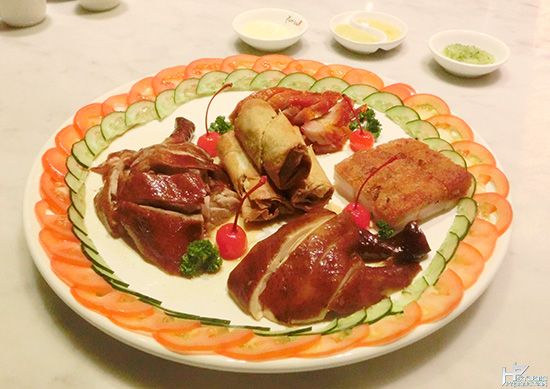 Yup! I had a fabulous dim sum meal dining at Yum Cha Changi! Yum Cha Restaurant is definitely a recommended place for Dim Sum! It's time to have a scrumptious Yum Cha with your friends and family! Hope you do enjoy as what I did ya! *Smiles*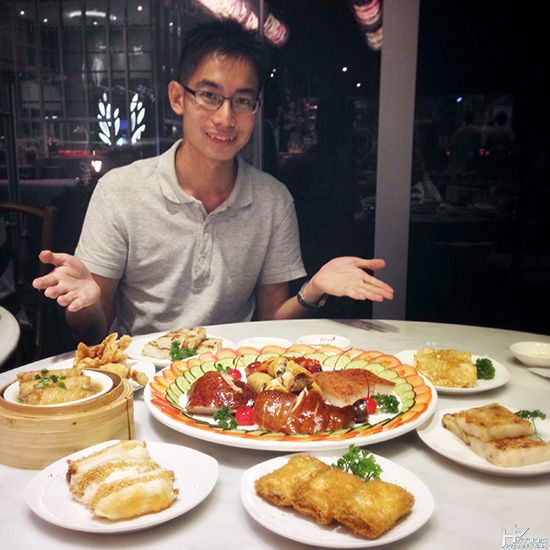 Yum Cha Restaurant at Changi Address:
6 Changi Business Park Ave 1
#01-33, UE Biz-Hub East, North Tower
Singapore 486017
Price Range: $6 – $20
Opening Hour:
10.30am to 3pm | 6pm to 9pm daily.