"The rose speaks of love silently, in a language known only to the heart." Roses! A commonly flower you see during Valentine's Day period or the moment you propose to your loved one. Starting from today till 6th April 2014, more than 60 varieties of beautiful and romance blooms England's national flower will showcase in the Flower Dome, Gardens by the Bay.
Last weekend, I am glad to get invited to visit the "War of the Roses" at Flower Dome. It was an amazing moment when I stepped into this little secret garden of roses and having a light and sweet smell of the rose fragrance. Thus, along the path I walked, I also saw the guide and explanation about different type and colour of rose. Likewise, is quite an interesting place for me to explore and know more about roses!


The historical "War of the Roses" was a series of civil wars between the House of Lancaster and the House of York that were vying for the throne of England. Its name drew reference to the emblems associated with the two Houses – the Red Rose of Lancaster and the White Rose of York.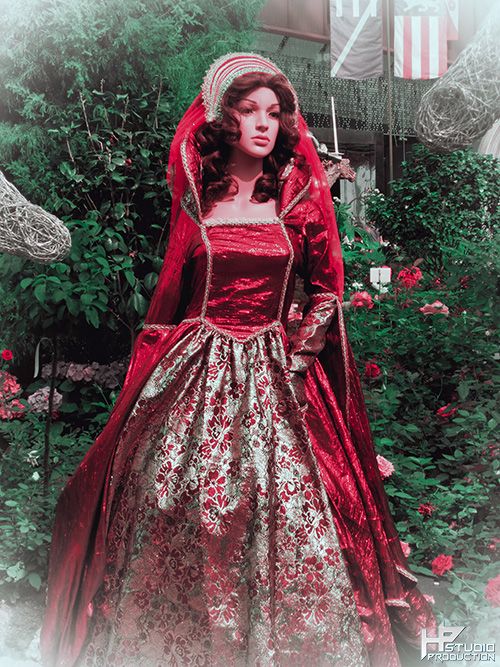 Angelic Red Rose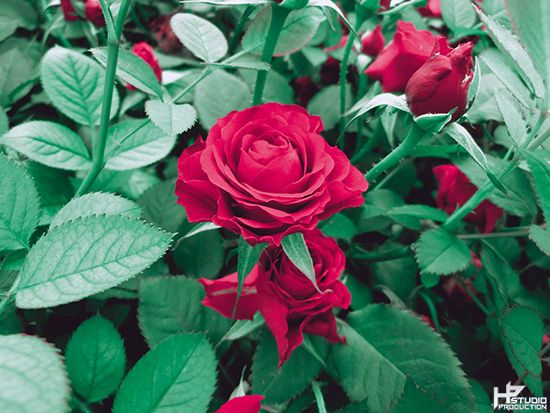 Red compliment with Yellow Rose represent the Jovial and Happy Feeling in life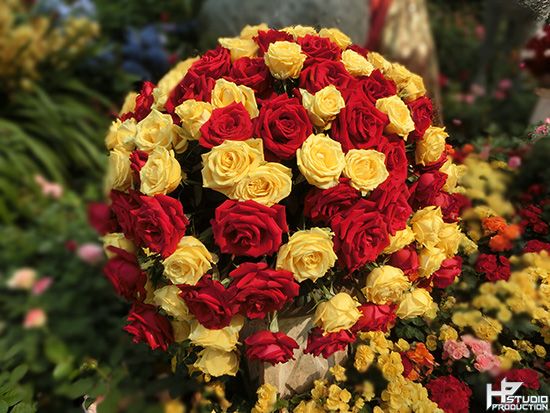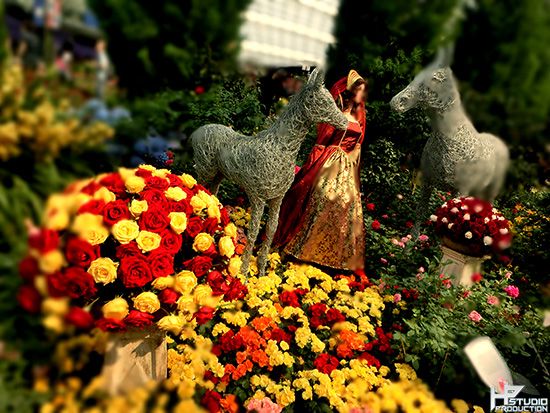 An Admirable Pink Rose
Friendship… Yellow Rose!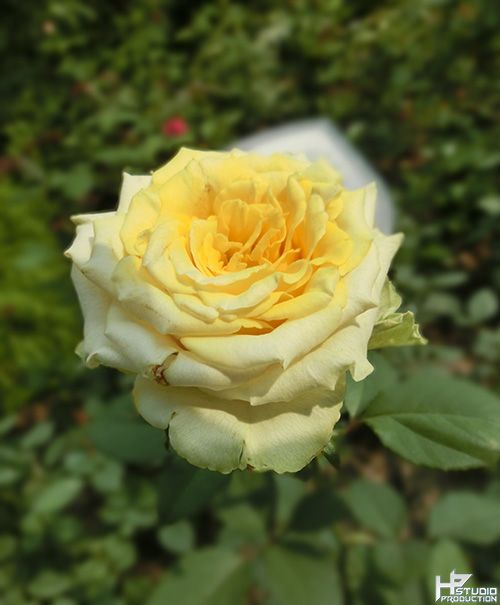 Hence, the floral display at Gardens by the Bay Flower Dome also features two armour- plated knights on horses amidst a battlefield of roses in different colours, shapes and sizes. Other flowers complementing the display include Hydrageas, Pansies, Bellis and Alyssums.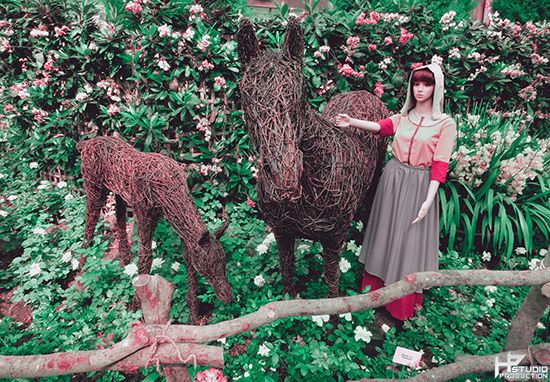 Dining at ardens by The Bay Flower Dome anyone? 😀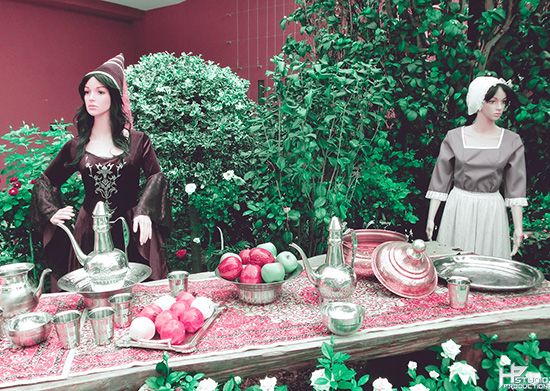 Red Rose – Love, Romance, Respect and Courage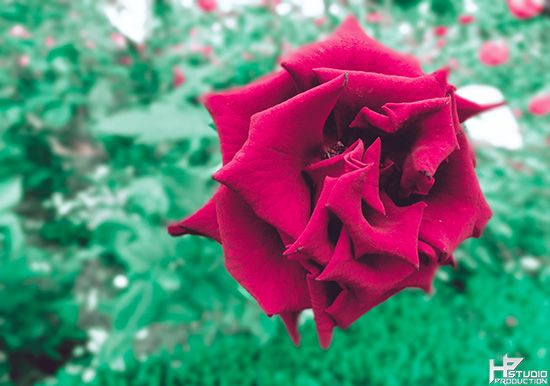 It was a fulfilling day for me! I hope you guys enjoy visiting the War of Roses exhibition at Flower Dome, Gardens by the Bay too! Prepare to see many beautiful blossom roses now! For more information do visit [WaroftheRoses] website.