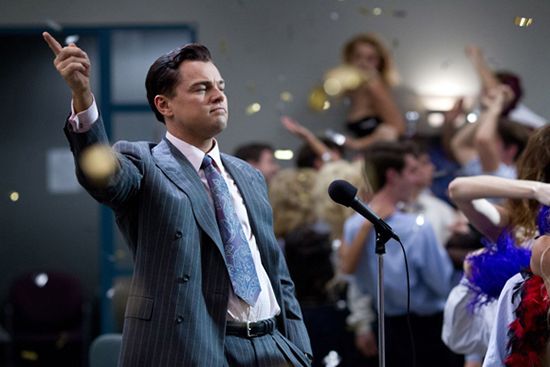 The Wolf of Wall Street Movie Review
It is an American film directed by Martin Scorsese, based on true story of Jordan Belfort. This movie I could say is interesting, it relates to a stockbroker who runs a firm and so on it engages in security fraud and corruption on Wall Street. By watching this movie it will make you feel like living in billionaire but somehow it also teaches you how to earn big sum of money by having a "good communication" another word "cheating" your client.
The Wolf of Wall Street Movie includes sex and drug scene showcase the way of de-stress, the smart way of making money and conceptualize of prosperous lifestyle. "He been through broke situation and now he is rich" I like the way how this movie inspiriting audience! Story flow and Climax was good is just that some part of the scene is little draggy but overall it still worth watching in the cinema theater. I rate this movie 3.5/5 star. The Wolf of Wall Street movie is rated 21 and will be available in Singapore at Golden Village Cinema Theater starting from 9th January 2014.