Feeling tired after a long day of work? Today, introduce you people two new OSIM product – The 'uDurian Handheld Massager' and 'uFootsie Leg Massager' a vibrate relaxation for our body muscle. The spikes of uDurian Handheld Massager act as a multi-point acrupressure massage in certain part of your body such as Neck & Shoulders, Arm, Palms, Thigh and Calf to soothe muscle aches and strain, while improving circulation. Hence, its user-friendly and easy handling.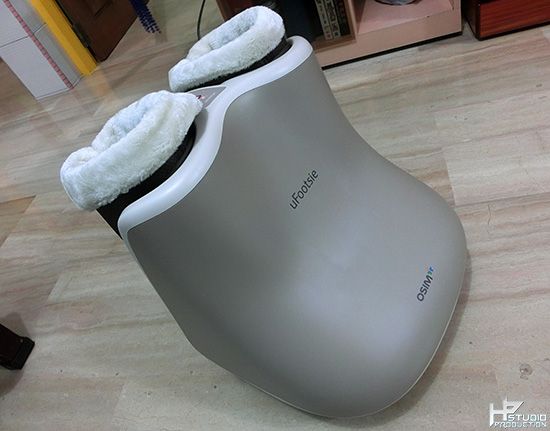 uFootsie Leg Massager is something special for me to try out. I like the smoothing warm feeling when I put my legs into the machine. It helps to recover my legs aching from after a long standing period as well as long walking distance.
With unique synchronization of vibration massage and warmth, the uFootsie Leg Massager has 5 auto massage programs to meet varying needs. From a gentle, soothing massage to a more intense and stimulating session, it relaxes and rejuvenates your calves, ankles and feet.
Well, both uDurian Handheld Massager and uFootsie Leg Massager are recommended to have it in our casual lifestyle. It helps to maintain healthy blood circulars in our body as well as it help us to reduce our physically and mentally stress after a long busy day.
For more information about OSIM uDurian Handheld Massager and
uFootsie Leg Massager product, do check out at their official website here: