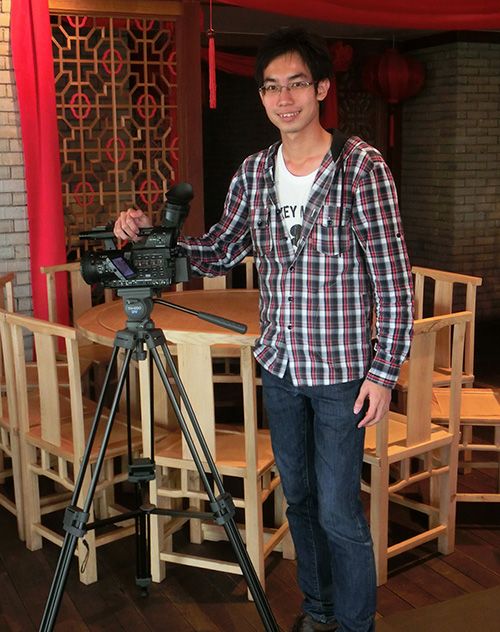 Hi Readers! Many of you have been asking me on what am I busying with for the past few week. Yes! Since started last month December 2012, I have been busying with my short film for school project submission. The filming process with my project group mate was really fun and interesting. Today, I am here to unveil my directed and produced short film trailer – The Pendant Story 《垂饰传奇》.
The full version of [The Pendant Story] short film will be unveiling on YouTube in this February 2013. I won't say it was a perfect film but I hope you guys will enjoy watching it. Without further do, let's check out The Pendant Story Trailer below here! *Smiles*


The Pendant Story 《垂饰传奇》 Film Synopsis:
This is a film telling about truth of the Necklace Pendant, from year 2013 flashing back to the past year 2000, a guy who used the power of the Necklace Pendant to forecast his future and things changes his life forever after by a mistake. Year 2013… After the incident had happened for 13 years, the young man name's Joe decided to tell the true story of the Necklace Pendant that his family left behind for him.