Hello Everyone! I am back from my fantastic Korea trip! My first time visiting South Korea!! First of all, I would like to thank Korea Tourism Organization (KTO Singapore) for the sponsored trip to 4 different part of South Korea; Busan, Tongyeong, Suncheon and Seoul. And also introduce my awesome travel buddy… Nchynich! Yes! We travel together again! Thank for pairing us up! Haha… and also not to forget our friendly trip advisor's Grace Lee, who have been taking care of us during the long trip in Korea. Alright, without further do, let me show you my adventurer journey in Korea. Here how my trip goes…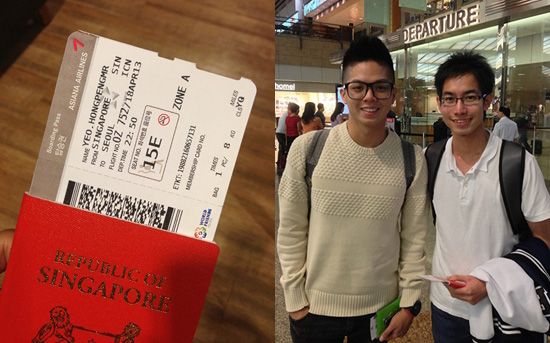 Nchy and I met up at the Singapore International Airport on the last Thursday night and we took a midnight flight by Asiana Airlines to Incheon International Airport. We reached South Korea about 6.30am morning, checking-out and proceed to buy a SIM card from S Roaming.
Incheon International Airport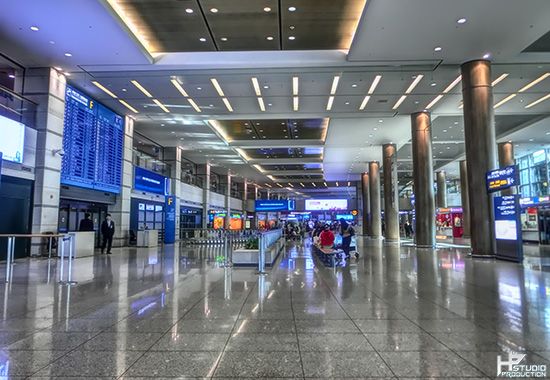 S Roaming at Incheon International Airport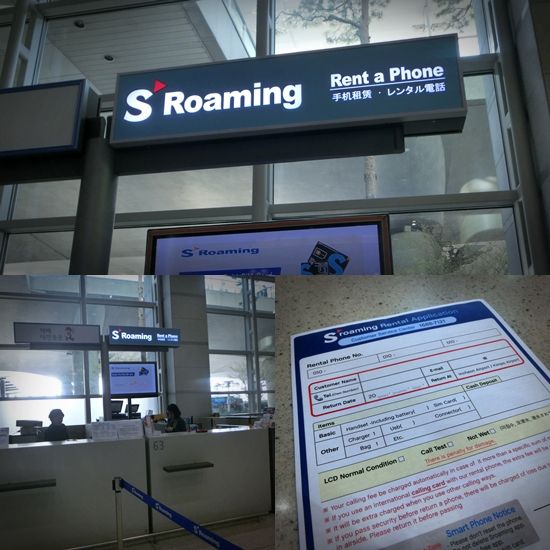 Next, we moved on to purchase an Airport Express (AREX) ticket from the airport to Seoul. The ticket cost at 8000KRW. For your more info, from the Airport travel to Seoul Station by AREX is about 45 minutes. On the way, you will see beautiful urban and rural landscape scenery.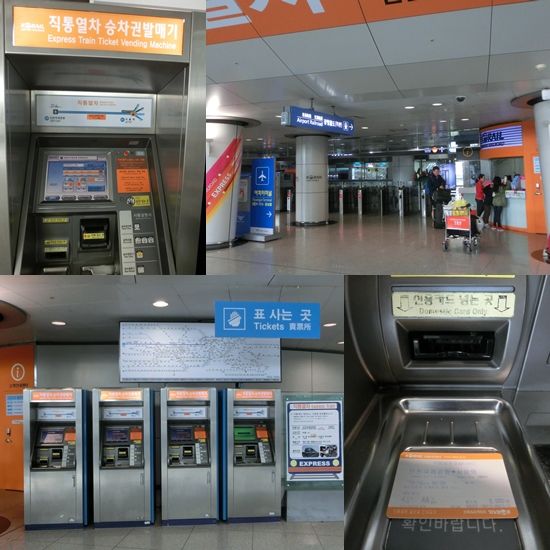 Airport Express (AREX) ticket cost at 8000KRW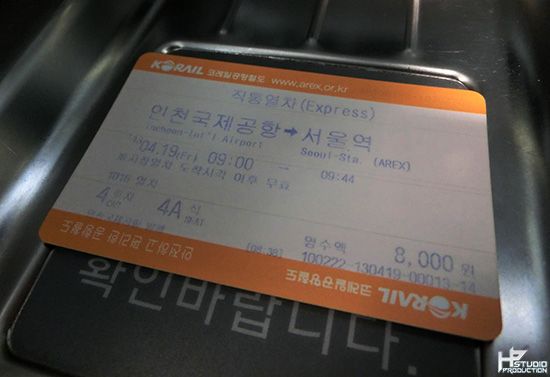 This is the AREX machine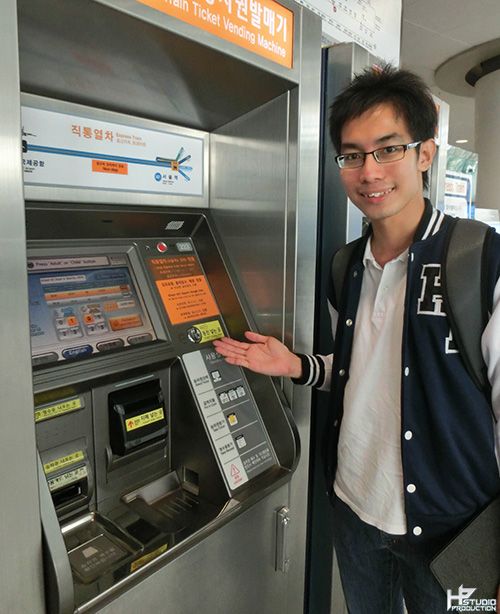 Heading off to Seoul Station! Woohoo!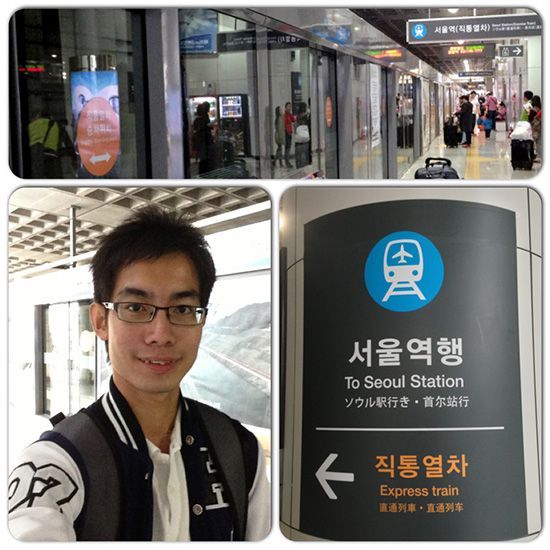 Enjoying the scenery while on my way to Seoul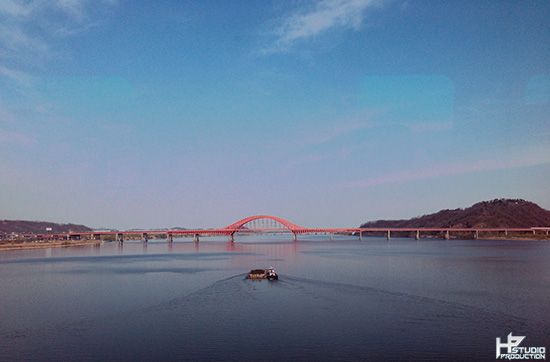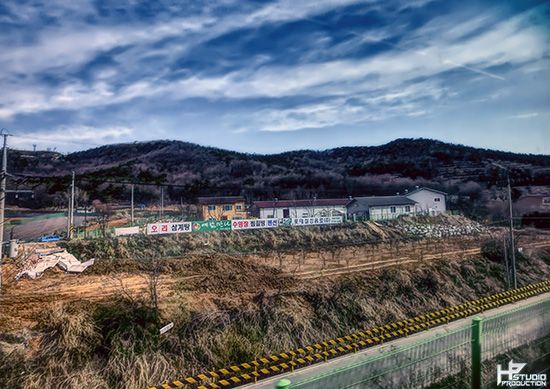 Welcome to Korail Airport Railroad Seoul Station & Terminal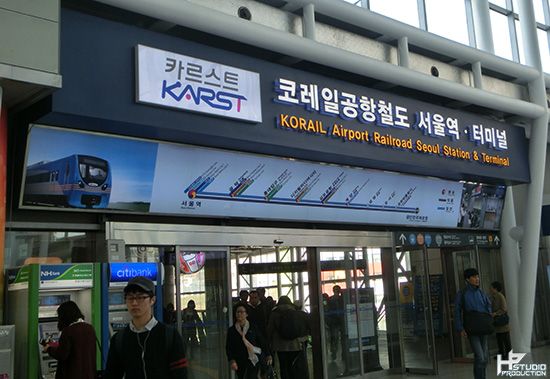 I like their vintage kind of train station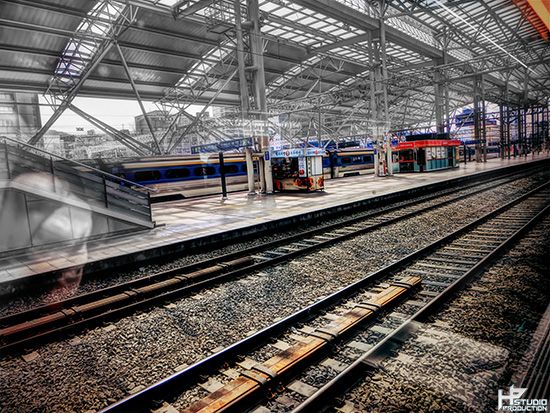 After 45 minutes ride, we had reached the Korail Airport Railroad Seoul Station & Terminal. We collected our KTX tickets arranged by KTO and proceed on to the next path of our tour. Yes! We headed off to Busan, the second largest city in South Korea. The journey from Seoul station KTX to Busan station is about 2 hours and inside the train, there is Wi-Fi available!


Strong connection of Wi-Fi inside the train able me to update Facebook, Twitter, Blog and read news on my iphone5 and Microsoft Surface RT!
Horay! After a long ride, we finally reached Busan Station!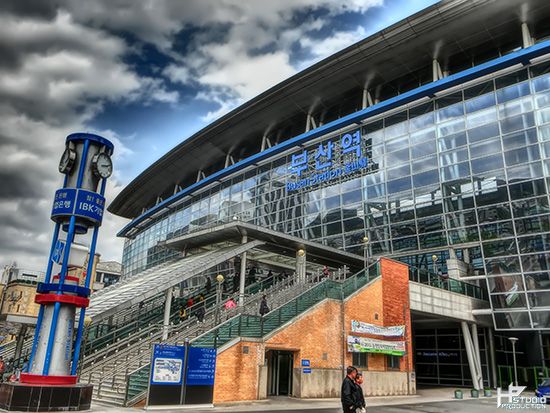 Sunny day at Busan, South Korea.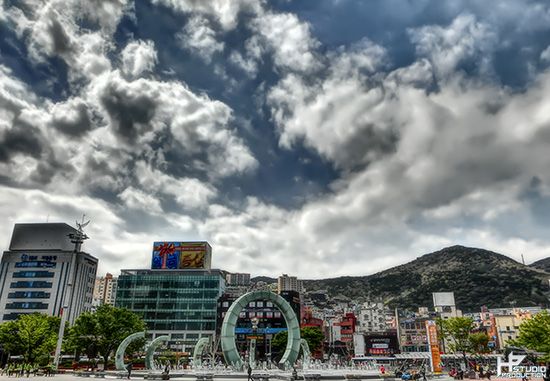 We took a cab from Busan station to Haeundae Centum Hotel for check-in. Hence, if you are taking subway from Busan Station, you need to transfer at Seomyeon station (Line 2, Jangsan Bound) then to Centum City Station.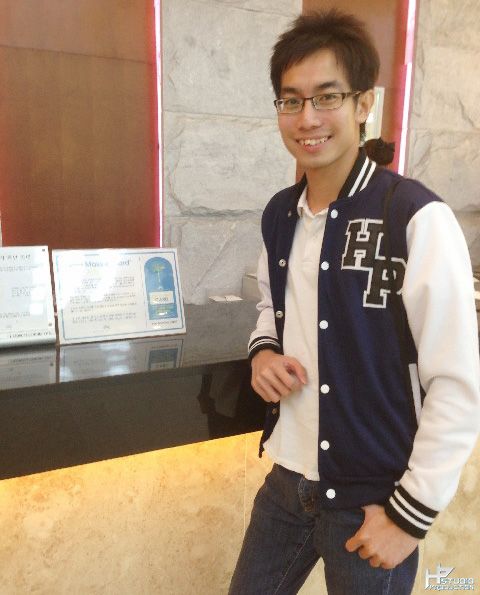 The interior of Haeundae Centum Hotel Room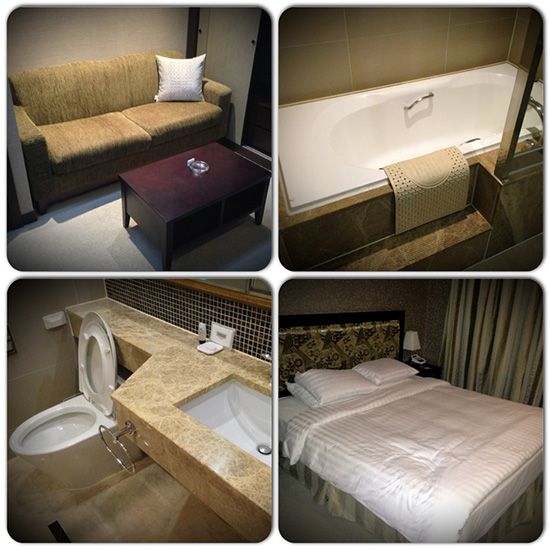 First day! As according to our itinerary, we took a cab from our hotel to our first tourist attraction destination – Igidae Park, a nature park for people to sightseeing. Due to time constraint, we didn't manage to walk through the whole Igiade Park but still manage to capture stunning sunset moment.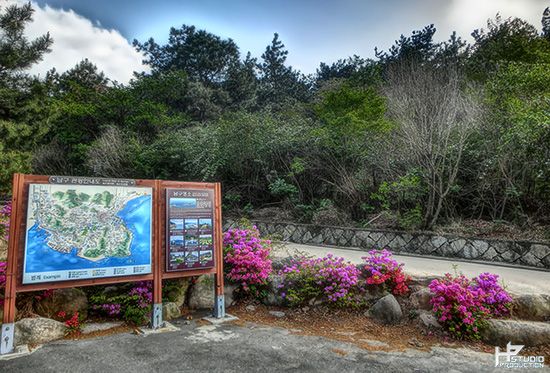 Map of Igidae Park
Walk way at Igidae Park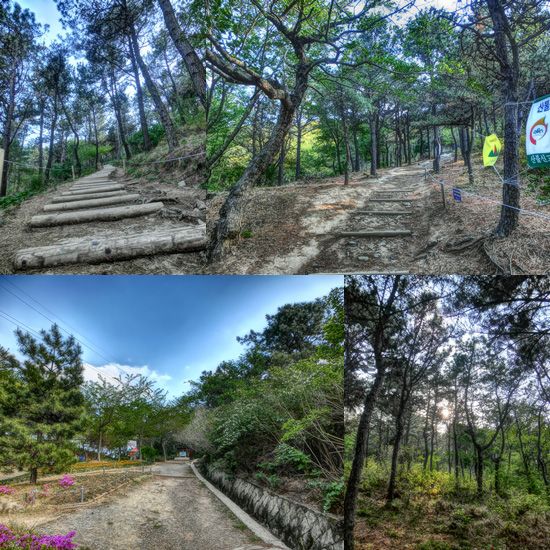 Stunning Sunset taken at Igidae Park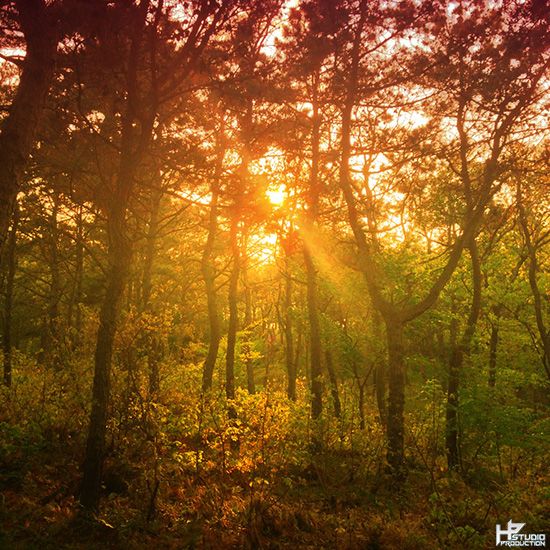 Woohoo! We took a bus back to Busan station!
My first time taking bus in Korea! Hahaha…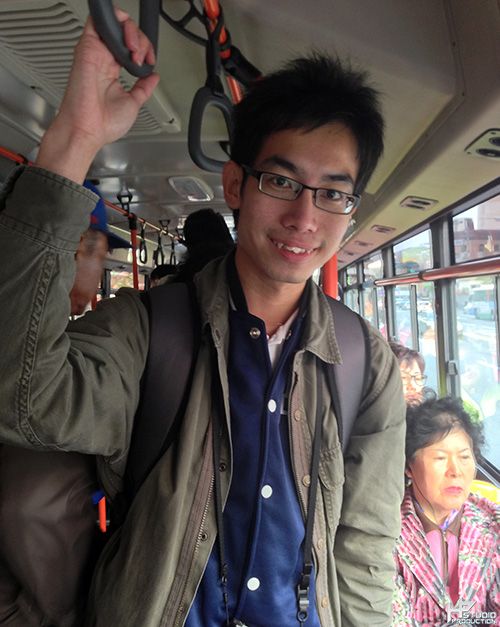 Lastly, we went for a 10000KRW bus ride (City Tour Busan) to explore the night attraction of Busan City. The areas as the bus tour had covered were Busan Station, Gwangalli, Haeundae, Dalmaji Hill, Gwangan Bridge and Mt Geumryeonsan.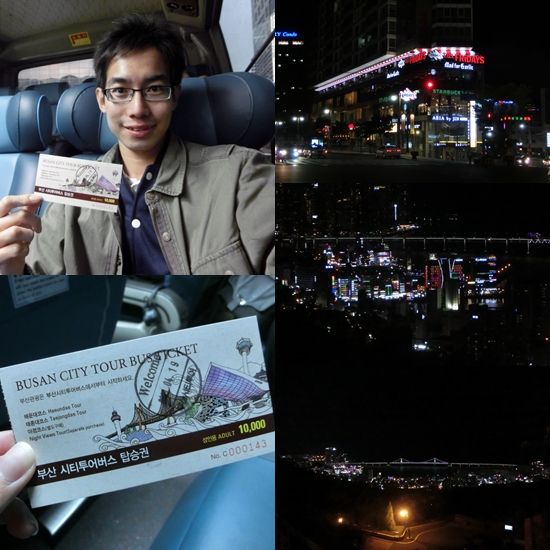 Call it a day for our South Korea Day 1 Trip in Busan. Day 2 of South Korea trip happening will still in Busan and I will be bringing you guys straight up to the top of Haedong Yonggungsa Temple to see marvelous landscape. Stay tune! Meanwhile, you may follow my FB page or Instagram @hpility to check out the pictures I had taken during my South Korea Trip.