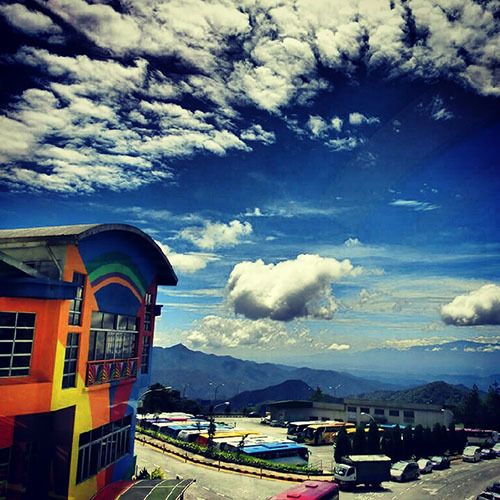 Woohoo! Last weekend was a fabulous memorable weekend foodie trip to Genting highland sponsored by Nuffnang and Resort World Genting. Love the chill weather and beautiful scenery in Genting and also a great time to catch up with group of bloggers friends.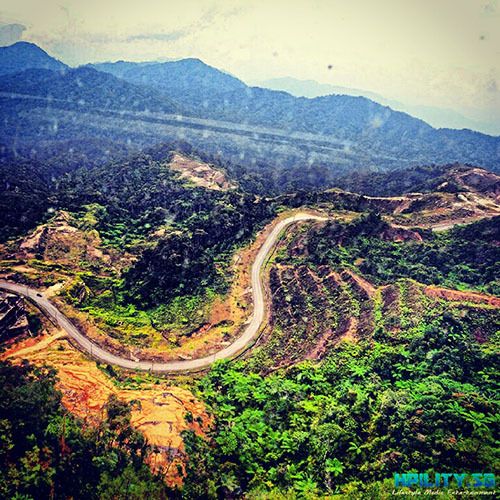 It's was a long journey trip to Genting Malaysia but I'm glad that the five star tours coach was comfortable. I enjoyed few couple of movie clip and listening to my favourite music on bus while on my way to the highland. We arrived at the first world hotel at about 2pm in the afternoon and getting ready to check-in the hotel room.
Say hi to my room mate – Nich!
Me, Myself and I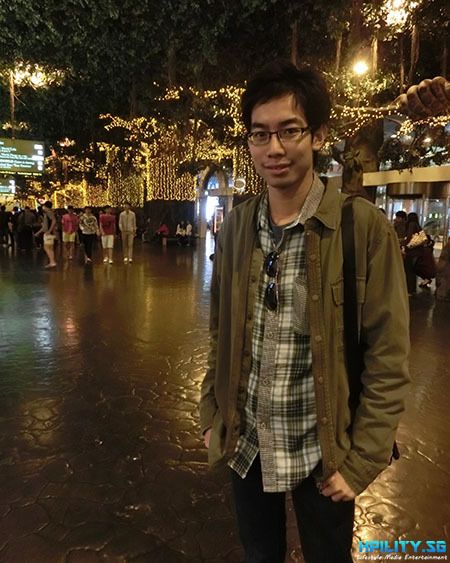 Photo with friends at Genting Highland!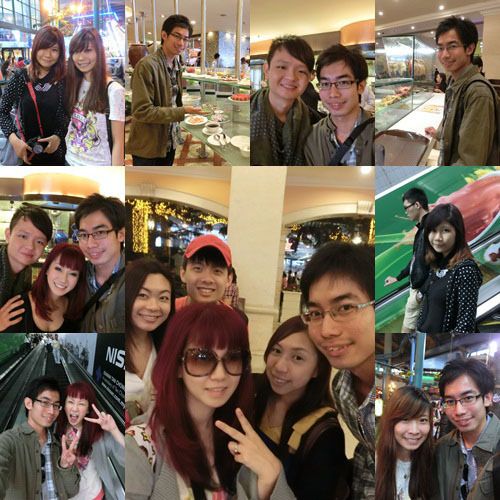 It's a weekend 3 days 2 night trip, the place surrounded was crowded with family and tourists, likewise, we were enjoying the chill weather in Genting, shopping and touring around the amenities as well as the most important… eating the most delicious FOOD in Genting!!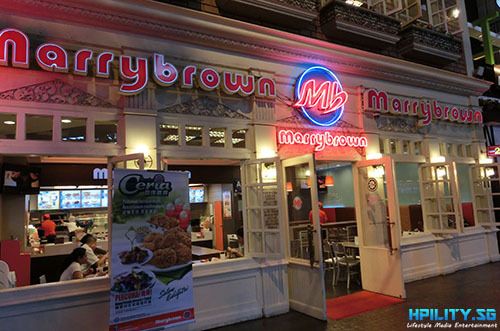 Yes! Of course I enjoying my photography shoot at Genting too. I am in love with my sky photography as well as stunning tilt shift photography as shared in my instagram. Yup! I hope you guys like it too! Hahaha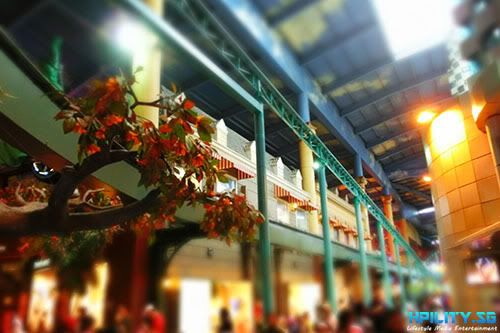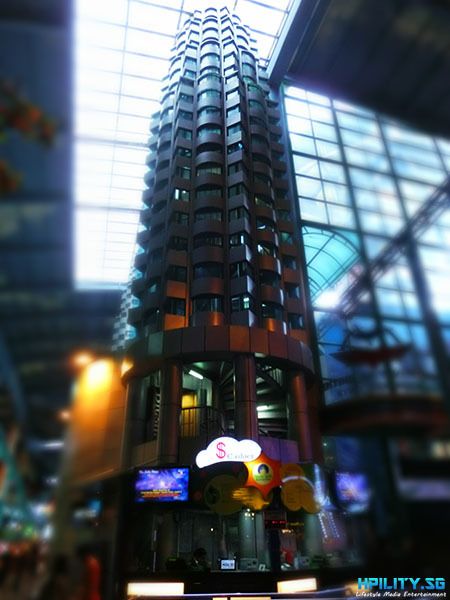 Everyone have their childhood memory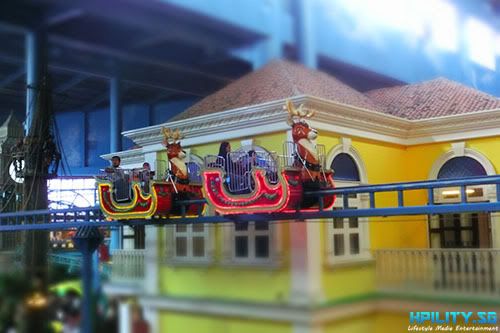 Genting Highland Outdoor theme park!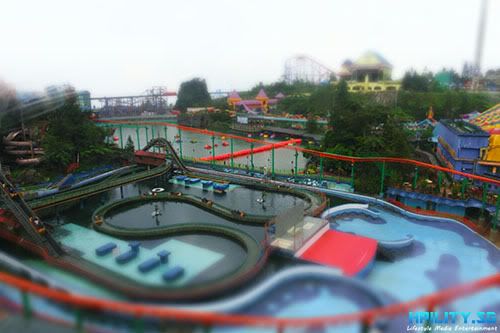 Let's talk about foods because is foodie tour!!! First day, we visited the Restoran Genting Palace for our Chinese cuisine dinner and followed by second day, we visited Resort café for morning buffet and in the evening at Coffee Terrace for international buffet. Thanks Brad for recommending these wonderful restaurant in Genting. I had a delightful buffet and 'A la carte' cuisine meal for this 2 full day!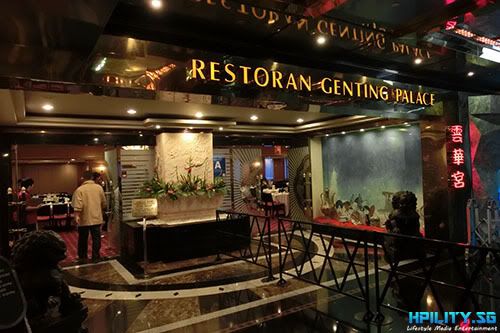 Brad and the organizer team
Take photo before eating the food! Standard rule!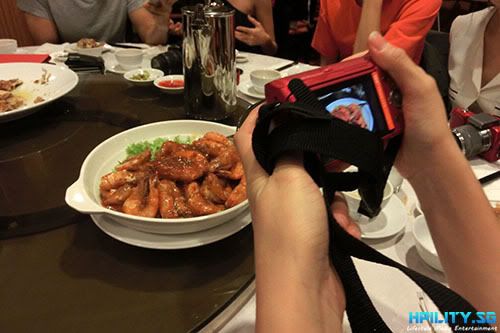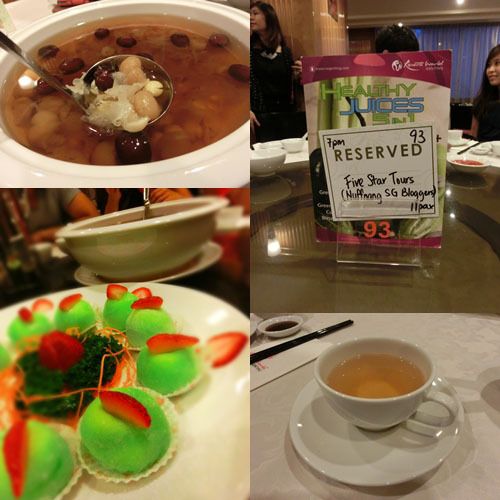 Table Group photo at Genting Palace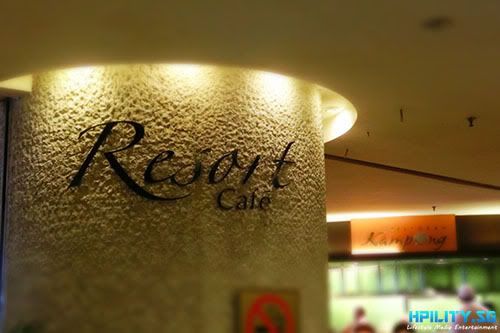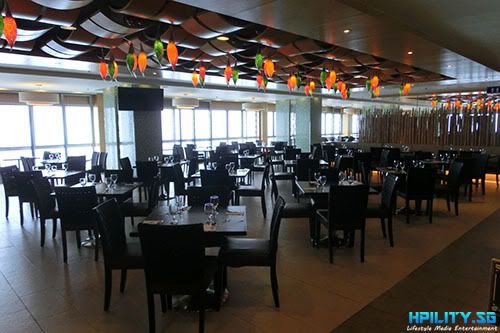 Resort Cafe Buffet

Day 2 itself, we also visited the strawberry farm at Genting highland! Woot! Yes! It's my first time visiting strawberry, lavender and mushroom farm. Surprising I saw huge greenery vegetable, attractive pink and red rose too.
Photo with Gabby from Nuffnang!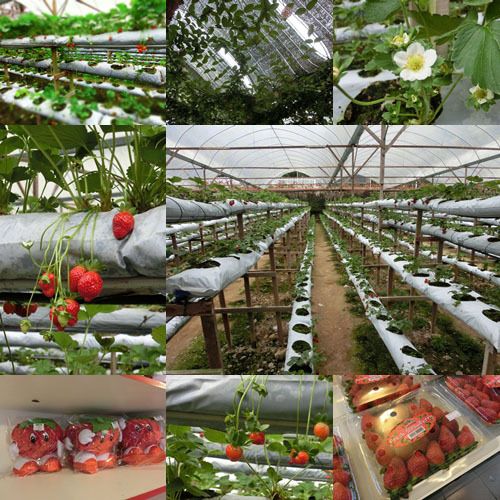 Beautiful Flower!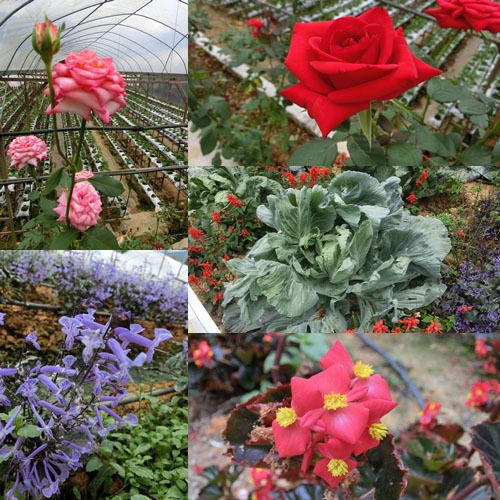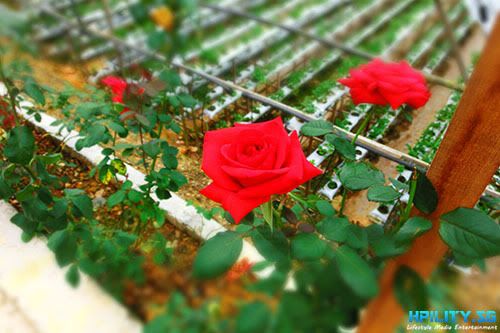 Group photo at Strawberry Farm Genting
Camwhore everywhere i go! lol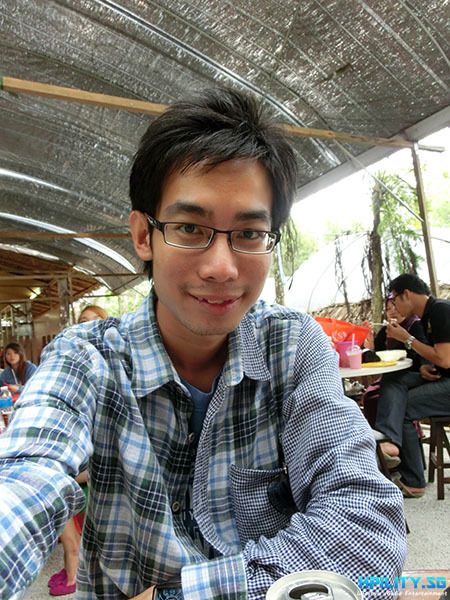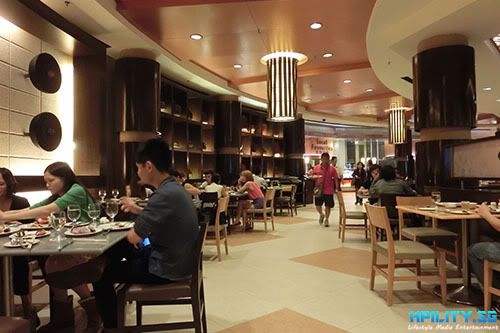 Photo taken at Coffee Terrace buffet restaurant
Photo with Nadia 方大同 – Khalil Fong Concert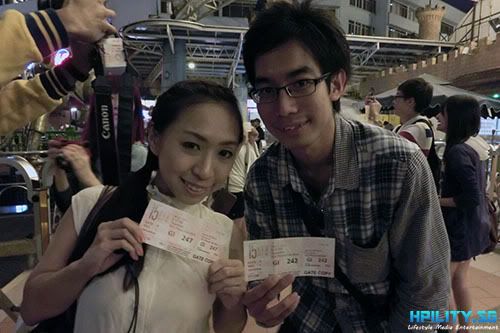 Woot! Next, let's move on to方大同 – Khalil Fong Concert at Genting arena of star. *Scream* His concert was awesome with his impressive guitar and piano talent!! Thanks to the organizer whereby we manage to get into backstage to take a group photo with Khalil Fong and handshake in person.
Photo with Chee Guan at Khalil Fong Concert
Morning Dim Sum Breakfast at Genting Palace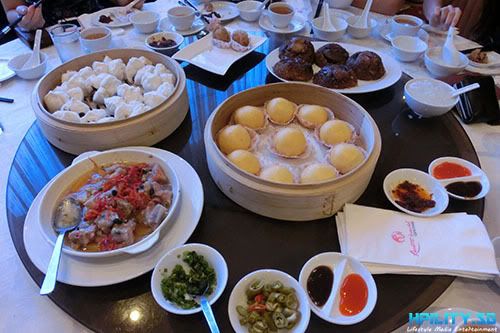 Genting Day 3… Last day of Genting moment, we had a full breakfast at Restoran Genting Palace with more than 12 dim sum dishes. Lol! *Super full* but great to say that their Dim Sum dishes was well-prepared, taste yummylious!! I like their皮蛋Porridge, Egg Tart, steamed siew mai and many many more…! Woohoo…
Last meal at Genting before check-out hotel
Goodbye Genting Highland ~