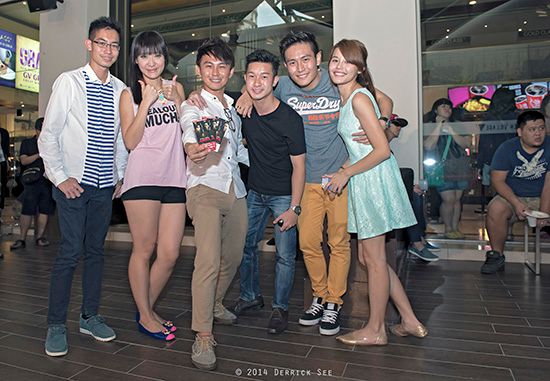 I attended Hungry Ghost Ritual Movie Singapore Gala Premiere at Golden Village Grand, Great World City last evening together with my good friends. Thanks Clover Film for the invitation, we proceed on the cocktail session and did enjoyed a delightful meal before the movie screening.


Hong Kong actor Nick Cheung (张家辉) and actress's Carrie Ng (吴家丽) had make an appearance in Singapore for the Hungry Ghost Ritual movie during the gala premiere. Both prominent actor and actress had also given a quick shared about their character role and filming experience in this movie.
Congrats to Nick Cheung (张家辉) make his directorial debut in Singapore.
Hong Kong famous actor's Nick Cheung and actress's Carrie Ng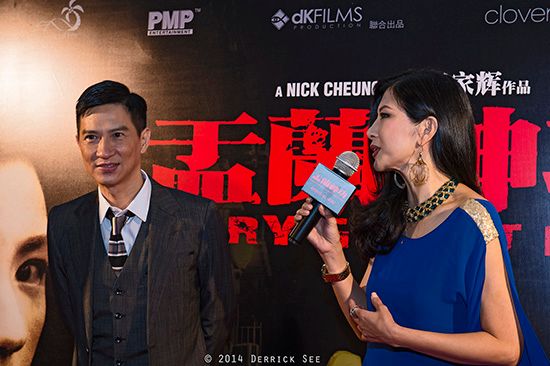 A wonderful champagne toast to wish the movie success!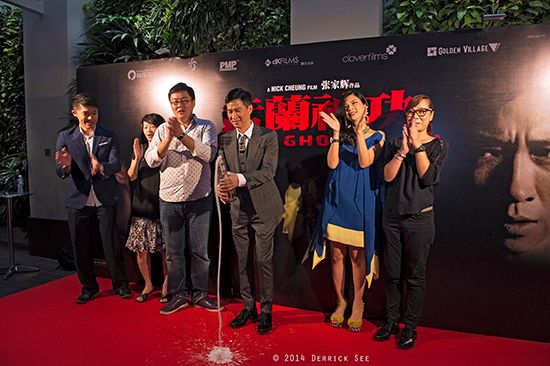 Hong Kong actor's Nick Cheung and actress's Carrie Ng walked into the Cinema Theater.


Hungry Ghost Ritual Movie Review
I was curious about the movie title named it as [盂兰神功] but somehow after a short research I did, the word "盂兰" also known as Hungry Ghost Festival. Hong Kong prominent Actor/Director's Nick Cheung had successfully directed and produced his very first horror movie – Hungry Ghost Ritual (盂兰神功).
The Taoist Chinese believe that during the hungry ghost festival, many bad things will happen if you goes against the spirits. This movie mainly tells the story of a Cantonese opera troupe that is harassed by malicious spirits. Hence, this movie will show you the places where the spirits will likely to be appearing and also how a spirits control a human body.
Beware of the suspicion climax of Director's nick Cheung had created which will fear you off the screen. The footage of CCTV recorded the evil spirits hunting off the human and with the good cinematography shots; I believe you guys are going to yell in the loneliness theater.
To conclude, Hungry Ghost Ritual will give you a wild guess on what's happening next and there is no specific answer in its ending. Who are these spirits and what exactly are they after? Now, is for you to watch and get the answer.
Hungry Ghost Ritual movie will be releasing on 10 July 2014 in Singapore cinema theaters. Stay tune and get ready to scream!
Collaboration with Note Passion Photography