A fruitful Saturday afternoon with group of lifestyle bloggers, visited the RSAF 149 SQN at Paya Lebar Air base to have an overview of Behind-the-Scenes on how our Republic of Singapore Air Force (RSAF) F15SG pilots prepare for the coming National Day Parade 2014.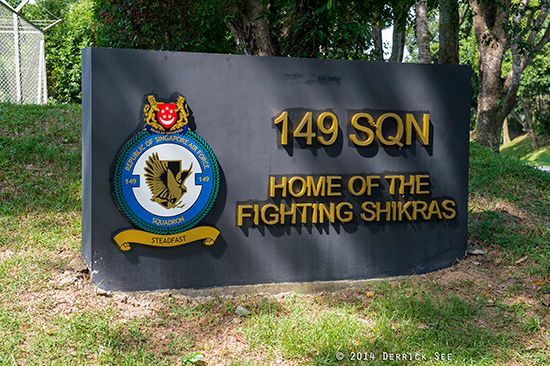 We were directed to their meeting room to have an overview of RSAF 149 SQN planning and schedule and to understand more about their preparation of RSAF F-15SGs and challenges faces. Hence, I was amazed their professional aircrews' effort and passion which make the Singapore National Day Parade a success.
The Commanding Officer show the RSAF F-15SGs Formation
Salute to the Nation by the F-15SGs
Challenges of piloting the F-15SG for NDP14
A room for the aircrew to suit up and get ready for the flight of F-15!
This is how a full suit up look like!
A very beautiful and memories mess for us to chill and mingle with the officers
before they get ready for the NDP 2014 rehearsal
Photo with the aircrews


We also visited the F-15SG static display and catch how the ground crews launch the F-15SG! It's awesome! The F15SG is twice the power of our F16!
The F-15SGs elite pilots from 149 SQN are ready for NDP this year!


The F-15SGs pilots are ready to strike off a launch of F-15 to give audiences a spectacular view at the NDP 2014!!! I am excited and looking forward to catch the NDP 2014 Preview at Marina bay Floating Platform. Be there to feel the thundering roar in this coming NDP! ^^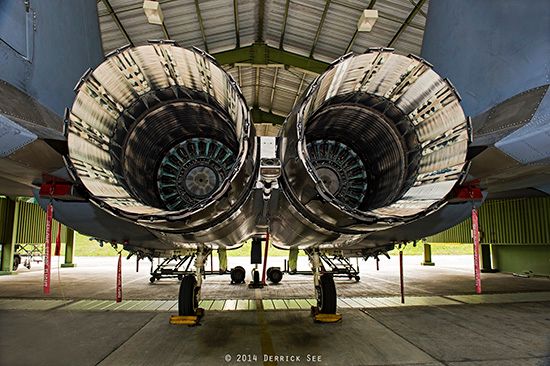 Collaboration with Note Passion Photography