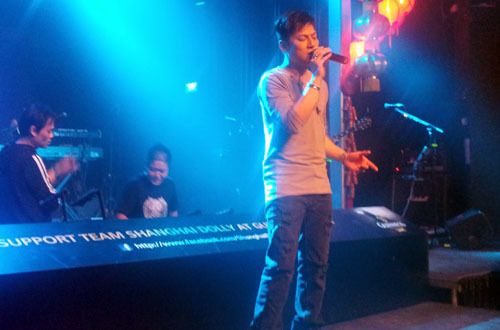 Hi readers! I'm Terence posting on behalf of HP for the Guinness Live Competition at Shanghai Dolly located at Clarke Quay! I brought along Andrew with me to enjoy this great rocking competition. Although both of us had a long day at work, it was great to enjoy the night by drinking Guinness Draught and listening to the great singers on stage! To kick start the competition, we have with us Jason who is the mentor for Team Dragonfly to sing for us.
The two competition singer of the night was Regine from Team Shanghai Dolly and Alvin from Team Dragonfly. Both of them were backed by their own strong supporters from each team and the audience were cheering them up and giving them their fullest support!

Guinness Live competition started off with Alvin followed by Regine. Both of them sang their best songs on their list, where Alvin sang Lady Gaga's Bad Romance, which was one of my favourite song, and also Moves Like Jagger!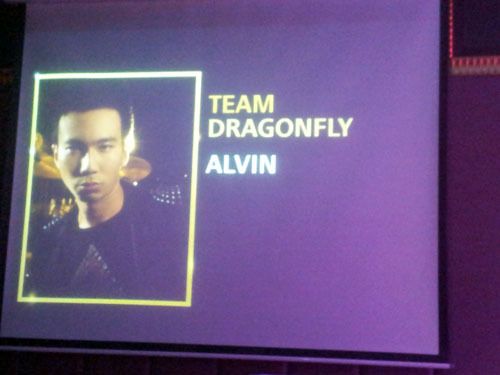 Regine also put up a great show by singing I will Survive, 你怎么舍得我难过 and 我的心里只有你沒有他. I was totally impressed by Regine's I will Survive, as it really shows her effort in preparation for the song!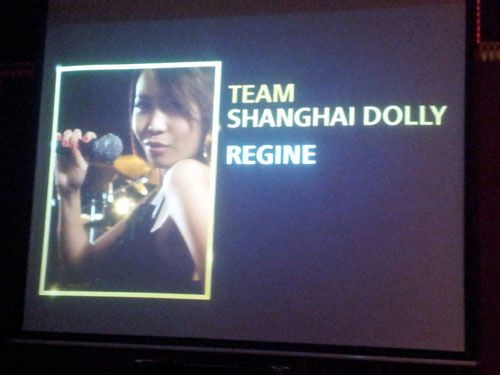 Then, It was time for the judges to give their professional voting!

It was a hard time for audience and judges to decide who the winner of the night, as it was a tough fight between Regine and Alvin. After the final comments made by the two professional judges, Regine from Team Shanghai Dolly emerged as the final winner for today! Congratulations!