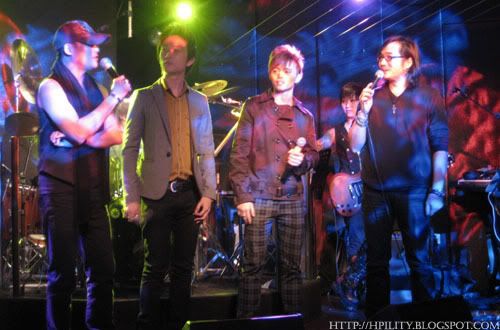 Singapore Guinness Live Competition this time round brings you back to FireFly Bar located at Marriott Hotel. The two competition singer of the night was Kenny from Team Dragonfly and Willis from Team Firefly.
Let's jump straight to the point of this competition. Both guy has been improving in their singing voice and good to hear those smooth, romance and relaxing song after a busy day. Both of them had sung my favourite idol – Jay Chou Song on stage today and it makes my mood feel even greater!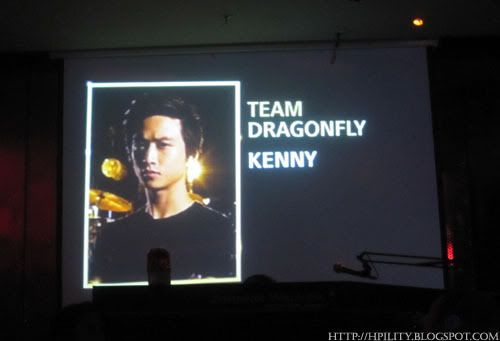 It's very difficult for me to vote as in that both of them the singing standard is about the same. Therefore, their supportive audience has also tried their best to give their greatest cheer in the hall of fame of the night. Quite a challenging and competitive match between the Dragonfly team and Firefly Team compared to yesterday.
Well, in a competition, there will still be a decision to be make by either the audiences or judges and after the review by the professional judges, the winner of the night goes to Willis from Team Firefly with the score of 85 – 84 (Kenny). Congratulation to Willis!