What is your thought in mind having a casual lifestyle after working hours? Well, for me I am very satisfied with enjoying the atmosphere surrounding with a glass of Guinness Beer and chilling out with group of friends.

Weekly Singapore Guinness Live Competition has been updated on my blog once again! Today I will be sharing the competition between Regine from Team Shanghai Dolly and Kenny from Team Dragonfly which held at St. James Dragonfly.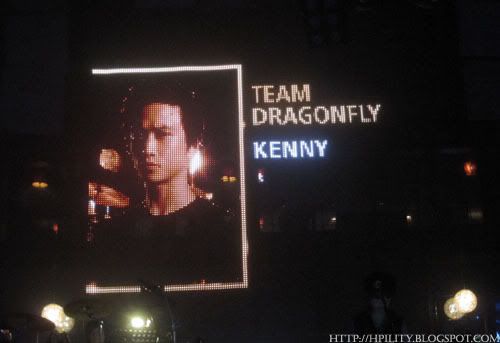 Tonight… With a heartbeat, I can say that regardless oldies or modern song, both singers have brought up their rock style on stage and presenting their fanciful singing skills to the audience. The supportive audience of the night has also enhance the whole competition atmosphere by giving the cheer and scream to the maximum.
After the 45 minutes of hard rocking on stage, the judges given their professional review on the two singers – Regine and Kenny and had also finalize the result where it show as Regine from Team Shanghai Dolly has won this round of competition by the score of 90 (Regine) – 80 (Kenny). Congratulation to Regine!