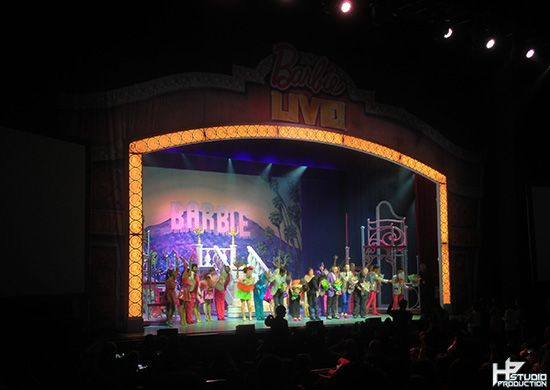 Woohoo! It's time for Barbie Performance live in Singapore! Thanks to Base Entertainment for the warm invitation and I got a chance to catch the Barbie Live! together with my awesome buddy. The Barbie live musical performance on stage was fantastic and impressive.

It features popular songs from the animated Mattel hit movies as well as new music from distinguished producer that is sure to engage audiences of all ages within the two hours of delightful entertainment. Hence, the whole concept of the performance had us to be confident in things we do and believe in ourselves and embrace the power of friendship.
With a group of talented cast on stage, The Barbie Live had showcase their energetic choreography, modern storyline with virtual and reality and the spectacular lighting as well as set designs of stage had enhance the whole performance experience for the night.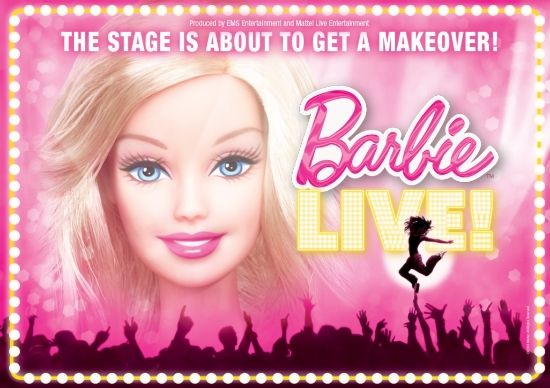 The musical will premiere its worldwide tour here in Singapore and then travel throughout Asia, Australia, Europe and the United States. Hence, the Barbie Live will be held in Singapore from 10 to 14 September 2013. Check out the ticketing pricing below here. Is worth the price and recommended to watch!
TICKETING AND SHOW INFORMATION
10 to 14 September 2013
Day/Times

VIP

A Reserve

B Reserve

C Reserve

D Reserve

Tue – Fri: 2.45pm and 6.45pm

Sat: 11am, 2.45pm & 6.45pm

$125*
(including photo taking session)

$95*

$75*

$55*

$35*
*Excludes the booking Fee of SGD$3 per ticket