Hi Everyone! Have you ever thought of having a creative and memorable event in your life? Well, today going to introduce you guys the OH's FARM Catering Company which does excellent catering service to corporate functions and events.
Oh's Farm started out as a food caterer in 1984 and it has risen to the occasion in delivering top-notch food and service that caters to demands of their customers with their motto; 'Substance', 'Service' and 'Style'. Hence, apart from provision of food and services, they also strongly believe in going the extra mile to make every occasion an exciting one infused with vibrant tastes and colors, which able to give a memorable experience for you.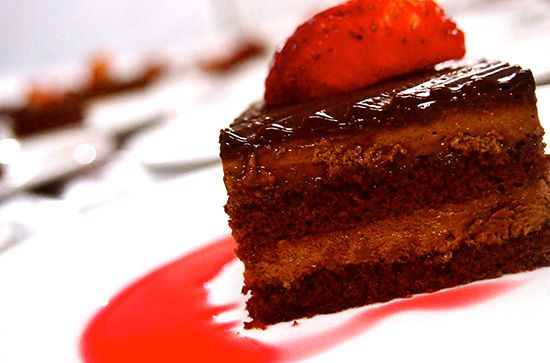 Here are the 4 key points which Oh's Farm present:
Conceptual Catering – Substance, Service and Style
Events Variety – Wedding, Launch, Butler, Nightlife, Carnival, Fine Dining and Etc…
Culinary Diversities – Western, Malay, Thai, Japanese, Korean and etc…
Dream Experience – Exotic, Extravagant, Adventurous, Sophisticated
Oh's Farm Catering shine their professionalism and outstanding skills toward their customers by helping in customization and creating unique thematic layout as to enhance the new dining experience and event atmosphere. Furthermore, their customized menu and menu planners will assist you in creating your cuisine menu tailored to any of your event too.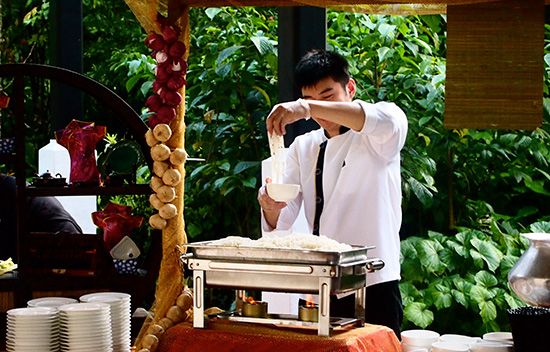 Highlight of Oh's Farm Service and Quality:
Live Culinary Demonstration in an event.
Well-prepared of savory foods and desserts.
Adorable Wedding Gifts.
Thematic Garden Wedding Decoration.
Customized of menu to suit your needs.
Oh's Farm has Halal certified.


Hence, if you are considering holding an event regarding wedding, carnival, launch, and fine dining, nightlife or birthday party; Oh's Farm Catering is definitely a recommended company for you to get in touch with. For your more information, do visit Oh's Farm Catering official website, Facebook Page and Instagram to check out the exciting update and the creativity idea of Oh's Farm.