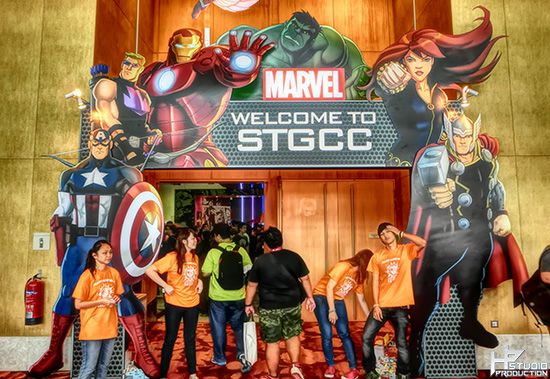 Singapore Toy, Game & Comic Convention (STGCC) returned back to Singapore this year and it was held last weekend at Marina Bay Sands Convention. This coolest event had attached more than thousands of toy, games and comic fans at the exhibition. The highlight of this year STGCC had also featured the most popular Marvel characters whereby the whole experience allows you to enter into the world of Marvel.


One of my favourite Marvel Character's Tony Stark aka IRONMAN had caught my eyes when I first saw and step into their tremendous mansion. The whole layout display was totally same as the movie and this gave me a stunning moment of viewing the IRONMAN Hall of Armor. It showcases the full collection of authentic movie armors – the Mark I through the Mark VII, with the Mark XLII as the centerpiece. Prepare to be awed by the intricate details and fine finish of each of Tony Stark's armors.
Welcome to IRON MAN Mansion!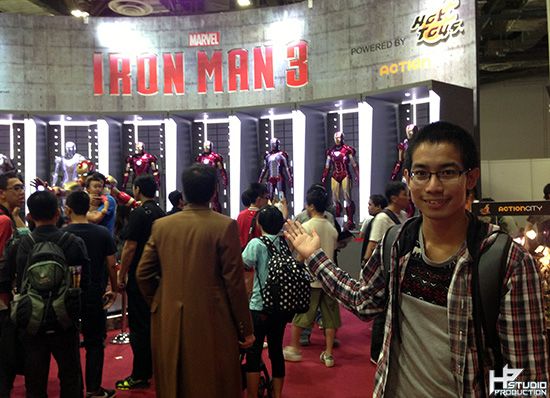 If you are trying to be funny! Talk to My Hand!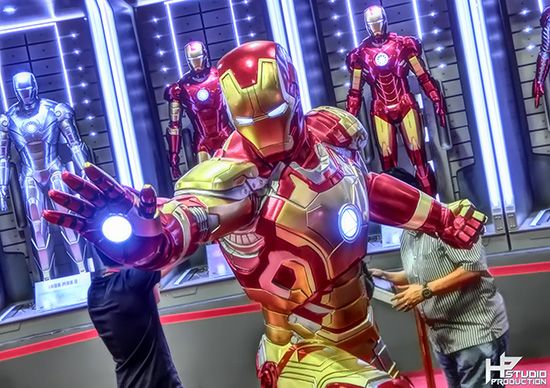 One of my favourite shot taken at STGCC 2013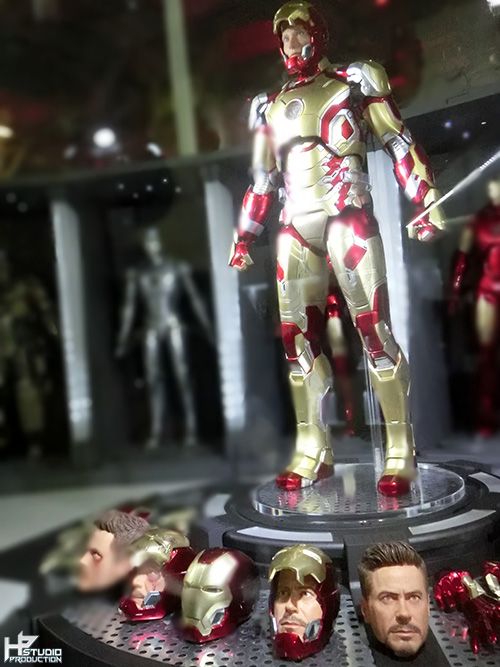 Furthermore, there also other outstanding characters such as Superman, Mickey Mouse, Green Lantern, Transformers, Thor and Avengers displayed around the exhibition booth. Thus, every booth had its own theme and own history of how the Toys, Games and comic was designed and created.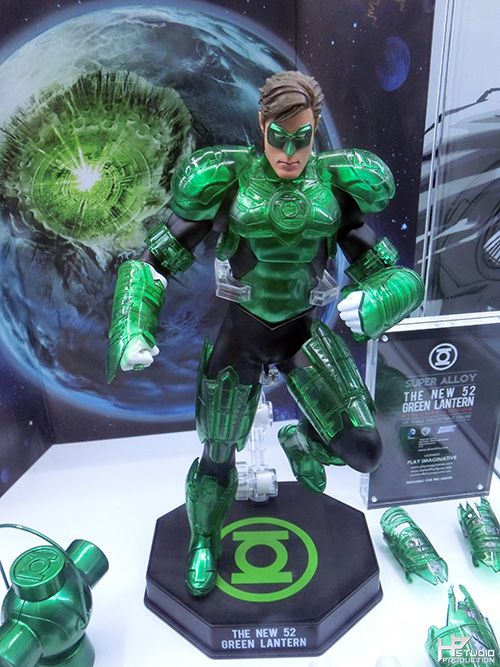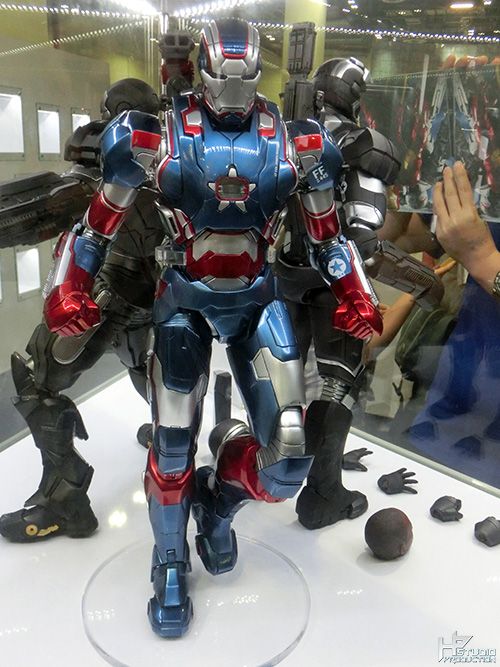 Thor!!!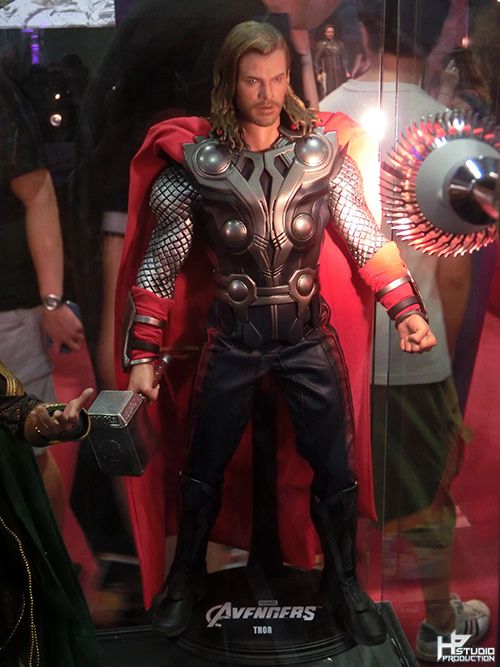 Mickey Mouse my favourite too!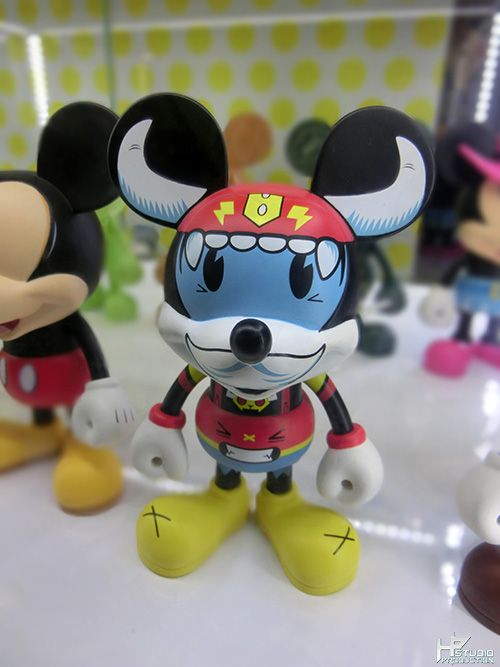 An exclusive woody Mickey Mouse display at STGCC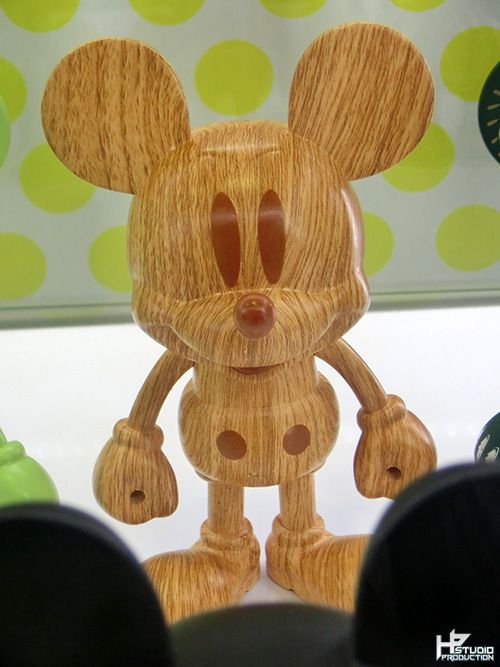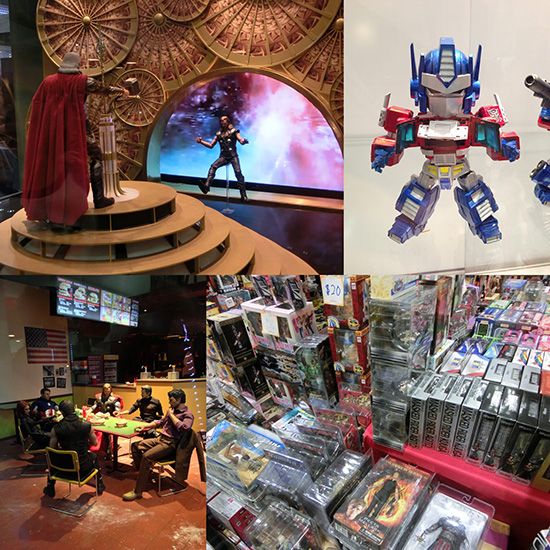 老夫子 in da House!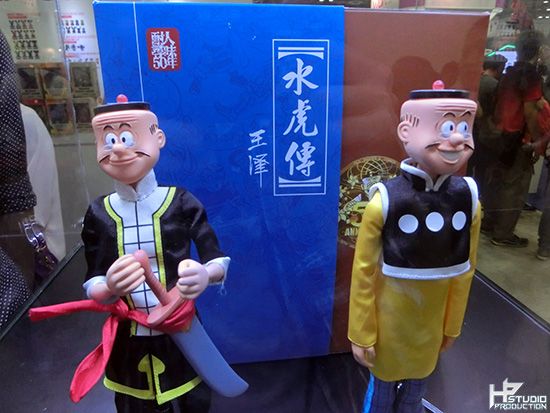 Thanks SAFRA Singapore for the invitation once again! I enjoyed visiting this year Singapore Toys, Games and Comic exhibition. Thus, I am glad that those toys display really brought back my childhood memories. *Smiles*