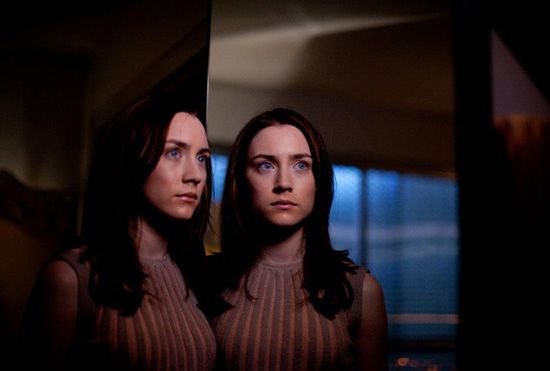 The Host Movie Review:
The Host – A Sci-Fiction movie written and directed by Andrew Nicool and lead cast by Saoirse Ronan, Max Irons and Diane Kruger. This movie has an interesting concept to relate the human body and a soul. It was a slow-kind of romance story whereby allows you to motivate your thought in choosing the right choice in life. Hence, choose to believe in life, choose to fight for your right and choose to love for once. I rate The Host Movie: 3.5/5 star.


The Host Movie Synopsis:
THE HOST is a riveting story about the survival of love and the human spirit in a time of war. Our world has been invaded by an unseen enemy. Humans become hosts for these invaders, their minds taken over while their bodies remain intact. Most of humanity has succumbed.