Sponsored Post
Welcome back my readers! Have you read my previous article about the Samsung GALAXY Tab S (8.4") LTE Review? Today! I am going to share with you guys few more features which can be found in this powerful gadget. Yay!
One of the reasons we get a gadget is to enhance our daily usage by upgrading with technology because we want our living lifestyle to be convenient and comfortable. Hence my favourite inbuilt features in Samsung GALAXY Tab S was the "Adaptive Display" as it helps to optimize and give me the best viewing experience of photos and videos.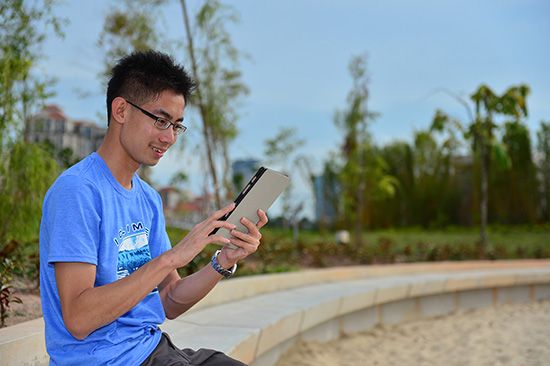 In the mood of viewing E-Book, Video and Photo, 'Adaptive Display' will automatic adjust the colour gamut, sharpness and contrast according to your usage. Therefore, you are also able to choose screen mode between the AMOLED Photo and AMOLED Cinema as well as the Basic Mode.  #SuperAMOLEDtablet
Next, the SideSync 3.0 feature is one of the cool functions which enable you to view your phone screen on the tablet to transfer files and data, copy and paste text or even receive calls*/messages easily. *Do note that Call Forwarding feature only supports GALAXY S5 LTE and GALAXY Note 3 with LTE. More devices to follow!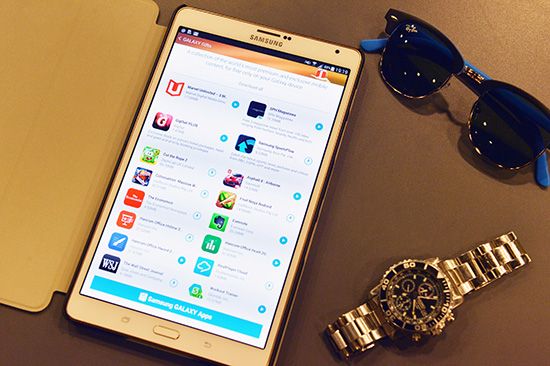 To add on exclusive goodies for Samsung users, Samsung GALAXY Tab S come with apps called 'GALAXY Gifts' and 'GALAXY Life'. They are premium content, rewards and services from Samsung to their customers. With these apps, you are able to enjoy local and international content such as Toggle, SPH Magazine, GigOut! PLUS and etc… #seeittobelieveit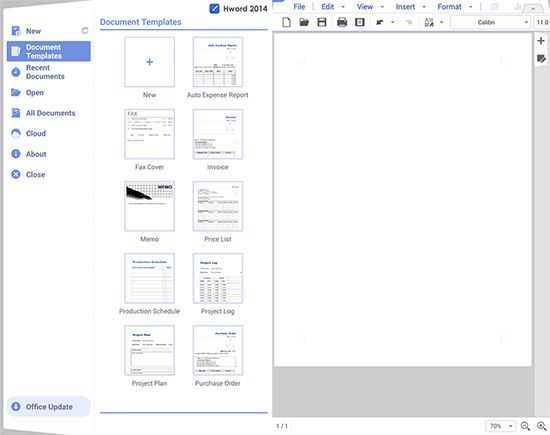 My favourite premium app found in the GALAXY Gifts was the "Hancom Office." Reason because I am a workaholic who requires me to do article write up and presentation. With the "Hancom Office", it has made my life much easier in my write up and creating slides for presentation. Likewise, this app is definitely recommended for students!



My verdict for Samsung GALAXY Tab S (8.4") LTE
From the size to the weight, from its inbuilt features to its exterior functions… After using Samsung GALAXY Tab S for about a month, I would say that this quality gadget had enhanced my living environment and brighten up my lifestyle by bringing me into a handiness technology. #GALAXYTabS