Sponsored Post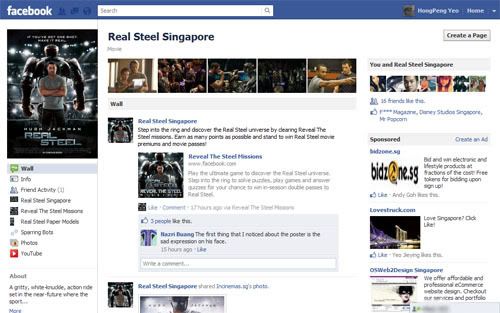 Hi Readers! Welcome back to my blog! Have you guys seen my Real Steel Movie Gala Premiere blog post last week? If yes, it's great because today I am going to share with you guys a challenging online facebook game called as "Online Real Steel Mission Game". Seriously, it takes time for you to do a perfect research before you can enter and start the "Boxing" game!
Play the ultimate game to discover the Real Steel universe. Step into the ring to solve puzzles, play games and answer quizzes for your chance to win movie premiums and complimentary passes to Real Steel.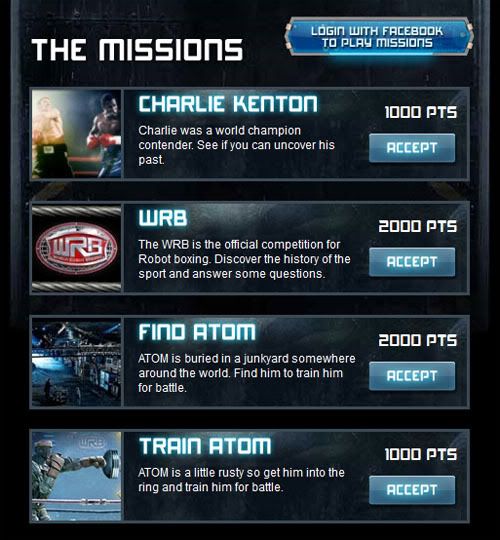 By reading the instruction itself is not enough, the tips provided on the screen is very important for you to complete the mission. Eventually, you need to unlock each mission in order to gain a certain point to add up to your total score.
Well, the purpose of this game is want you to unlock the missions given and gets to know more information about Real Steel movie through the research. The game may start from the basic level (1000 point) to the most difficult level (5000 point) which will kill your brain cell after you playing it. Hahaha

How about my experience in playing the Online Real Steel mission's game? Well, some mission I totally give up due to clueless of the question and some of the mission manage to complete it. It was tiring and challenging, however if your score has the highest among all, your BIG name will be featured at the 'LeaderBoard' section.

So are you ready for the fight? Haha… Do check out the Real Steal movie at the cinema theater too. The movie will be officially launched this week coming Thursday (6th October 2011)! Hope you guys enjoy watching this movie and have a nice weekday ahead! *Smiles*