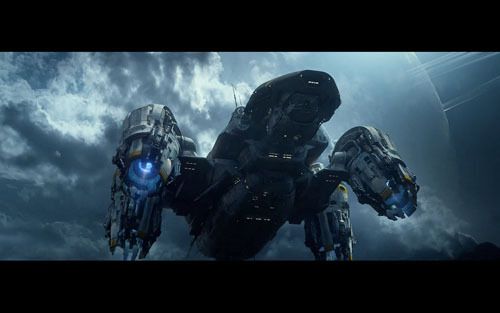 "Big thing have small beginning"… Have you ever wondered how human are being created and form on earth? Prometheus movie have its interesting concept of story which explain the creation of human mankind. The researcher and scientist has agree that we are not alone, there is someone faraway waiting for us to unveil the truth of this philosophy.

Prometheus movie is a science fiction film directed by Ridley Scott and it will be recommended to watch in 3D because of its digital graphic which will help you to enhance the movie ghastly surrounding and eerie atmosphere. However, I like the brilliant fight between the Alien (Monster) and the human, some part of the scene might be too bloody but overall it's still gave the impact to the audience.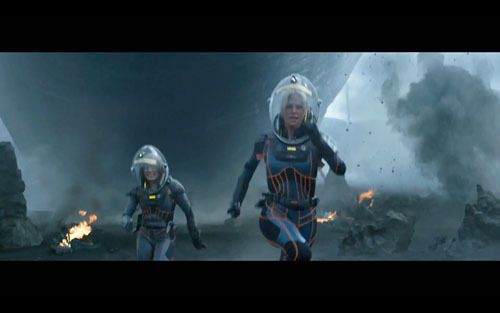 "The search for our beginning could lead to our end" – Prometheus movie also wanted to tell her us that, the way how human is created, the way how alien can be created too. Moral of story, as long as life things is created; there is a way to destroy. There is always an undiscovered story leading against us if we wanted to find it out without access their permission. Overall, I rate this Prometheus movie 3/5 star.
Photo credits: Twentieth Century Fox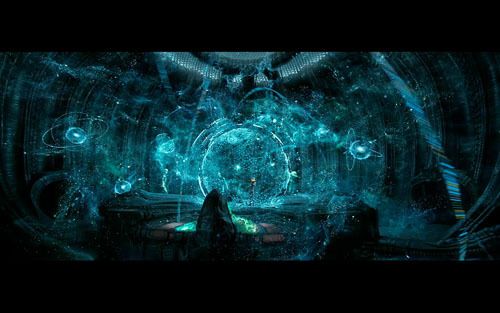 Prometheus Movie Synopsis:
Alien artifacts found at archaeological digs in Africa reveal that humans were actually genetically engineered by aliens. Among some of the finds, were the coordinates to this "Alien God's" home word, to Paradise. Weyland Corp launches a spaceship, known as PROMETHEUS and his crew to meet their makers.
Upon arrival, the crew are greeted and transported further into a terrifying yet fascinating world. As a reward, these Alien Gods share their knowledge in bio-based technologies with the humans. But one of the crew steals the "bio-source code", the technology that started it all, the power to make Gods and humans equal.
Being unable to accept the fact, the Alien Gods unleash a bio- weapon, against the humans. But the tables turn and it is used against the makers, giving birth to a smarter, bigger, more bloody-thirsty creature. And now the crew is left with the task to make it out safely, before all hell breaks loose.