The Sunsilk Academy Fantasia's Concert have move on to the phrase of week 2 and it was the week of boy's battle on the competition stage. The Sunsilk concert started off with a group of cheerful dance opening and followed by facing the 7 male contestants.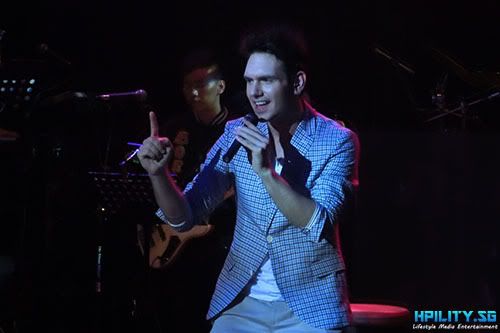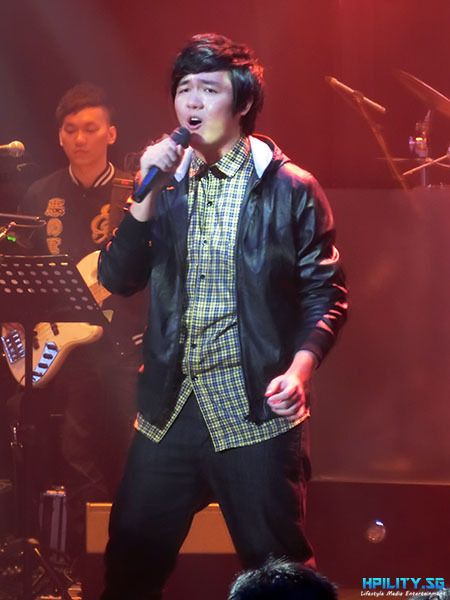 TVB artistes – Moses Chan and Selina Li special appearance
Kenneth has kicked out in the Men's elimination round 1.