21/06/09
Sunday
Nuffnang SRF Pajamas Part Part 1/3
Part 1- Credits and candid shot section!

Before i start my NuffNang SRFPJS blog post, let me first credit and special thank to all the people who attended this gathering and event!
Credit/Special Thank:
DECS – Nuffnang Blogger June gathering :
Main Organizer/Leader: HoNgPeNg (Me)
Co Leader : Weijie,Ash and Joyce
All the 31 DECS nuffnang member who attended the ducktour session!
Camera Thank to Meldric
Photographer: Kaizhi,Henry and Mike
Purple Group IC: Elaine and Eileen
Project Manager on this event: Elaine
Nuffies Team
NN Co-Founder: Boss Ming
SRFPJS 09 held By: Nuffnang
Photograph: Thank to all the people who had sent me the photo
Hello people! For today, monday and tuesday blog post…it will be Nuffnang Singapore River Festival 09 & pajamas party (srfpjs) event…There are almost 1k of photo and after looking through, decided to put into 3 part. As for the Part 1- it will be somehow like introducting and credits plus candid shot section. However, this was a successfully event by nuffnang! And Reader!!! Are you ready to scroll down to see the excitement? haha… *prepare popcorn if all the 3 part are out*! xD
DECS Blogger June 2009 Gathering… Friday evening 7pm, organized a blogger gathering and yes! i am the main organizer again! haha…Most of the bloggers last min call up and say they able to attend, therefore member from 25 had shoot up to 31++! First of all met them at clarke quay mrt control station, holding a namelist for attendant..Well, i pass this job to Weijie to tick the namelist…After everyone arrival, we ahead to Central Foodcourt. bleah bleah bleah~~~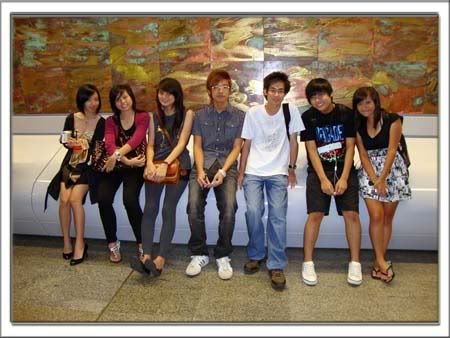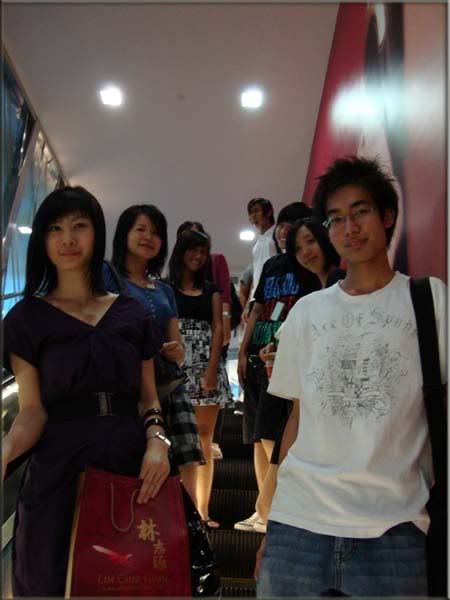 After dinner-ing! hehe, my group on action now! Ahead way down to outside the central to meet all the nuffnanger for the singapore river festival event! and yea…my group not small…seem to be quite big…lols.. Talks about Purple,Pink,red,orange group…Which group did my member join? haha IS Purple!!! they have no choice to choose the other colour! lalala…haha…Purple Group, which is group 2…leader by 2 pretty nuffie, Elaine and Eileen!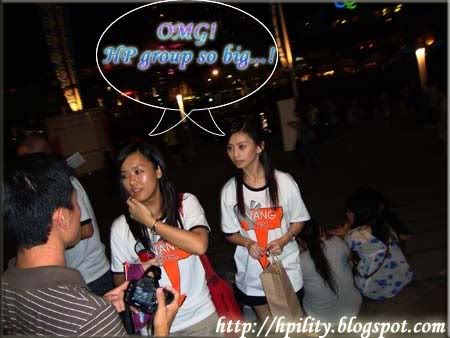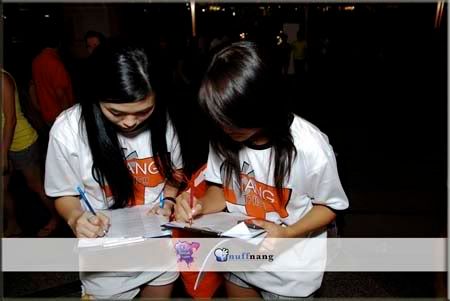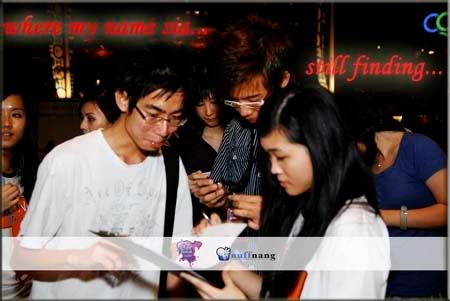 Previous Flash Mob Group 1 people…Well, was great to see them again! haha, i told them this sentence" hello! after FEW days we meet again"..lols…Anyway, Is time to register your name!!!~ group 2 too many people…The 2 E's invite me to join their IC team. Managing one big group, i also split some of my job to Weijie and Ash as they both are senior blogger in this gathering! xD
Crowded outside the Central is our bloggers style! we took picture all around like nobody business,candid shot and group photo was well done! Kaizhi damn busy while taking our group photo…lols, other than his DSLR, we also pass our digital camera to him…! *Kacha kacha* *Blink* *Blink*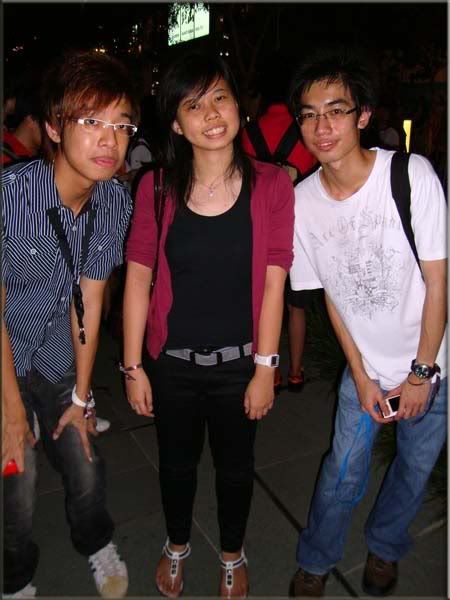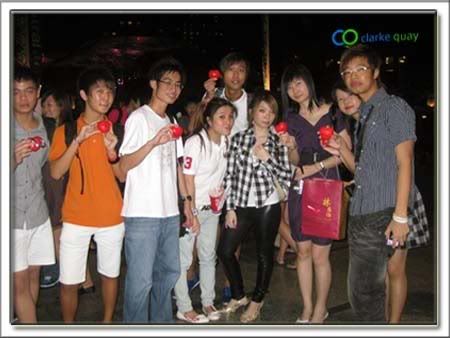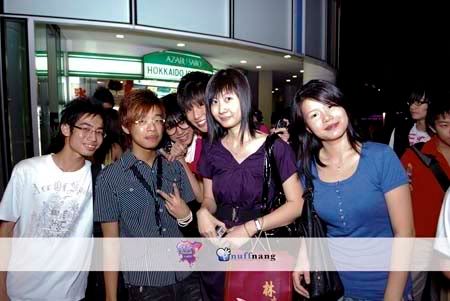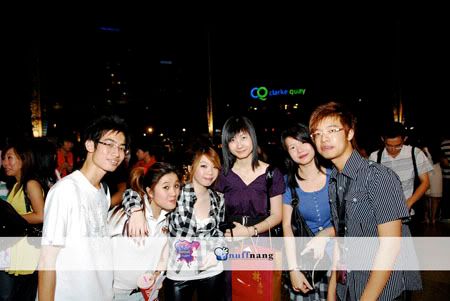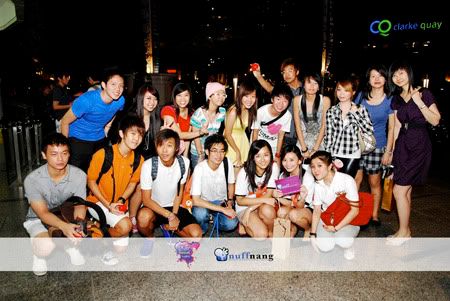 Alright, tats all for today! hope u have enjoy the picture above! Part 2 will be out tml! Stay Tune! Group 2 nuffnanger going for gang fight from clarke quay toward boat quay…and the overall group 2 picture…i will show you tml!
TO BE CONTINUE… PURPLE TEAM!!!