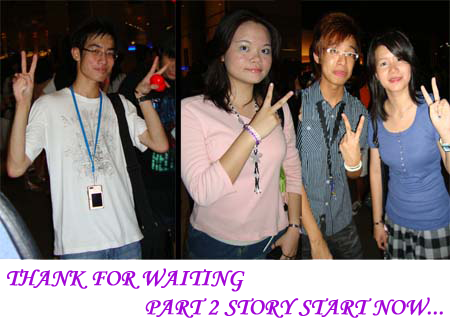 22/06/09
Monday
Nuffnang SRF Pajamas Part Part 2/3 (Full Version)
Part 2-Nuffies,Bloggers,Ducktour Photo Version
Continue from yesterday blog post…
After we done with our registration, I guess everyone is trying THEIR best to take picture with their Friends/bloggers/nuffies….! *flash light flying everywhere* lols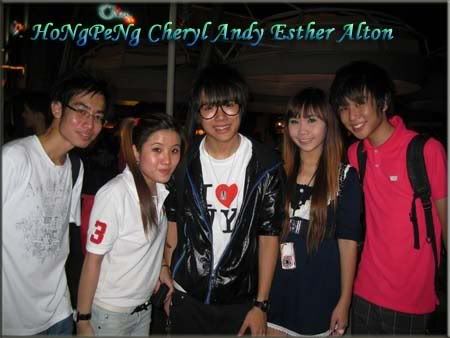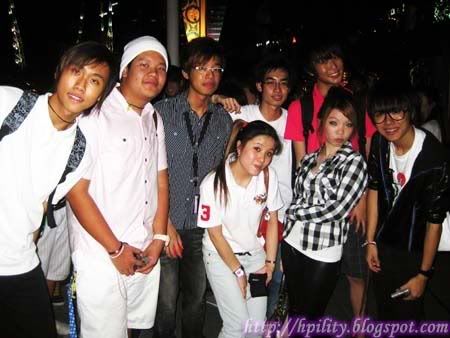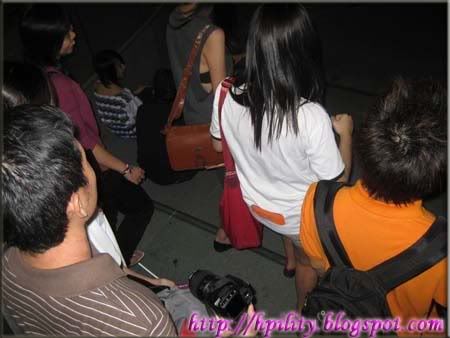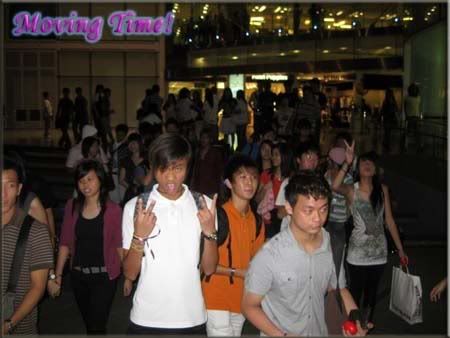 Few min later…we were ahead to a bridge known as "Read Bridge Spectacular". yea..Really Read Bridge ar..somehow dunno why whereby you can only READ THE BRIDE WORD ONLY….Infact of watching SOME performance there, i think everyone is there to take photo…especially group photo..! Reason is because, we all were too SHORT,whereby our view kena block by those TALL tree! lols…of cos other then taking photo, we also chat alot too! Nice chat with SOME nuffie and bloggers!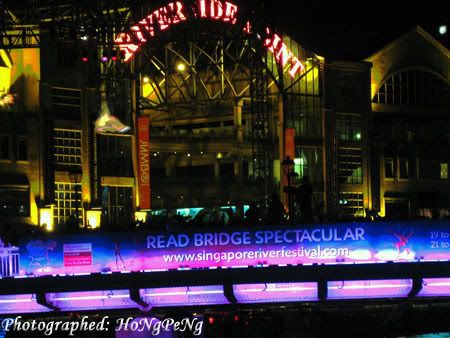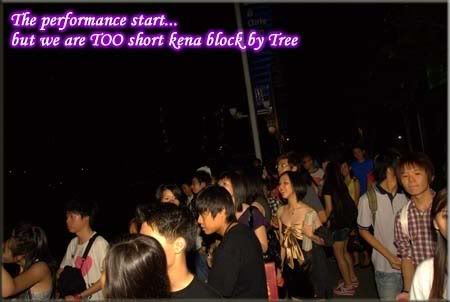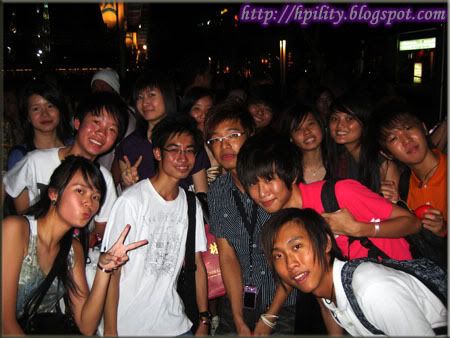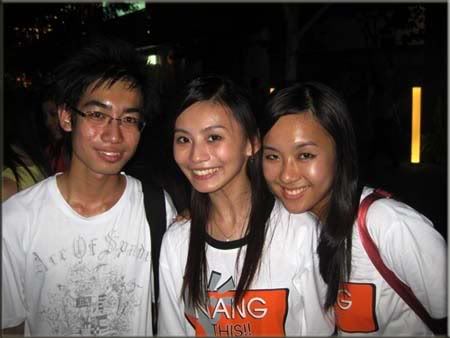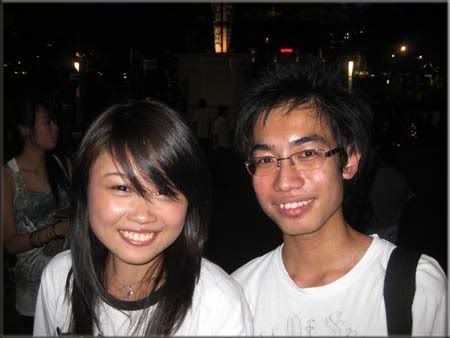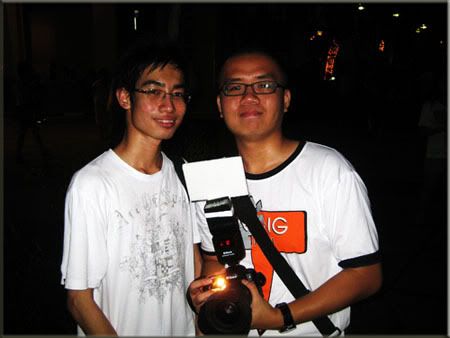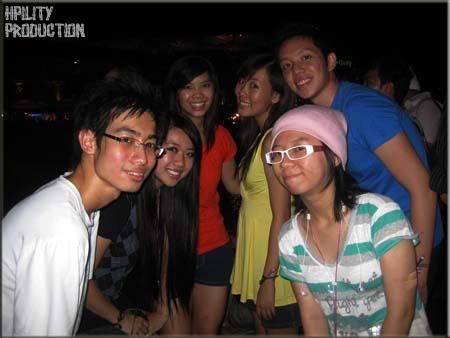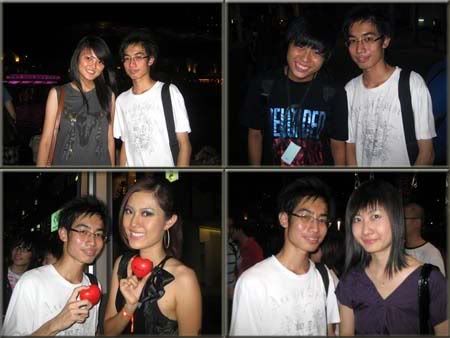 Group photo taking on purple group was great! we got 50 people! 50! 50!! 50!!! (Maybe more than tat) Compare to other group, we are about 3x bigger in population size! hahaha…*eyes roll* Our group people came from Singapore,Malaysia and USA! International yo~! xD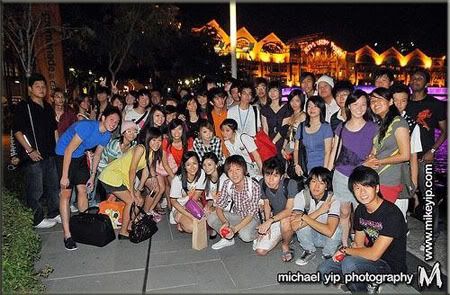 Alright, after purple family group photo taking…We Are ready for go on WAR! lols, we walked from clarke quay to Boat quay….Chiong Ar!!!! See how purple group people in a Team, walk in one straight row *can block the whole road* xD Well…Me,weijie,kaizhi,raine and henry was at the front chatting like nobody business, halfway the road…WE ENTER the PURPLE tunnel! wow! damn nice man!!! xD The Purple colour feel was great…so sweet and cool! Took a group photo there and we walk walk walk again!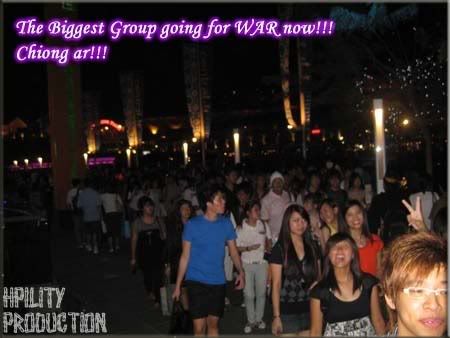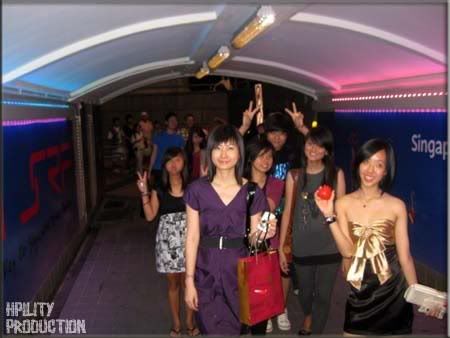 Quite a LONG walk but i guess nobody got lost hor…Reached a place near UOB building….we was told to watch a performace there but again…like nobody interested on the performance..lols…Me took kaizhi camera take picture here and there…bleah bleah bleah~ Soon later, Joyce came! group added in 1 more ppl…haha…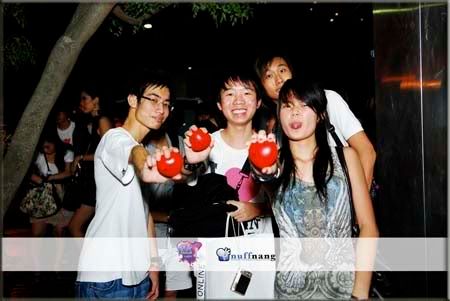 Time Ducktour Time~ the purple group got split into half during the mess of queuing up for ducktour…Anyway, here my boat people (together with pink group people)…! Boat started, we wave hand saying bye to the rest who still queue up…Middle of stage, people getting excited! we stand up and walked to the front of boat, photo shooting around..lalala….With the indian music, Nath (Blue) came out a indian dance! LOL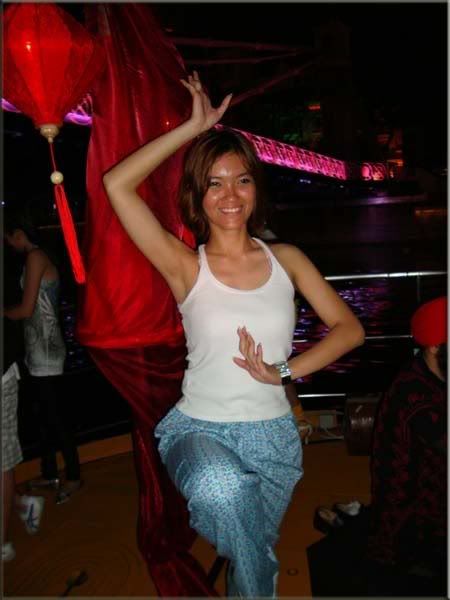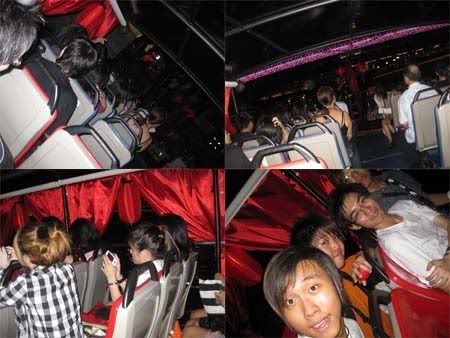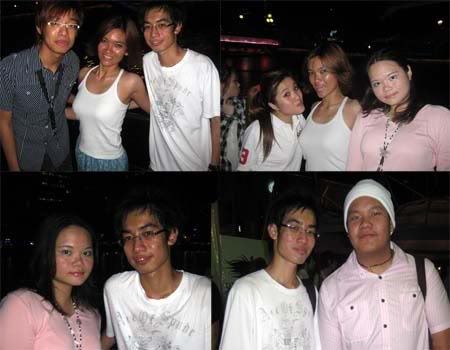 About 20min, we were back to clarke quay! and…what the next place we went? haha Clubbing time! Are you ready for my clubbing post? It will be out tml! and this clubbing blog post also will be my final of this overall event! xD Clubbing with bloggers and Nuffies….See the DANG Queen and NANG king on action now!
Once again…hope you have enjoy the picture above…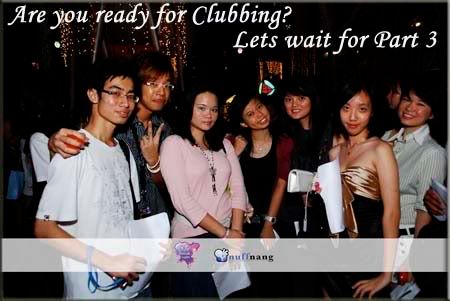 To Be Continue….Nuffnang Yumseng~~~!!!!