Meet Miss Anxiety Movie Review
你早更了没?Yes or No only your body knows! Yup, the Korean director's Kwak Jae-yong directed his Chinese film "Meet Miss Anxiety", tells a story of a women who breaks up with her boyfriend, catching an early menopause syndrome but heals herself mentally and physically through a new love.

Meet Miss Anxiety is a heart-warming and touching romance movie to catch during the Valentine's Day period. The story of "Meet Miss Anxiety" was well-scripted and it relates to real life biography. People always say that "Love can conquer everything", in this movie you will witness the process of true love. Thus, this is the best movie to celebrate your Valentine's Day with your love ones. I rate "Meet Miss Anxiety" movie 3.5/5 star. Finding a true love is a relief.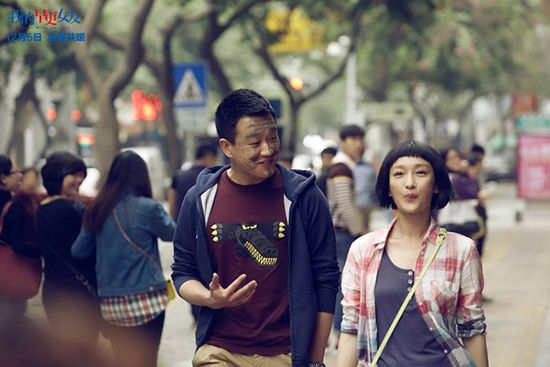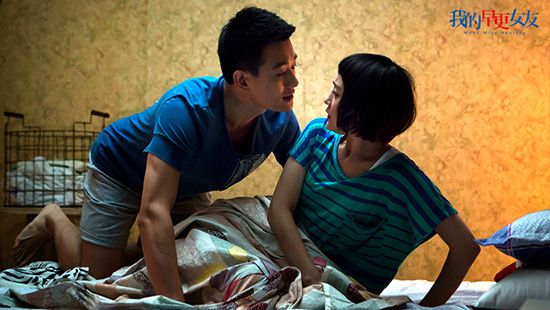 Meet Miss Anxiety Movie Synopsis:
Four years ago, Qi Jia's beloved college boyfriend Liu Chong plans to work in Beijing, while Qi rather stays in her hometown city.
At their graduation ceremony, Qi proposes to Liu in the public, only to be rejected immediately – that was the end of their love story.
After their graduation, Qi was so passionate toward her new life and approved the 'flat-share' request by her schoolmate, Yuan Xiao'ou who was homeless at that time. Qi had never heard from Liu Chong after then until she got his wedding invitation two years later, she was devastated..