Advertorial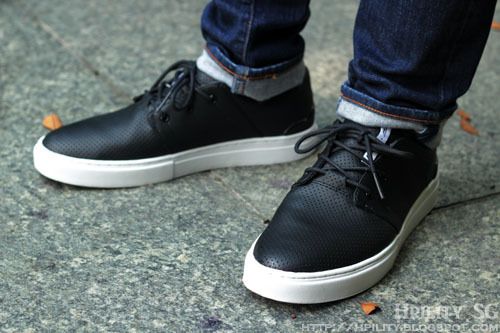 Hi Readers! Today going to introduce you people a new shoe which launched not long ago, a casual sport shoe where Li Ning had collaborated with Hong Kong street label Know1edge inspired by the skateboarding culture.
The new footwear No Boundaries (無邊界) collection came in various high-street designs such as high-cut, mid-cut and low-cut and dressed in bold colours. Not only that, it also provide a proper support for allowing your feet to move in its most natural state.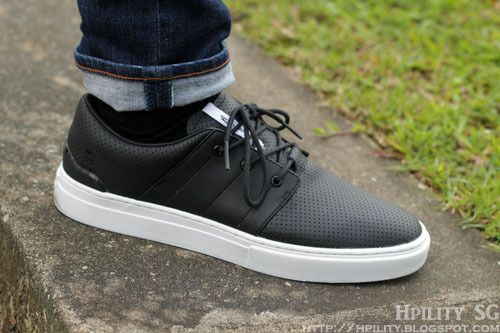 This was my first time trying out the Li Ning x Know1edge "No Boundaries" Sport Shoes for a long casual walk in town. I had chosen the shoe with bold black colour and low-cut design to suit my style of wearing and my first felt about this "No Boundaries" shoe was light, comfortable and easy walking regardless up or down the stair as well as long walking distance.

The inner smooth of this shoe had boost up my walking speed whenever I go and good to say that I felt painless when I took out my shoe. However, I am also attracted by its outer layer of shoe design in a way of casual sport fashion and street trends. *Love it*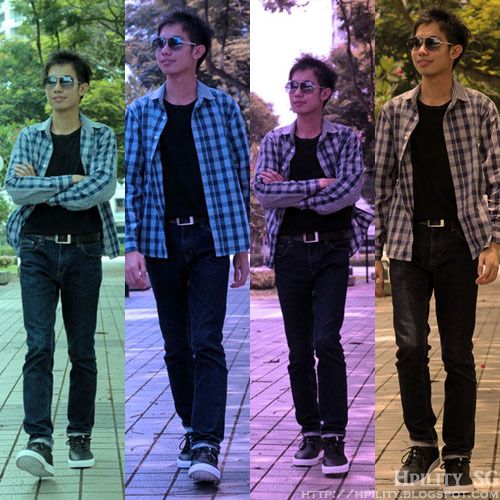 Li Ning collaborate Know1edge "No Boundaries" collection is now available at Li Ning store located at ION Orchard #B2-20 (towards wheelock direction). Likewise, the price range of the No Boundaries collection is from $99.90 – $119.90. Hurry and get one of your "No Boundaries" collection now!
"Boundaries are not found in the world, but within the
minds of individuals. You set your own boundaries."