It has been a long time since my last visit to Genting Highlands for a casual holiday. Hence, I would like to thank Resorts World Genting for this opportunity for inviting me and my friends back to Genting Highlands for catching some stunning landscape scenery as well as their latest spectacular iLuminate show.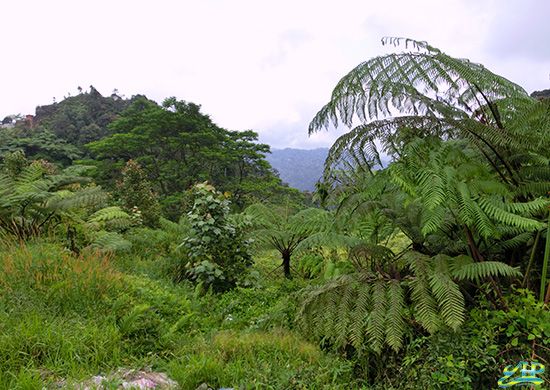 Photo with young talented SG blogger – Gerald and Trista


Genting Highlands theme park is currently having a massive reconstruction work and will bring audiences into a fantasy world in year 2016. However, there are other several activities you can do at Genting Highlands for this period. One of the leisure activities to do at Genting Highlands is to catch the live iLuminate Show at Genting International Showroom.


The iLuminate show is perform by a group act from season 6, 'America's Got Talent' with excellent dance choreography and vocal sing. It was a unique arts and music experience to watch live performances dancing and singing in the dark with their LED suites and it is an interesting concept to catch audiences' visual and auditory.
iLuminate Show is now showcasing at Genting International Showroom @ Resorts World Genting from 3 April 2015 to 28 June 2015. Tickets pricing are selling at RM198 (VIP Seat), RM138 (PS1) and RM88 (PS2) for adults and while Child's tickets are selling at RM98, RM68 and RM48 respectively. There will be 20% discount for all Genting Rewards members. For more do visit:
http://www.rwgenting.com/shows/events/iLuminate_Overview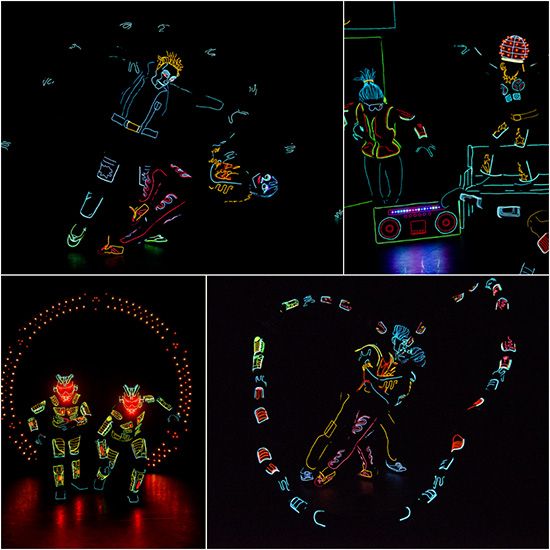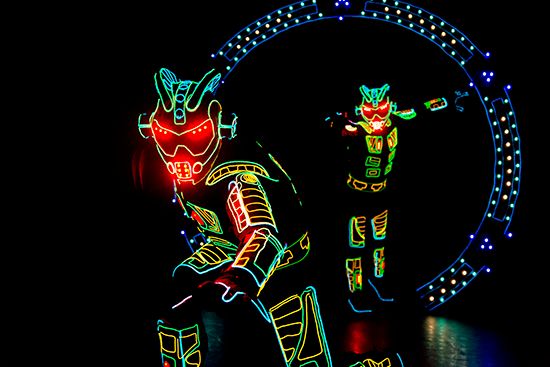 Short trailer before catching the live.
A delightful buffet dinner with Malaysia friends at Coffee Terrace.