Hong Kong blockbuster crime-action movie, HELIOS 《赤道》 is now showing in Singapore cinema theaters. Together with the blasted sound effect and smooth cinematography, this action film is going to transit you into a battle movie experience.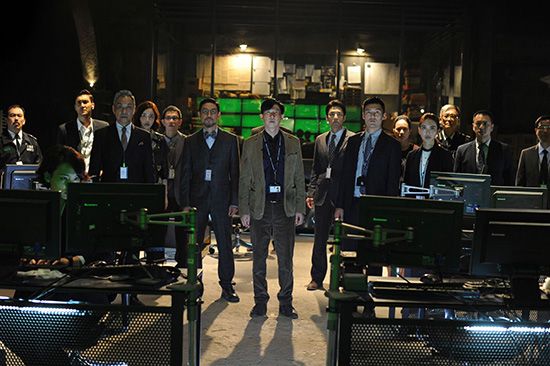 HELIOS movie talk about the unclear dealing treat as well as the intelligence mind-fight relationship between the counter and terrorism. Although some of the scene might be predictable if you compared the similarity content in the Hong Kong movie industry, but this Helios film has enhance its creative art direction and stunt actions for audiences visual and auditory. Overall, I rate HELIOS movie 4/5 stars. Looking forward to the Part 2!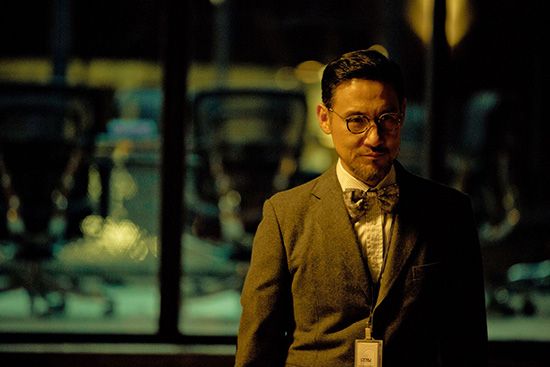 You can watch this movie because of her…
Or for him…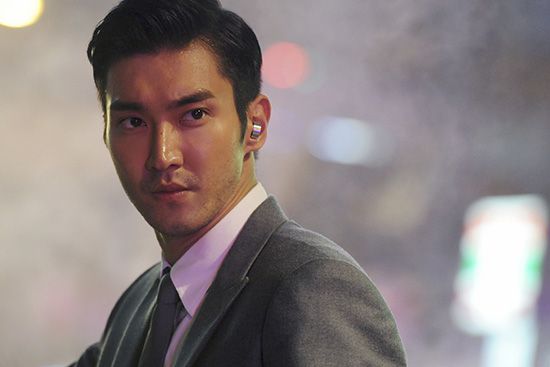 Big cast actor and actress from Hong Kong, China and Korea has showcase in HELIOS 《赤道》 movie. Total of three to four different languages were play in this two and a half hours movie screening. Movie rated as NC16 in Singapore and is suitable for all race.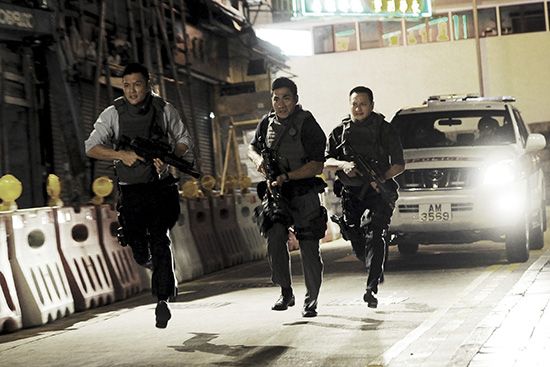 The Relationship


HELIOS Movie Synopsis:
Number one wanted criminal "Helios" (Chang Chen) and his assistant (Janice Man) stole a quantity of uranium and plan to produce weapons of mass destruction. They are planning to trade with a terrorist organization in Hong Kong. Chief Inspector Lee Yin Ming (Nick Cheung) and Inspector Fan Ka Ming (Shawn Yue) lead the Counter Terrorism Response Unit of the Hong Kong Police Force. Along with Chinese senior official Song An (Wang Xueqi), Physics professor Siu Chi Yan (Jacky Cheung) and two South Korean weapon experts Choi Min Ho (Ji Jin-hee) and Pok Yu Chit (Choi Siwon), they hope to defuse a crisis sufficient to destroy the world.