Singapore, 21 November 2012 – JRunway, the new Japanese fashion store official launch their new home at Plaza Singapura this evening. The launch event had kick-off with a runway show featuring Japanese models, Taku and Tatsuya from BARK in STYLe, as well as guest appearance by celebrity fashion bloggers Cheesie and Qiu Qiu.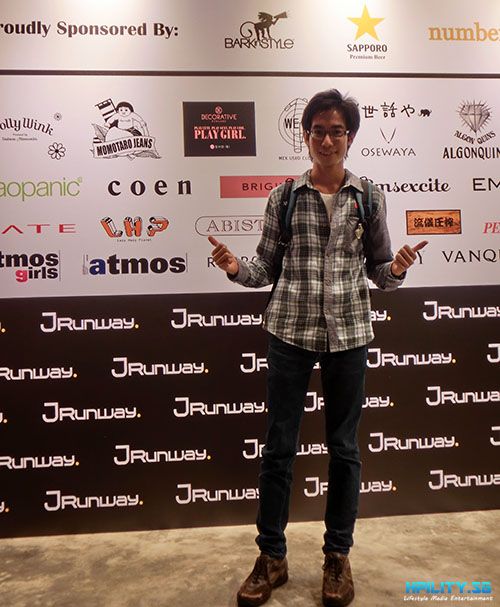 Great catch up with Qiu Ting at JRunway Launch Event
Photo with the Harajuku Star Ambassador's Misako Aoki at JRunway launch event!
JRunway Fashion Show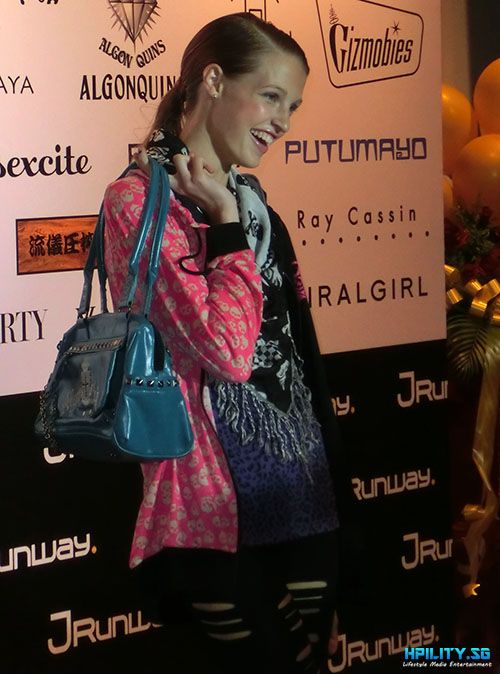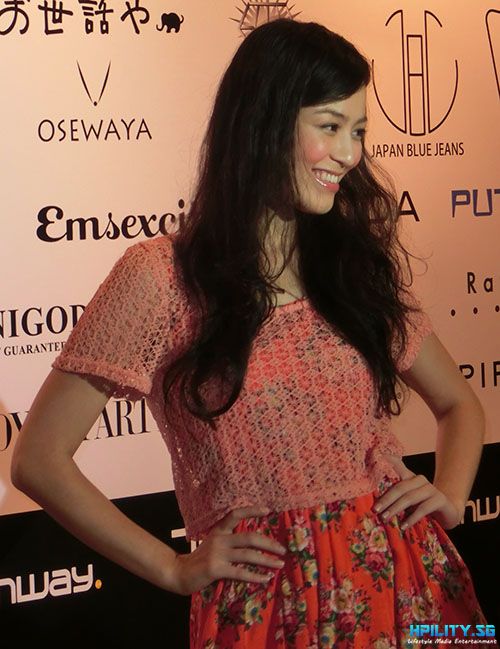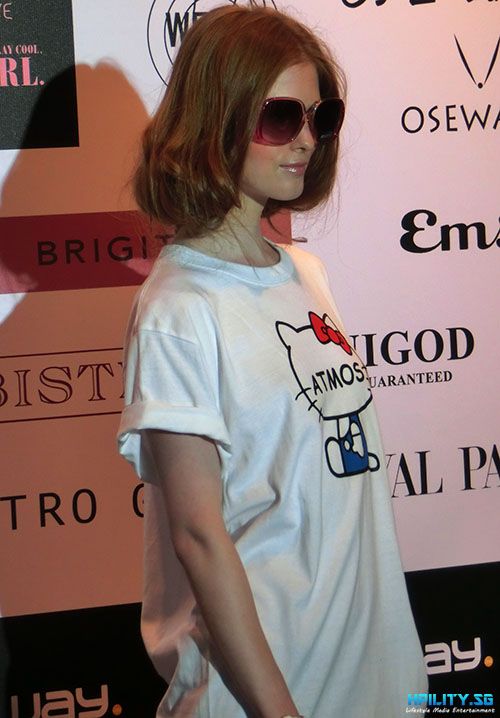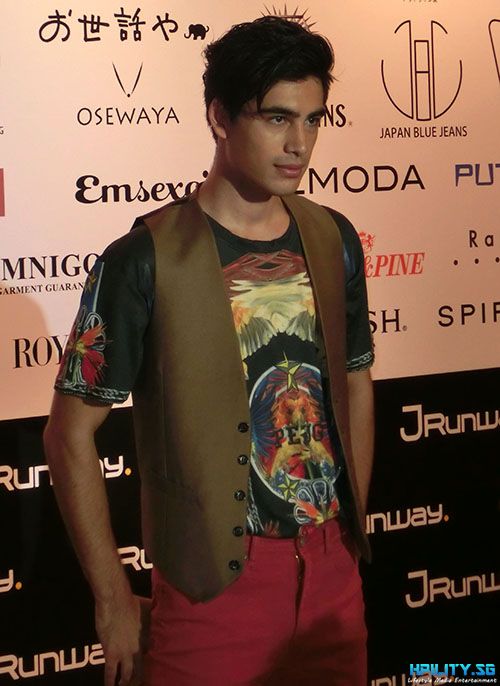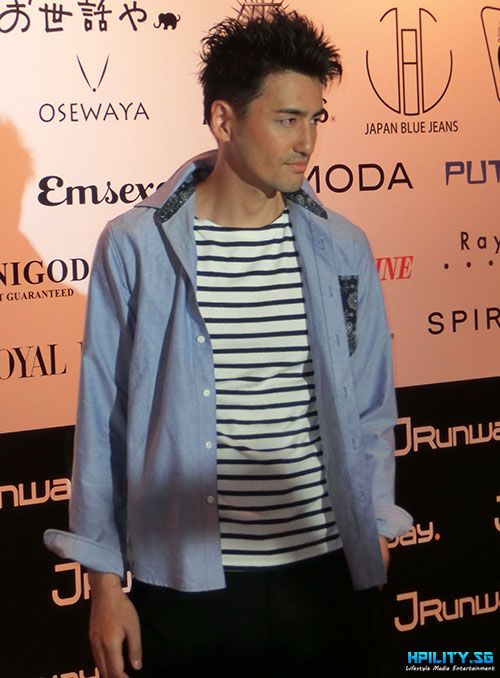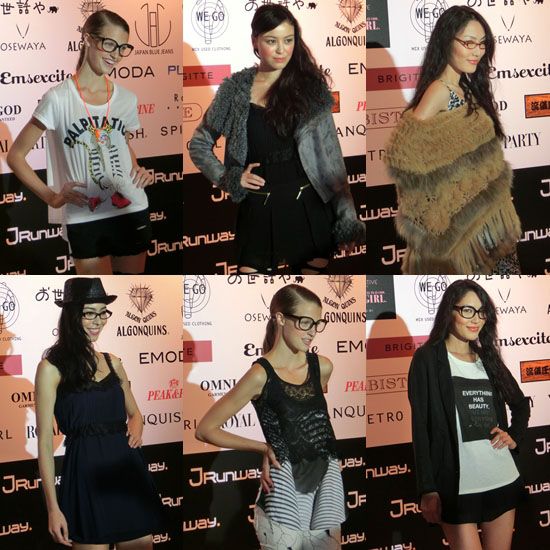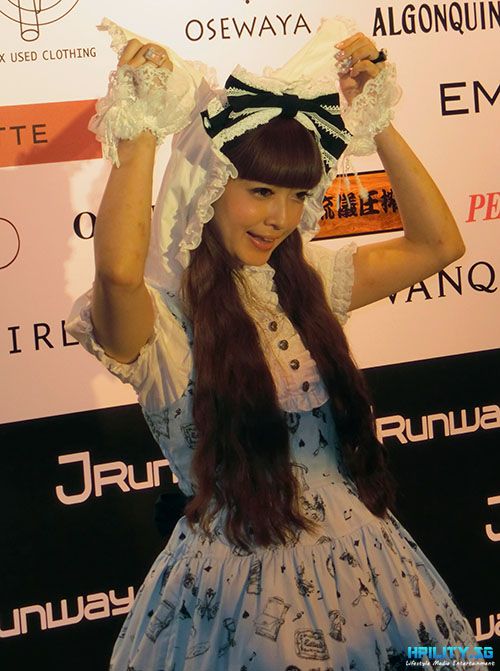 JRunway Singapore retail store consist of 3,600 square foot with 20 metre long catwalk runway concept which will host show every season including the Japanese art and cultural showcases as well as activities to bring Japanese fashion closer to fans.
Justin
took this panorama shot using iphone5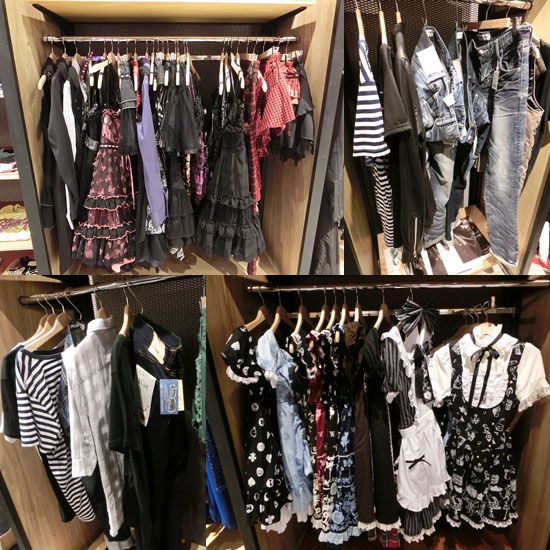 Hence, to enhance interaction between the audiences, JRunway store will also features multimedia walls that will stream LIVE updates from its social channel, in addition to tweets and Facebook status updates by shoppers.
"JRunway Brand Ambassador" Contest:
JRunway Brand Ambassador contest application will be open on 21st November 2012. Chosen 10 finalists will be shortlisted to vie for the JRunway Brand Ambassador title – one that will earn the grand prize winner a year-long modeling contract with JRunway as well as an exchange programme with JRunway's partner modeling agency, BARK in STYLe, in Japan.
The JRunway store is located at #01-­‐54 Plaza Singapura.