Yay! iphone5 on my hand! Yes! Few weeks back, I had changed my phone to iphone5, sorry if I didn't contact you for long because I had lost my entire phone contact and manage to recover few days back. Well, with the new iphone5 I got on hand, next thing I am looking for was the iphone5 cover casing and screen protector as well as other iphone mini accessories.
Hence, I was sponsored by my good friend, William Tan, whereby his sister is currently selling the iphone/smartphone accessories online at Qoo10 (New G-Market site) and her Qoo10 shop also known as 'iProxyLite'.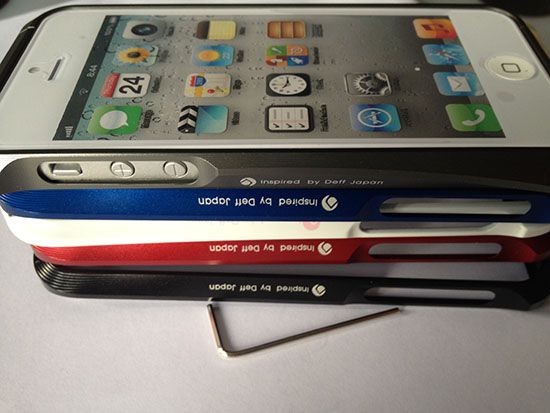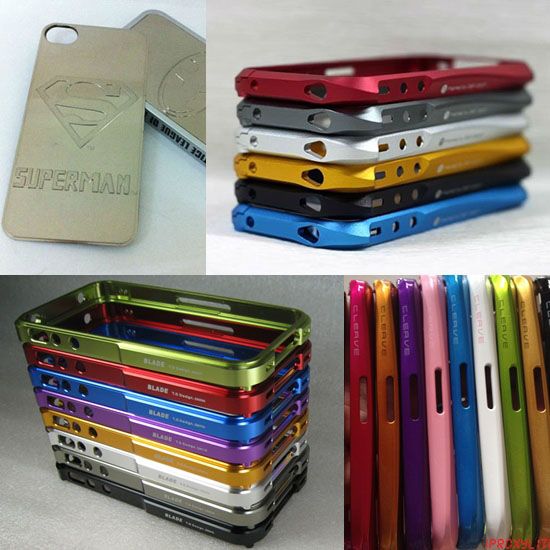 'iProxyLite' – an online iphone accessories shop selling the latest and unique trend of Premium cover casing, Stylish Stylus Pen, USB cable, Screen Protector and etc for iphone4/4S/5. If you are looking for iphone gadgets, you guys should visit the website because the prices of the iphone accessories selling at 'iProxyLite' will be much cheaper than other market.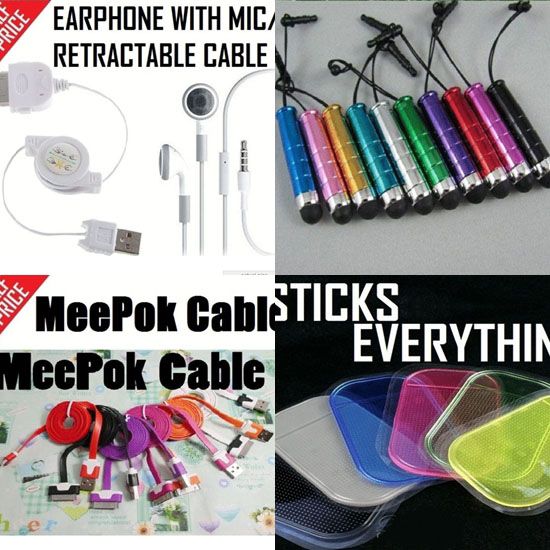 To Find out More about iphone Accessories,
Do take a look at: