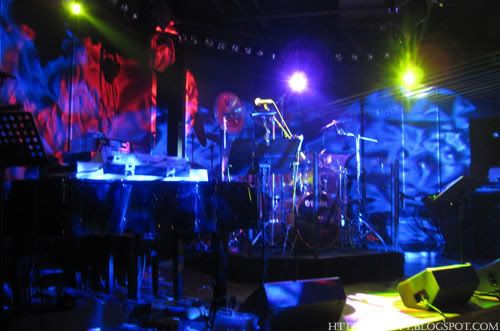 Woohoo! What an exciting night with the Guinness Live Competition held at Singapore FireFly Bar today. The atmosphere getting better and better as the new season of the year and contestant has boost up their Singing limitation to a higher level.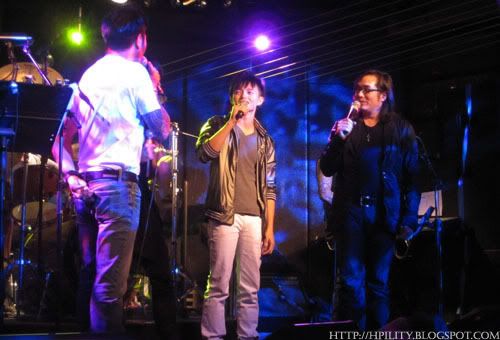 The competition of the night was Willis from Team FireFly VS Jeremy from Team Shanghai Dolly. Both contestants have shown up their powerful vocal singing competition on stage and I can say that they had made a great improvement throughout the Guinness Live journey.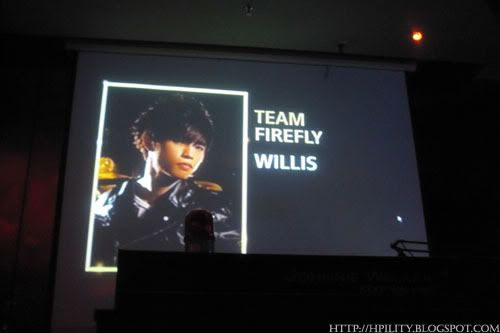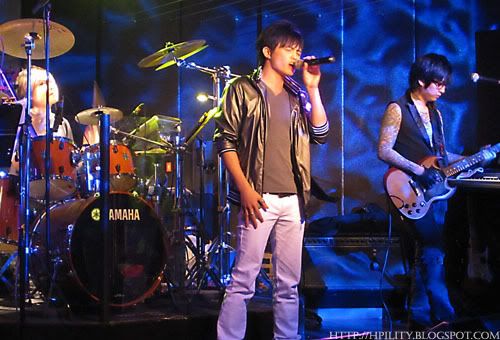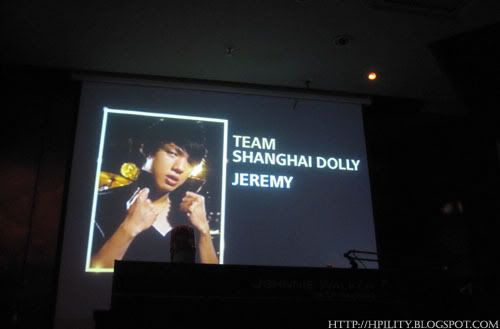 Likewise, I pretty love the performance tonight because some of the highlight song had brightened my side of reviewing my opinion to the contestants on stage. Thus, although common song can be re-sing by different type of people but the in dept of song is to find the uniquely flavour from the singer voice.

Surprising the result turned out to be tie where both had the same score. Thus, continuing of scoring the result will be done by professional judges.

Therefore, after judge's feedback about the live performance, the final result has unveiled and the winner goes to VS Jeremy from Team Shanghai Dolly. Congratulation Jeremy! All the best!