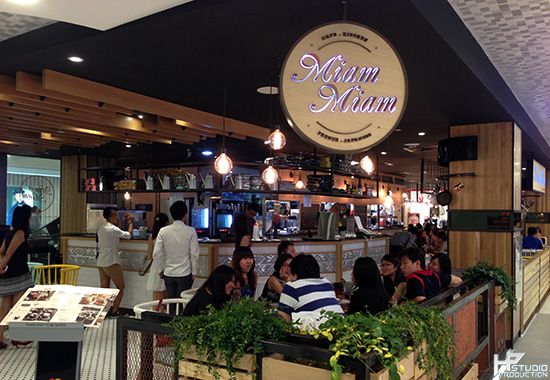 Hi Readers! Introduce you people the new opened French-Japanese Café at Singapore Bugis Junction which offer delectable dishes made from scratchy and with top-grade ingredients. The fine casual café has the age-old kind of Japanese dining concept and it's warm with the busy percussion of the kitchen playing in the background.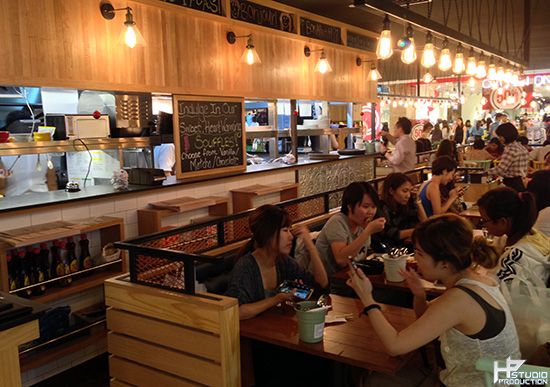 Chef preparing delicious Miam Miam signature dishes
Miam Miam Menu


This was my first time dining at Miam Miam café and I have a good impression with their unique woody interior café design as well as their dishes were well-prepared and delicious. Miam Miam practices their healthy quality lifestyle in designing a perfect meal suitable for all round ages.
Hence, each portion of raw pasta measures 110g and is then doused in boiling water and cooked for exactly 7.5 minutes to achieve the perfect bite and that elusive al dente texture.
Riz Au Curry – $15.50
Miam Miam Spaghetti – $15.80
Squid Ink Pasta – $16.80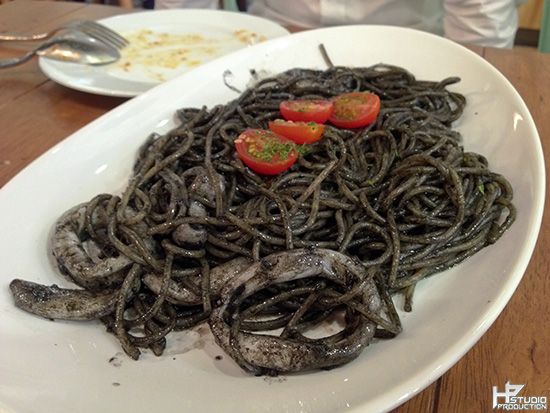 Souffle De Nuage – $15.50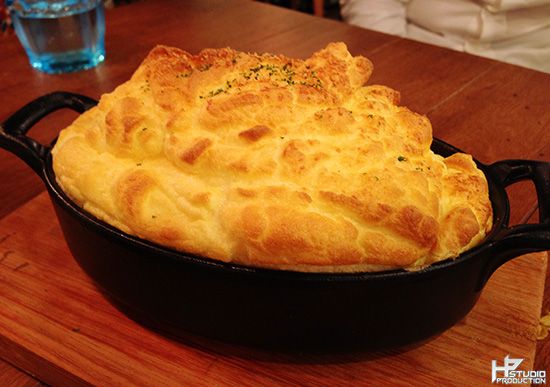 Chocolate Molleaux – $9.80


I love the food at Miam Miam Café! Yummy! Likewise, the price range at Miam Miam Cafe were about $10-$20, is reasonable and recommended to have your gathering with friends there. Brunch and dinner menu are available at Miam Miam Café.


Miam Miam Cafe Address:
Miam Miam Bugis Junction (Outside BHG)
#02-04 Bugis Junction, 200 Victoria Street,
Singapore 188021
Tel: +65 68370301
Opening Hours:
Monday – Sunday: 11.30am to 10pm