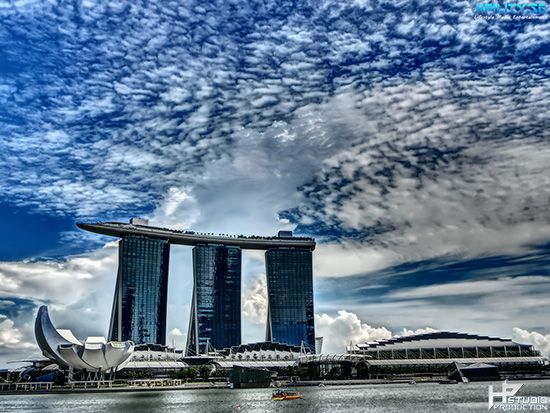 Hello Everyone! Are you a photography person? Why not participate in the Marina Bay Singapore Countdown 2014 Photography Competition by capturing the fantastic distance of Marina Bay and win yourself attractive prizes.
"Beautiful Life" is the theme for the Marina Bay Singapore Countdown 2014 Photography Competition. Entries submitted shall be based on this theme, and participants are encouraged to showcase happy moments spent with family members and loved ones as well as of events and activities taking place against the backdrop of the scenic Marina Bay.
The images should be framed around the theme and can include but are not limited to:
Marina Bay skyline
Fireworks display
Wishing Spheres installation and display, including penning of wishes on the Wishing Spheres at Wishing Stations
People and festivities around Marina Bay waterfront on New Year's Eve
Check out the Official Website Here:


Alternative, you may join the exciting instagram photography contest called as 'WISHAGRAM' by sharing your countdown celebration joy moment at Marina Bay and share a chance to win an OSIM product!
Below here are the 2 step you need to do:
Step 1: Using the Instagram App, snap a picture related to the Marina Bay Singapore Countdown 2014.
Step 2: Write a caption for the picture, along with your New Year's wish and email address, hashtag #mbsc2014, and share.
Your picture appears as a Wishagram on this page, on our Marina Bay facebook page, as well as on your Instagram feed. Five lucky winners will receive an OSIM uVision and uBuzz Latte worth more than $100! One winner will be selected each week between 27 November 2013 and 1 January 2014. Winners will be notified by email.
Check out the Wishagram Website Here:
GOOD LUCK EVERYONE WHO PARTICIPATE IN
MARINA BAY SINGAPORE COUNTDOWN 2014
PHOTOGRAPHY COMPETITION!!!