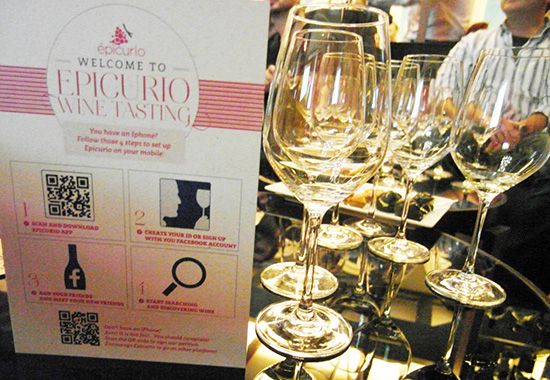 Epicurio is Asian first wine and spirit social app; a new start-up built on a fashionable concept and passion. It allows users to search and purchase wine or spirits with advices from their friends whilst sharing tasting notes. Epicurio have partnered with 10 different winery owners who would sell their product through the app.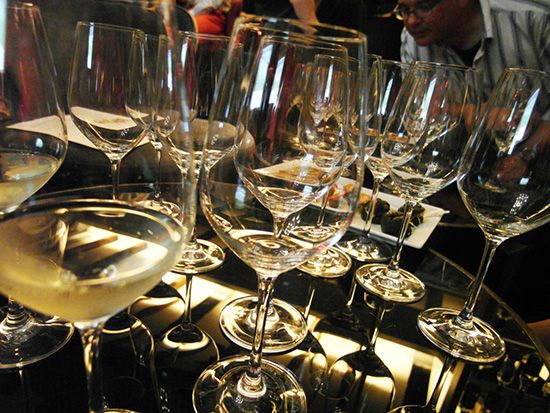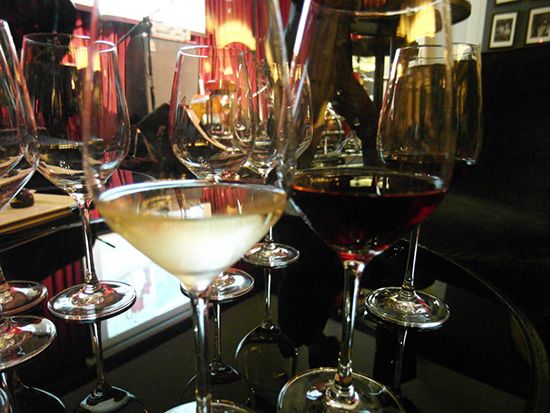 The team behind Epicurio hopes to inspire the social aspect of wine and the idea of sharing thoughts, feelings and taste with each sip to help others and themselves to building an enriching experience. Epicurio also makes wine tasting memorable, fun with capabilities to locate the retailer or an online store that supplies the wine of your choice in your resident country; all within the app.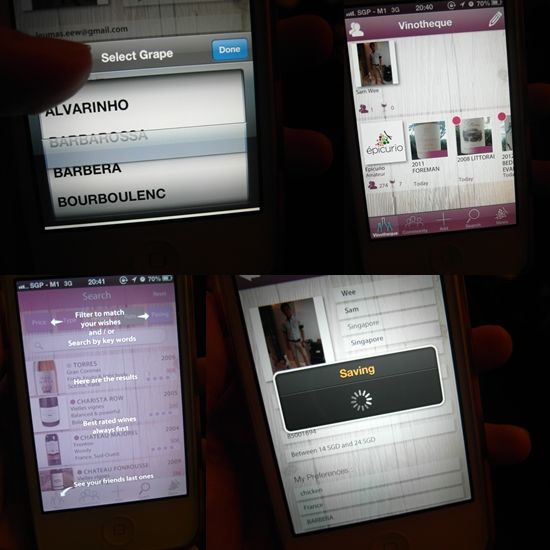 Epicurio also goes beyond the social aspect; leading users to purchase – enabling them to savour new wine experiences. By tweaking the mechanics of a typical app, Epicurio relies on Digital Word of Mouth to share ratings and recommendations of specific wines or liquor; all within your circle of friends or region. Do keep a lookout for their label recognition system that allows user to connect instantaneously to the available reviews and rating; launching by end November.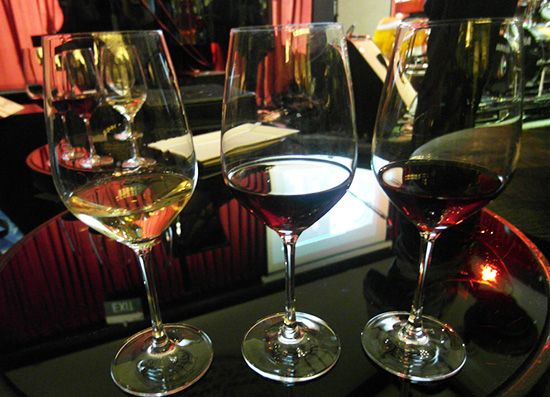 2011 Foreman, Napa Valley, California (Chardonnay)
The focus is on the fruits and how to coax maximum site expression from evenly ripened fruits in the vineyards. Harvesting is done with hand and methodically ensured to be processed within half-hour of picking. Sorting is rigorously applied to ensure only ripe berries make it to the winery.


2008 Littorai, Sonoma Coast, California (Pinot Noir)
Founded back in 1993 by Ted Lemon and his wife Heidi, makes serious expressions of Pinot Noir and Chardonnay from selected vineyards in Sonoma and Mendocino. Ted also had the privilege of winemaking stints in Burgundy (Domaine Dujac, Roumier, Bruno Clair & Guy Roulot). At Littorai, the goal is to make wines of elegance, length and finesse: wines which gain in complexity as they age.


2012 Bedrock Evangelho Heritage, Sonoma Valley, California (40% Carignane, 38% Mourvedre, and 22% Zinfandel, Palomino, Alicante and Mission)
Armed with the conviction to channel the fruit of ancient wines into powerful, elegant and distinctly California wines, young Morgan Twain-Peterson started the Bedrock Wine Company with the objective to spread the gospel of Syrah in California. This is probably why we notice a far higher proportion of balanced and varietally expressive Syrahs produced out of this sunny state than most other variant.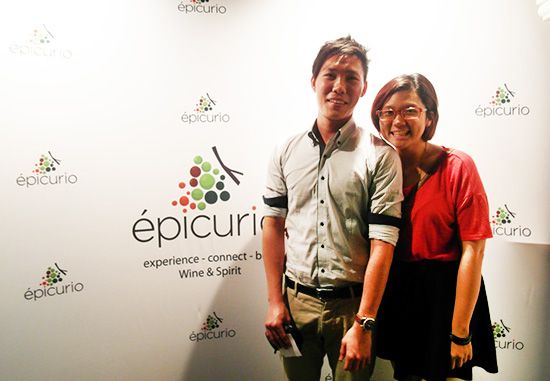 Huge thanks for Stephanie, Head Sommelier of Hilton Group in South East Asia for extending this invite and bringing to our sunny shores; fine wines from wineries she visited and worked with. Epicurio hopes to be a complete tool box for like-minded connoisseurs and to help wine lovers and beginners to become fellow connoisseurs by leveraging on the app.
Editor: Sam Wee