Indulge with the Japanese Festival happening early this month; I was invited to attend the Sakura Day event at Singapore Turf Club. The Japanese kind theme event was well-organized with the wonderful lined-up program such as origami demonstration, sake tasting, and photo with the Turf Belles in Yakata.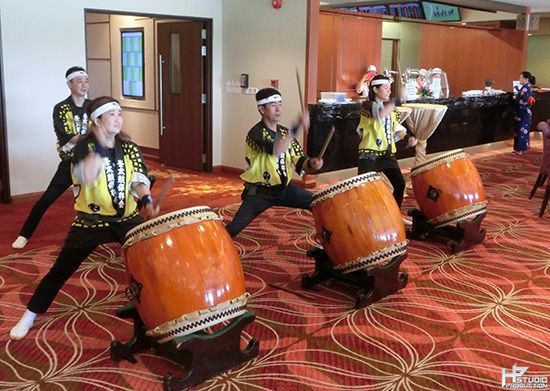 Sake Tasting


I had a good time chilling with my friends and watching live horse racing at the Singapore Turf Club derby room while enjoying our delicious Japanese Sushi and of course cheer for wine/beer.
Say Cheese to the Camera!
Horses at the Parade Ring
The winner of the day!
Group photo after watching the final match of the day!