"Flavours of the World", an epicurean event organized by Plaza Singapura in celebration of its 40th Anniversary. This event is partnership with Cold Storage and will be held from 22 October 2014 to 2nd November 2014 at Plaza Sing Main Atrium on Level 1.
The live gourmet event is featuring a wide range of international delights, an extensive selection of beers, ciders and wines as well as the new launch of F&B products. During the events, shoppers can enjoy wine tasting, listen to live jazz performances and interactive games. Hence, shoppers also can get to taste the freshly shucked oysters, Wagyu beer and sausages which go well pairing with a glass of wine.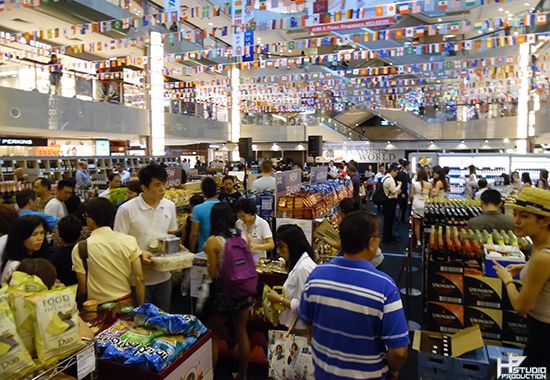 Shoppers may also find exclusive new launch items such as Buffalo Blue Cheese, Herr's Potato Chips, Herr's Baby Back Ribs Potato Chips, Haegaarden Rossee Beer and Rekorderlig Ciders.
Wine Tasting!


Well this year is coming to the end, Christmas and New Year is around the corner. Likewise, this is the best chance for us to shop at Cold Storage "Flavours of the World" event to purchase Beers, Wines and Chips (F&B Products) at the promotion price. Hurry visit now!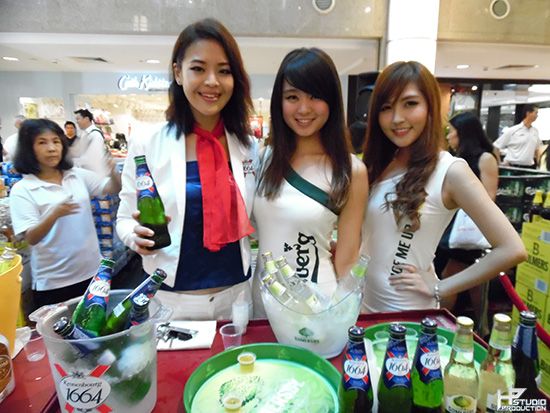 Gourmet Sausages
Freshly Shucked Oysters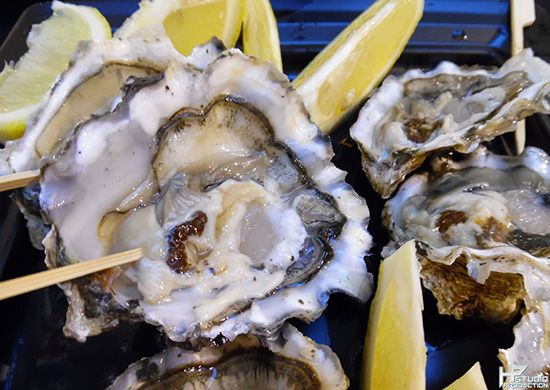 Wagyu Beef
Group photo at Cold Storage "Flavours of The World" Event.