Do Singaporean Dress badly? Yes, No, SoSo Or Dunno? haha, My Answer is NO!NO!!NO! Even Yes also cannot blame the singaporean! must blame the SUPER HOT Weather!!!.

Well, In my view..Singaporean Do wear smart outfit and presentable to the public. Nowadays, many youngest goes for fashion in their wearing style, maybe…Not really look unique in their clothes design but overall it still call fashion. Compare to Japanese and Taiwanese i think their fashion clothes design is the best as it look really unique till you cannot buy on street! haha…Wait!, Singaporean got one unique style and the style is…. : "They wear whatever They See"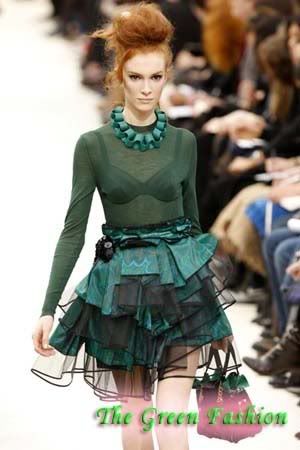 About my wearing style? Well, most of time or can be say everytime, No matter Day or Night Time, My wearing style is very Casual! in a way of Shirt,belts,Jeans and shoes. Most of the Outing, Event and Gathering, i did present myself with a T-shirt and Jeans Unless, model shooting, that will be different case. xD I like Wear T-shirt and Jeans Especially under the Hot weather…I think is the most simple for guy to wear for meeting another friends whereby the changing speed on shirt is fast and steady! However, i sure groom myself by styling my hair, do some face clean up before i step out of my house! Why? First impression to the others is very important!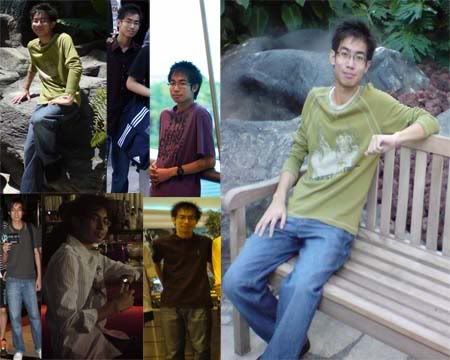 Do you think flip flops are acceptable? Answer is YES! Flip flops are acceptable! Actually Majority of singaporean do have flip flops in their home But you dare to wear T-shirt, Jeans with Flip Flops to orchard area? haha for me is yes! I do wear before and i think wearing Flips flops to city area is a kind of fashion whereby comfortable and simple toes adapted on it… xD


Are you one of those who would go out in your PJs? Answer is No!!! lols, so far never do that before…But i dont mind wearing it if there an event on Pajamas Party. haha…Wearing pajamas out to street might be cool but it doesnt my style. Even sleeping time, i also dont wear pajamas! haha…My Pajamas dunno RUN where liao…cannot take picture with but i can photoshop it! bleah~ *After all, i still look ugly in pajamas ar!!* lols
Tats all for the contest!
Hope you have enjoying reading and viewing it! xD