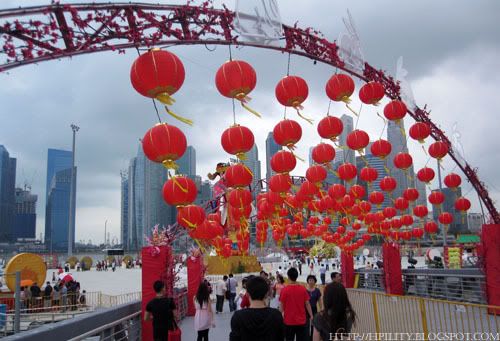 Chinese New Year Day 2, went out with my relative family to visit River Hongbao 2011 at Marina floating platform and Marina Bay Sand shopping. As the year of rabbit, river Hongbao was full of rabbit decoration and as usual every year was crowded with people.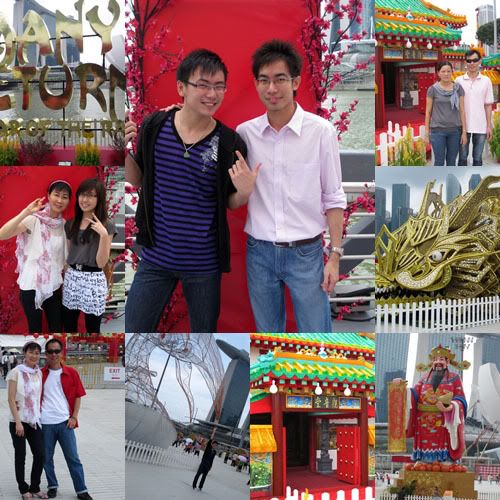 We did some photograph there before we heading to marina bay sand (mbs). Well, me will be going River Hongbao again at night for the light photo shooting, probably next week. haha.. Below this picture i capture from the fun fair.. who want to play with me? xD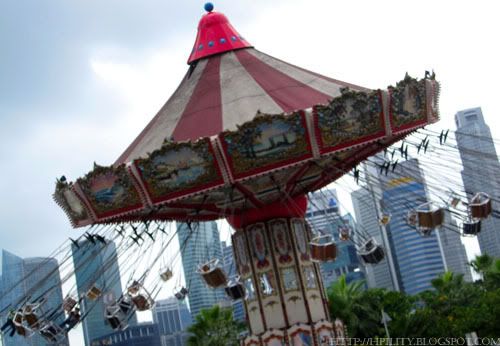 Next, we headed to Marina Bay Sand to see some lion & dragon dance performance. Lotus On Water, the Best fortune teller in Singapore, having the right timing to allow the performance to start and everyone were excited to see!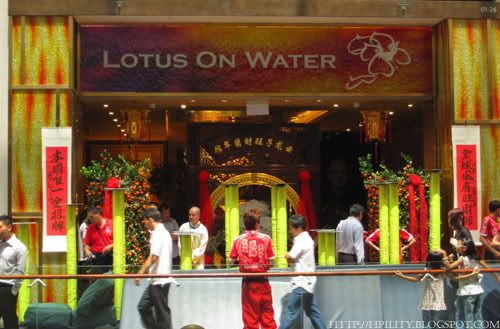 Windy & warm cloudy weather, we went outside the marina bay sand to take some picture. Instead of going to friend house for CNY visiting, i have a nice mini outing with my family on the Chinese New Year Day 2. More happening coming up next! See ya.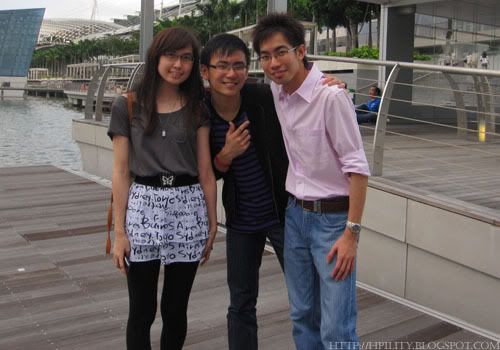 Smile and say cheese!