A candle light event took place at the Merlion Park on Saturday, 5th November. The Candle Night Event is about environmental whereby the marina bay area will be light up using the recycled materials.
There were a lot of people especially tourists who made their visit as part of their destination in Singapore. Many of them were seen taking pictures of the Merlion and the landscape of the Marina Bay.

In some areas of the Merlion Park was adorned with artificial candles and also an outer body of crabs. The event volunteers tried to engage the people around and some of these people who came by eventually get involved in the event.

With many people participating, it makes the event more lively. Basically, materials were provided to make your own lanterns. I was truly amazed by the kids who were very creative in making their lanterns.
John teaching the kids how to make lantern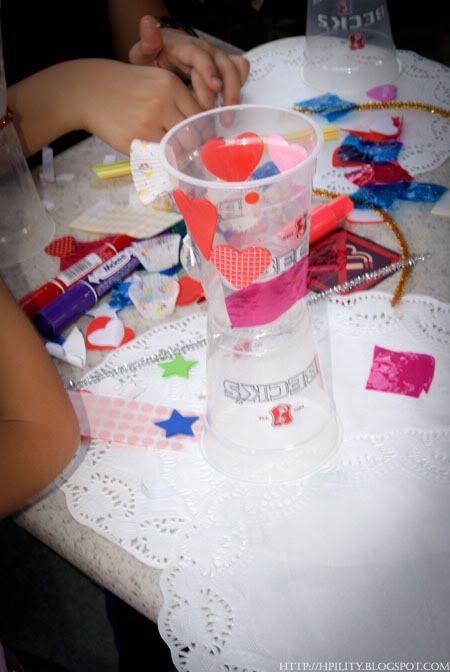 Jerome's Wife and Leone
Andy Lee's Kids