What is the name of the restaurant? 西門町. Did I see wrongly? No, that is indeed its name and it is located next to OSIM in Vivocity. Being one of the restaurants that offer Chinese cuisine, this is the place to go to when you have a craving for authentic Taiwanese food.
Taiwan Beer!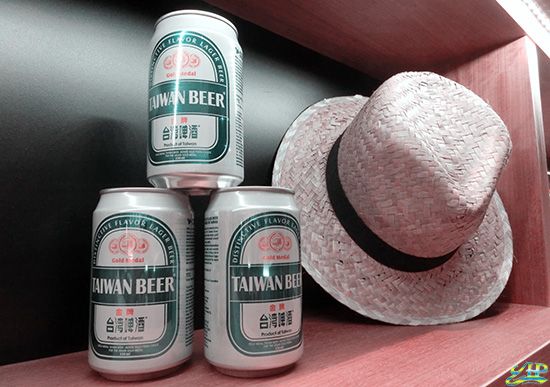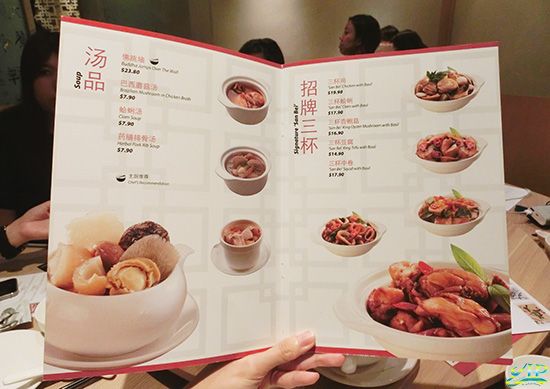 One of the newest additions to their menu is the mixed salad that comes with chicken, seafood and pork and topped with Goma sauce.
I found this to be an interesting dish as salads are not usually accompanied by chunks of meat and as a meat lover, I enjoyed it. It offers the best of both worlds and the sauce really added flavor to the salad. You have to try it. It is one of those good-to-share dishes as everyone helps themselves to a portion of greens and serves to whet our appetite.


After a bowl of greens comes the soup. One of the soups available in 西門町 is the Brazilian Mushroom Soup in Chicken Broth.
Unsure of how the Brazilian mushroom will taste? No worries. One sip and you can taste the goodness of the soup. It is so fragrant and tasty that everyone was full of compliments. A flavourful broth, we give this dish two thumbs up. Whatever soup your grandparents can cook, this is comparable if not better. Even the photograph does not give the soup sufficient credit for its taste. Taste it for yourself and you will know that 'tasty' is an understatement.


The long-time favourite dish that you have to order if you come here is none other than the Steamed Cod with Radish.
The fish is simply cooked to perfection. How do you know? The fish comes apart very easily with your spoon and this reflects the texture of the fish, soft and tender. It also does not have the fishy smell that most steamed fishes have. Besides the soup, this is the second dish that you must have. A single piece of cod is definitely not enough with it tasting that good.


There are other dishes you may consider ordering too. If you are a fan of mushrooms, there is San Bei' King Oyster Mushroom with Basil and for an egg dish try out the Radish & Egg Pancake. Eating porridge and looking for a dish to complement it? The 'Xue Cai' Tofu makes a good combination with porridge. As for desserts, their Sweet Taro Paste and Fruity Mochi are all decent options.
'Xue Cai' Tofu (雪菜豆腐)
Radish & Egg Pancake (菜脯蛋)
Delight Fruity Mochi (水果麻糬)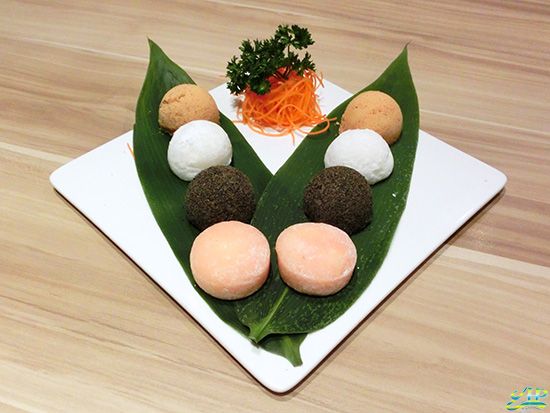 Xi Men Ding Address Location:
1 Harbourfront Walk, VivoCity
#01-51A, Singapore 098585
Opening Hours:
Monday to Friday:
12.00pm to 3.00pm (last order at 2:30pm)
6.00pm to 10:30pm (last order at 9:30pm)
Saturday:
12.00pm to 4.30pm (last order at 3:45pm)
5.30pm to 10:30pm 9 (last order at 9:45pm)
Sunday:
12.00pm to 4:30pm (last order at 3:45pm)
5:30pm to 10.00pm (last order at 9:30pm)
Tel: 6376 8018
Editor: Samuel Low