Since young, I have been wondered how my favourite childhood Julie's Biscuits were being manufactured and made. Thanks for the golden opportunity given! I am now able to kill all my enquiries about Julie's Biscuits… Guess what!? I visited the Julie's Manufacturing Factory in person!
Last weekend, together with a group of lifestyle bloggers, we were invited to visit a tour at the Perfect Food Manufacturing (Julie's Factory) at Alor Gajah, Malacca Malaysia. The journey took us almost half a day to reach from Singapore to our destination at Alor Gajah Malacca.
Time passed, we reached Perfect Food Manufacturing Factory in mid-afternoon. A blissful warm ceremony at their doorstep, hosted by the friendly Julie's people to welcome us to their factory and we got directed to their Julie's Café for local peranakan lunch.
Welcome to Julie's Factory!
We got our tour day started off with a welcome introduction speech by Director of Julie's – Mr Martin Ang and short brief presentation about Julie's Company. It's exciting especially having a group tour with familiar friends in this trip.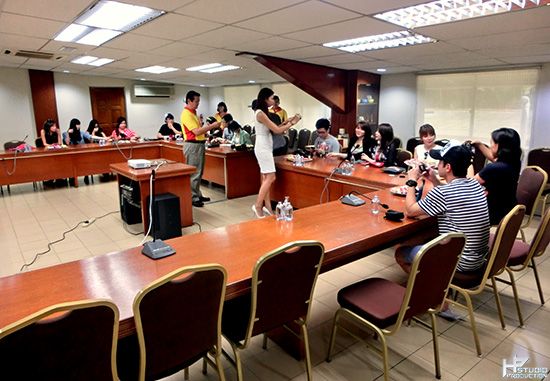 Julie's Biscuits for high tea? 😉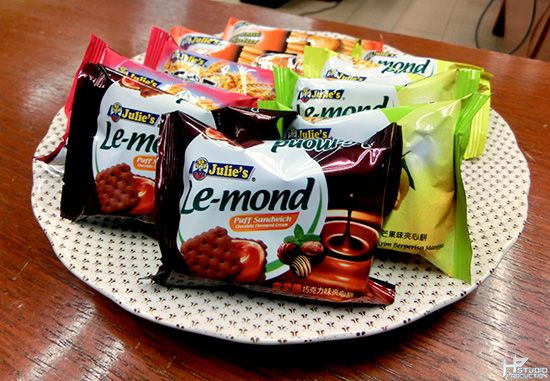 Regina and the Julie's Biscuits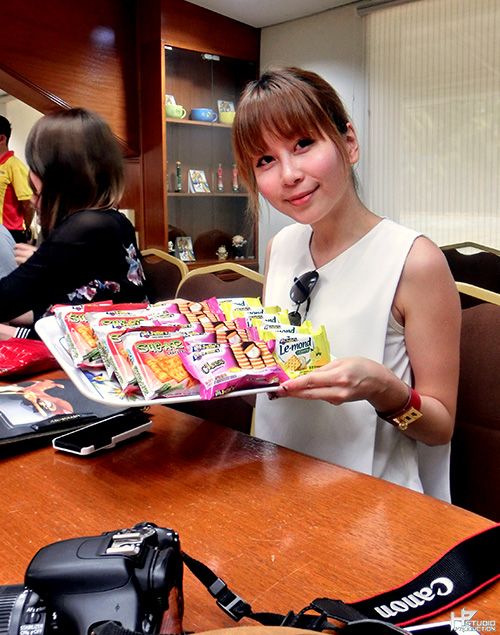 Meeting was about to start… but first! Let's us take a selfie! 😉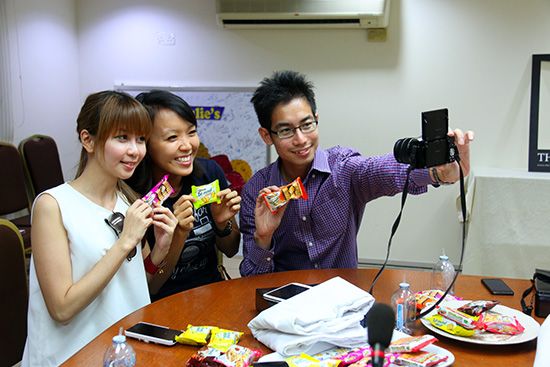 Welcome speech by the Director of Julie's – Mr Martin Ang
The marketing team of Julie's shared their wonderful experience working with Julie's and I am glad that through this session, I am able to know more about Julie's company milestones and their on-going Julie's campaign – "Who is she?"
Brief Presentation about Julie's Company
To make the presentation more lively, some of the blogger were LUCKY enough to get selected to share about their "Who the best of you" story. *Yay!* Well, I must said that it was really a touching moment when bloggers speak from their deeper heart. *Thumb up*
Candid shot by William Tan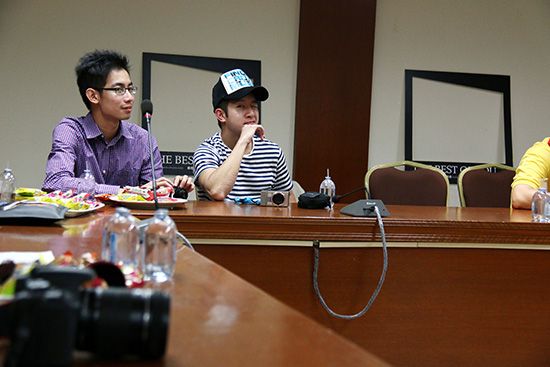 Alright! Next… It's Julie's Factory Tour Time! Everyone was told to suit up for hygiene purpose. Yup! Julie's highly respect the hygiene and cleanliness to produce quality goods for their customers.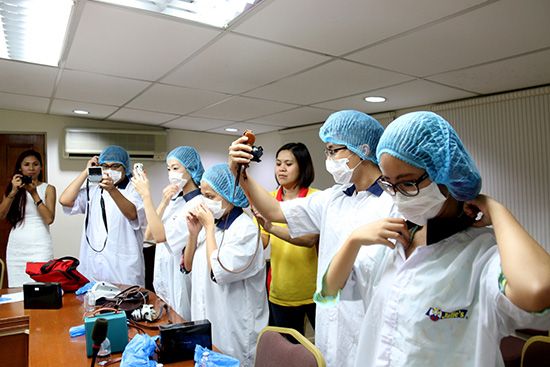 DR. YEO Here! Anyone want MC from me? Heheh 😉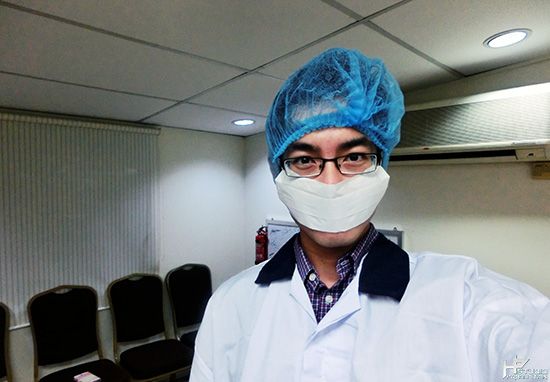 Here is the processing of Julie's Biscuits…
Cutting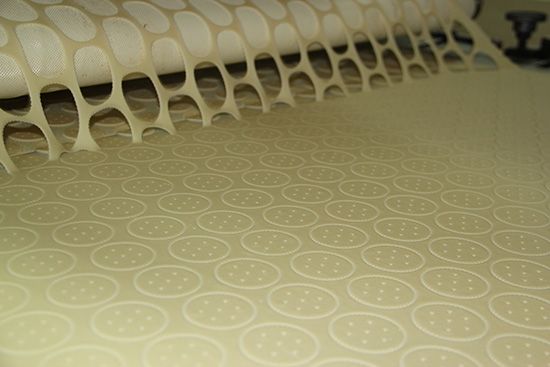 Baking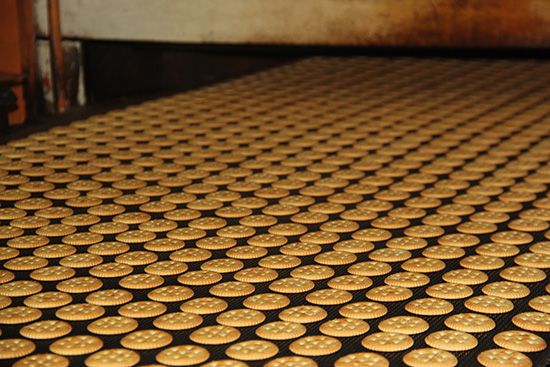 Cooling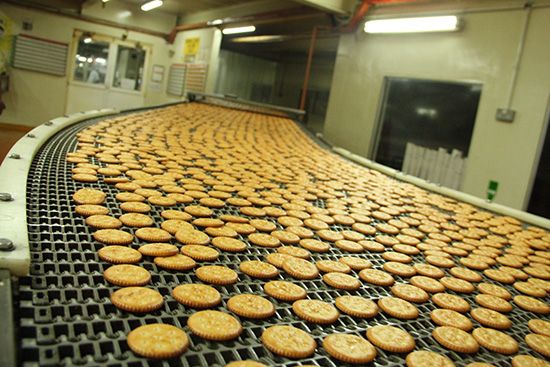 Oil Spraying
Packing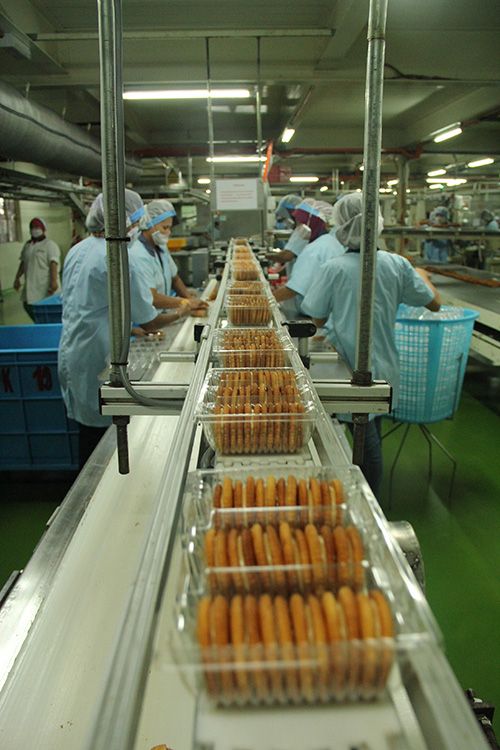 Quality Control
Throughout this exclusive tour, it was an eye-opening experience for me to see how the Julie's Biscuit is being made and manufactured. Yup! With the advance technology nowadays, I was told that the machine able to produce 5000 Julie's Biscuit just in 1 MINUTE!!! That's stunning and impressive! We were given a small pack of freshly made peanut butter Julie's biscuit after the overall tour and a joyful smiles start appearing on everyone faces after a bite of it. Awesome!
A token of appreciation present by Mr Martin Ang
A great selfie shot with the Director's of Julie's – Mr Martin Ang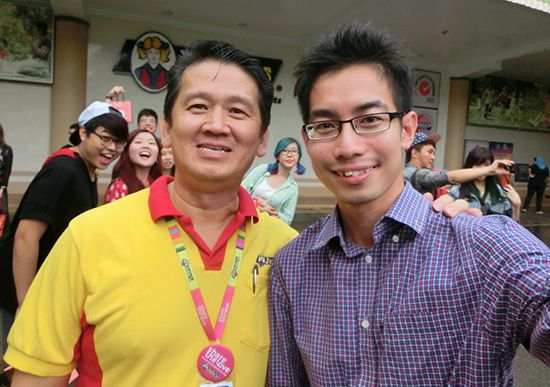 Julie's Goodies!
Bloggers Group Photo at Julie's Factory in Alor Gajah, Malacca
Visit Julie's Website:
LIKE Julie's Facebook Page: