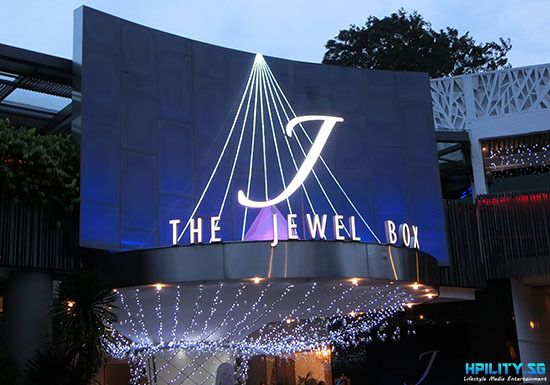 As a start of holiday season, last weekend my friend and I attended the Beer Buffet and Music Festival at The Jewel Box Sapphire restaurant. This was my first time stepping into the Sapphire and I pretty like the sparkling blue ambient and elegant dining set up in the restaurant.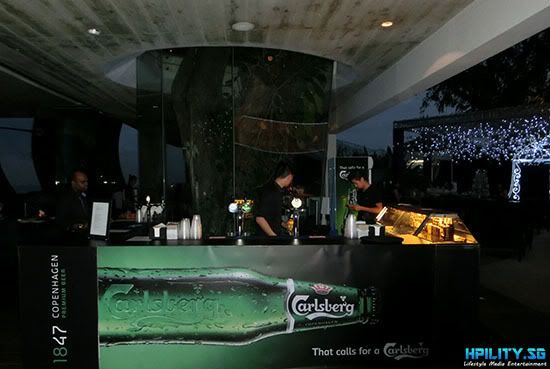 Grab some beer while having delicious foods and enjoying classical music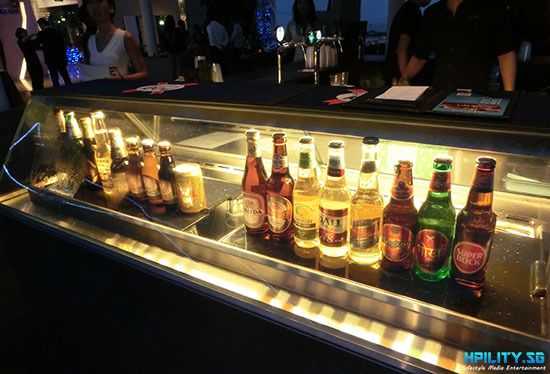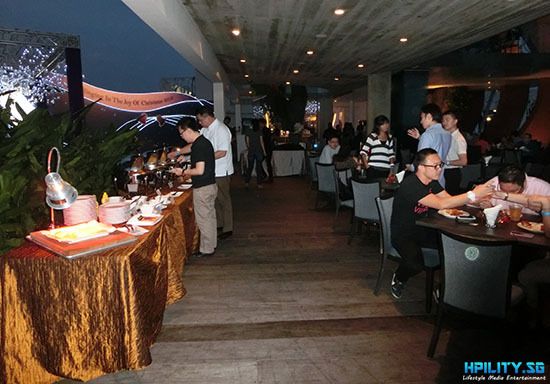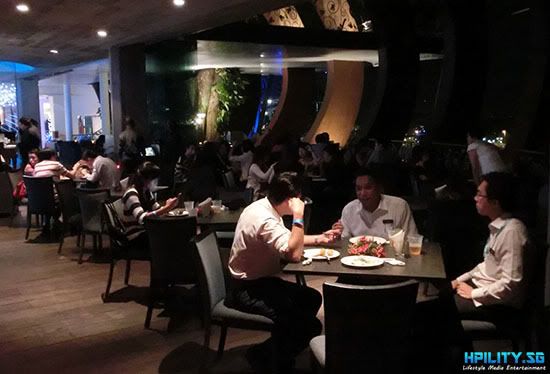 Love the Blue Ambient!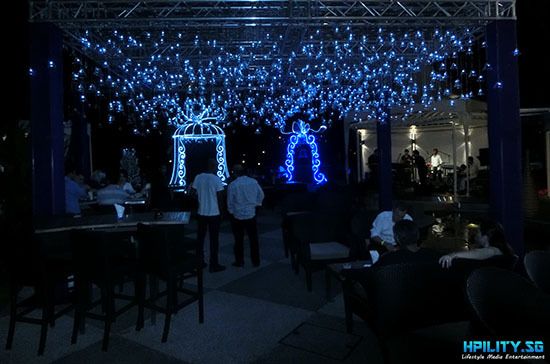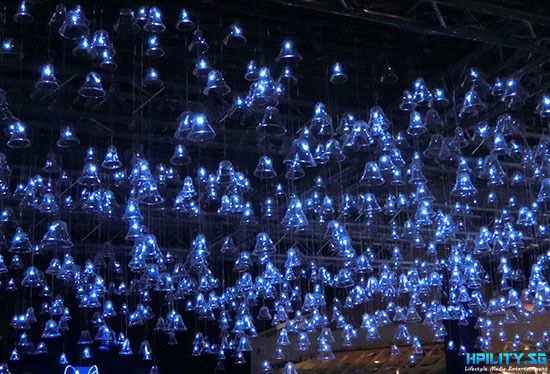 Live Band music performance at The Sapphire Jewel Box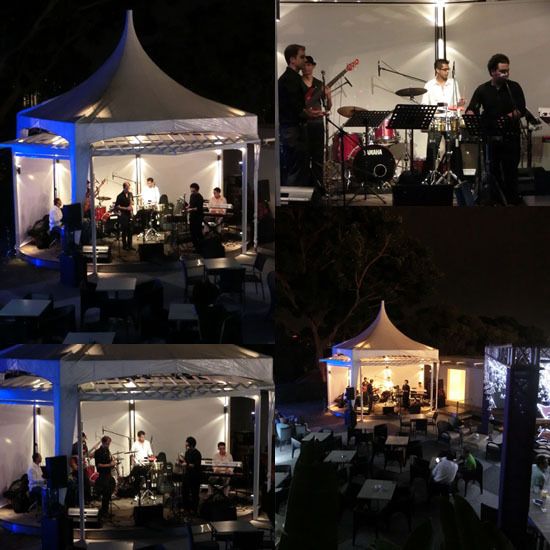 Huge Blue Bell Welcoming you to the Christmas Season!


Hence, with the celebration at Mount Faber Hilltop this year, the event will be featuring over 20 types of beer from around the world and also visitor may enjoy a series of exciting activities such as listening to the live band music, meeting frosty snowman and Santa Claus, seeing beautiful firework and photo opportunity at garden of bells and more…! Starting from 30 November 2012 till 6 January 2013.
For your more info, the beer spread will be accompanied by a series of 'live' Jazz, Fusion, world Music, Funk and R&B performances by renowned local and regional acts – Richard Jackson, Anne Weerapass, Dawn Ho and more!