Today is the date of 12.12.12 – Rare date happened only once every 1000 years.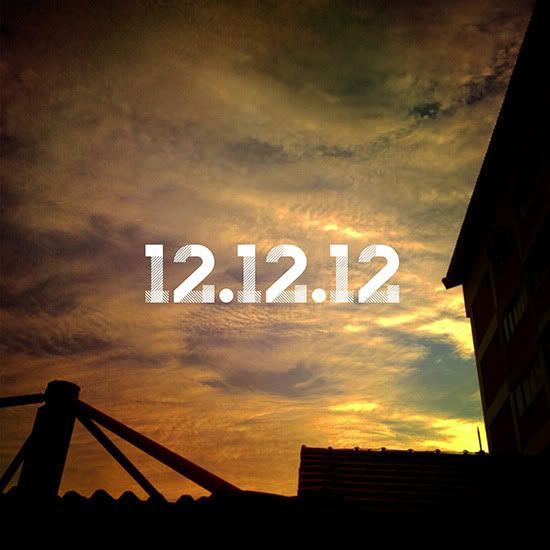 My life is simple today.
Sometime the outer look of an egg tart can be simple but yet it taste delicious when you give a bite on it.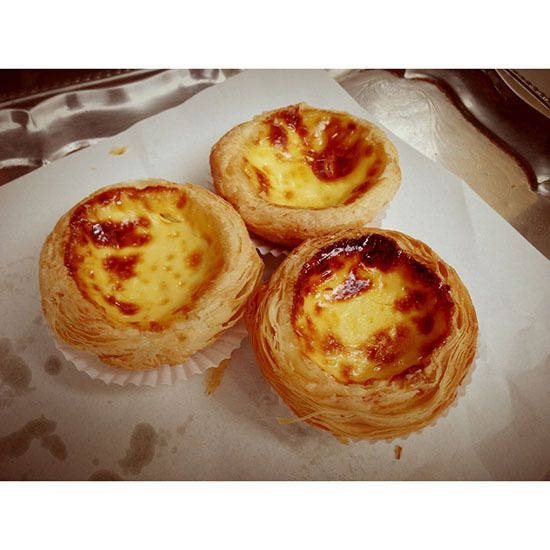 Sometime you may come across a simple place but it able to give you the best memories ever.


I won a huge prize from McDonald's Singapore Contest. Thank You McDonald for this awesome Christmas Gift. Although it look simple but I appreciate every prize i won.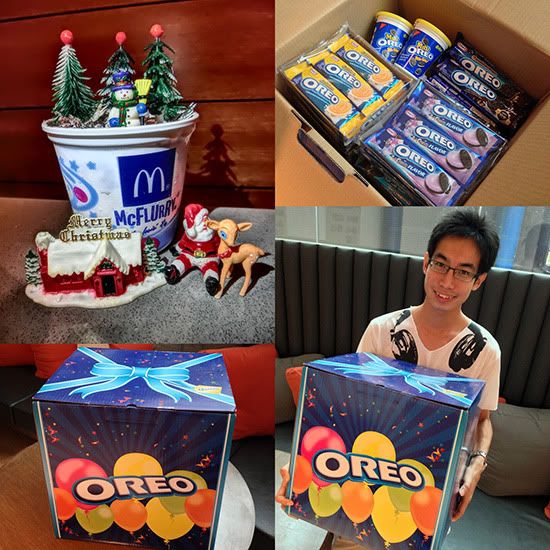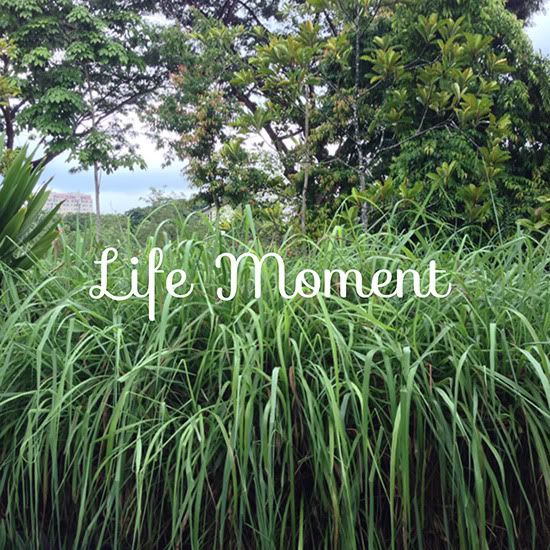 Now everyone is talking about the world ending on 21.12.12 …which is 9 more days from now… As Life Moment Goes – So now the question… If you only left with 9 more days in this earth, what will you do…?