Singapore, 4 October 2012 – Xin Wang Hong Kong Café Singapore launched their night hour feast known as the "Wee Owls", aim to attract the mid-night crowd as the supper place for all hungry owls. Starting from today onward, 13 out of 16 Xin Wang Hong Kong Café outlets will be operating till 4am.
Are you a hungry wee owl?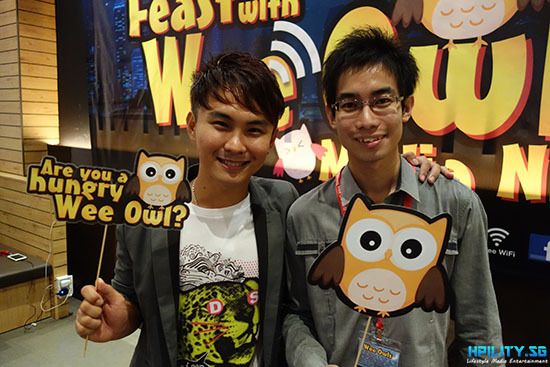 Free flow of Xin Wang Famous Hong Kong Milk Tea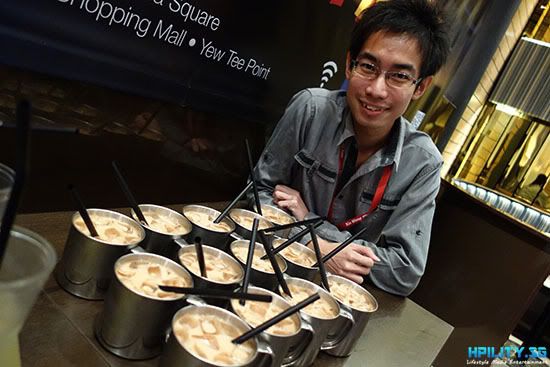 With the huge variety of food which what Xin Wang Hong Kong Café have, people will not have to hesitate where to go and what to eat for supper during the midnight hour. Likewise, with this new operation system, Xin Wang Hong Kong café is launching a new facebook 'Spot the Wee Owls' contest.
This contest will commence in mid October for four days through the month on 14th October, 20th October, 26th October and 1st November. For more information, do check out the Xin Wang official facebook page too: http://www.facebook.com/xinwanghkcafe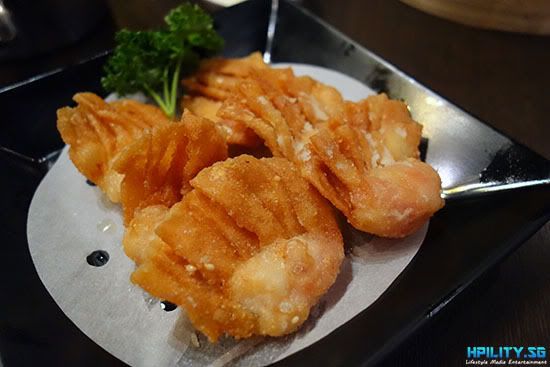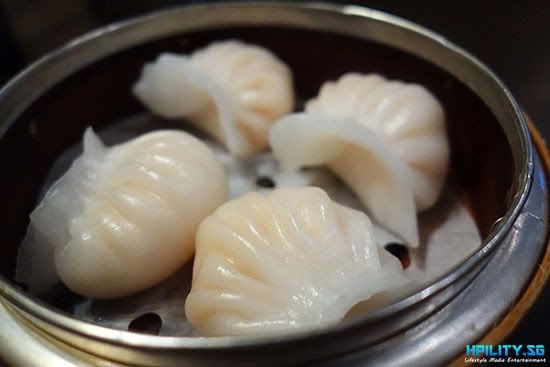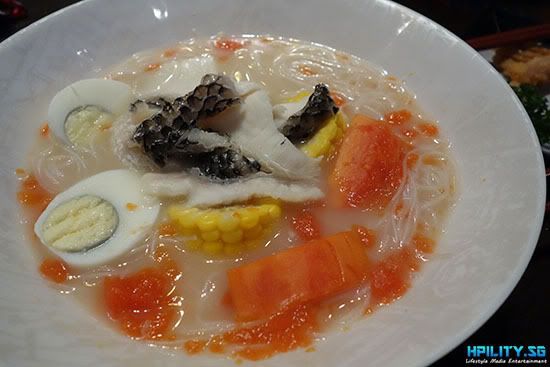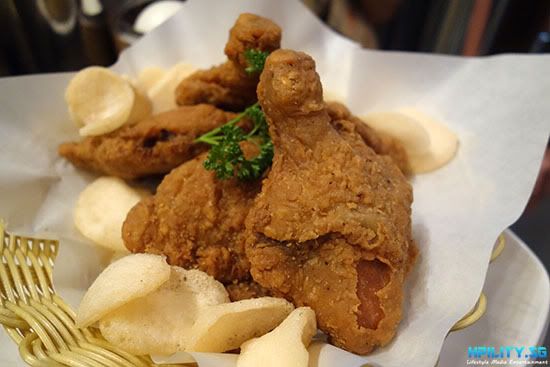 Photo with Brad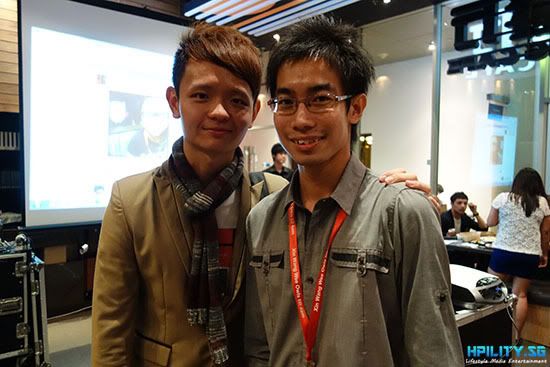 Photo with Maureen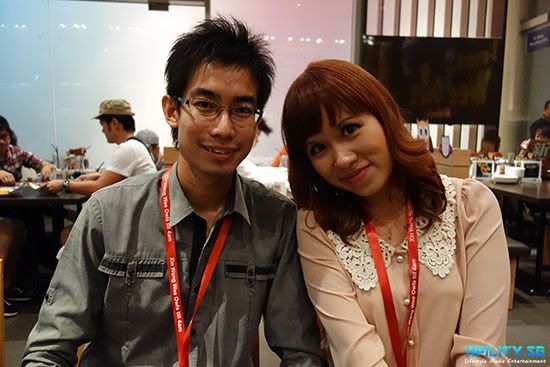 Xin Wang Hong Kong Café Outlets Operating till 4am:
Anchorpoint
Changi Airport Terminal 3
Holland Village
Northpoint Shopping Centre
Sun Plaza
West Coast Plaza
Yew Tee Point
Cathay Orchard Cineleisure
Heartland Mall
Marina Square
Springvale
Tiong Bahru Plaza
White Sands Shopping Mall
Afterall, I had a wonderful midnight supper time with a group of bloggers friends at Xin Wang Hong Kong Café during the Wee Owls launch. *Smiles*