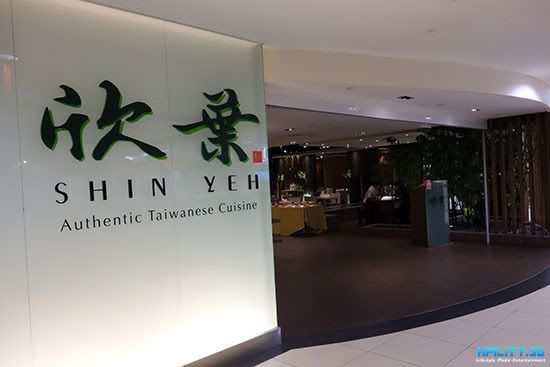 Hi Readers! Are you a Taiwanese food lover? If yes, here it is! Last Wednesday, I attended a food tasting at Shin Yeh Restaurant located at Liang Court Shopping Centre level 2. This was my first time visiting Shin Yeh Restaurant and I like the elegant and glamorous of its interior restaurant for customer fine dining.


Through the food tasting session, I have tried some of the signature Taiwanese cuisine which are well-prepared by the master chef and the food taste really delightful. Their restaurant service was excellent and price of foods are affordable and reasonable too.
I love Taiwan, do you? In this October, with the Taiwanese Double Ten day and Shin Yeh Restaurant fourth anniversary celebration, Shin Yeh has arranged an exclusive line-up promotion for customer to enjoy dining at Shin Yeh Restaurant.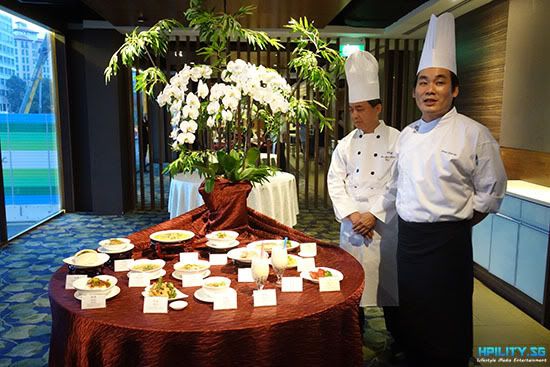 Shin Yeh Taiwan's Executive Chief Chef Chen Zhong Sheng will be in town from 1 – 7 October 2012 only, and offering a Special Master Chen Set Menu for $48! This 8-course set meal includes the popular Shin Yeh Combination and Fried "Xin Zhu" Noodles with Lean Pork.
Hence, from October onwards, Shin Yeh is upgrading its ala carte menu to include new desserts and xiao chi, the most iconic type of Taiwanese food. These Taiwanese street snacks will be available in the daily lunch menu (11.30am – 2.30pm) at a price range of $3.80 – $8.00.
Likewise, there will also be a special weekday-only promotion from 1 – 10 October too, where you can enjoy 10 specially selected xiao chi dishes at only $4 each. Each table can order a maximum of 4 dishes.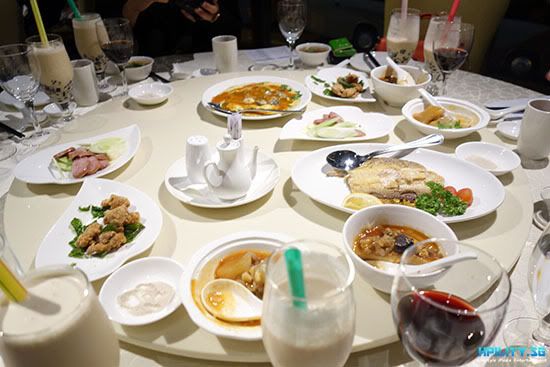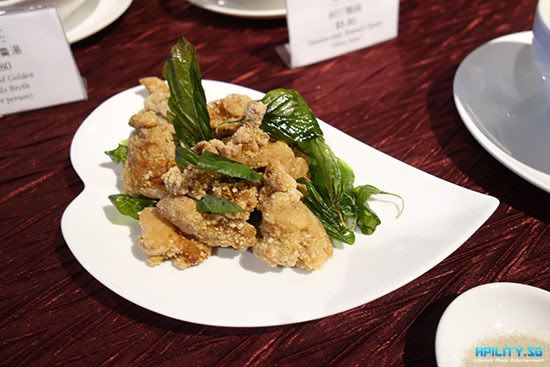 Taiwan-style Braised Oyster Mee Sua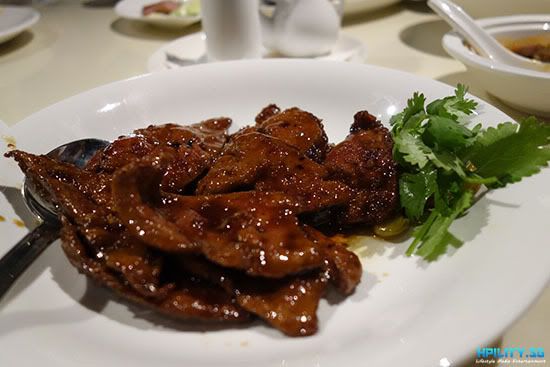 Taiwan-style Rice with Soya Sauce Lean Pork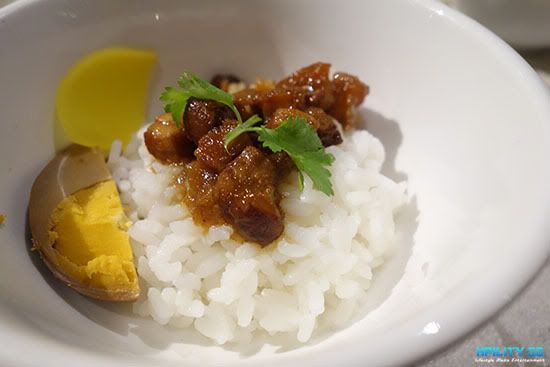 Taiwan-style Mango and Milk over Shaved Ice
Taiwan-style Red Bean and Milk over coconut Shaved Ice


Last but not least, I enjoyed dining at Shin Yeh Restaurant especially trying out their famous Taiwanese premium dish – Milk Fish! Tender and juicy meat of Milk fish has its high nutritional content including calcium, a healthy food dish to try out. Well, it is a recommended for friends and family casual fine dining at Shin Yeh Restaurant. Thanks for the invitation once again! *Smiles*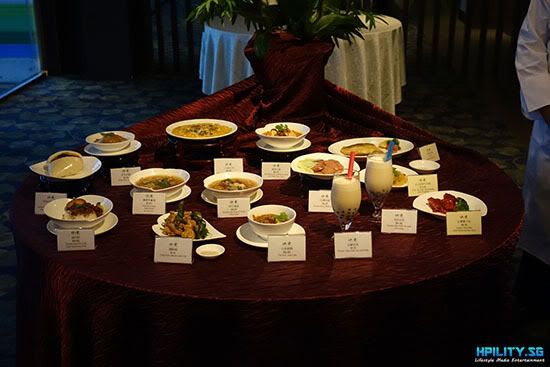 Shin Yeh Restaurant Address:
177 River Valley Road
Liang Court Shopping Centre, #02-19
Singapore 179030
Tel: +65 6338 7337
Fax: +65 6336 6142
Opening Hours: Daily
Lunch: 11:30 – 2:30PM
Dinner: 6:00 – 10:30PM
Reservations: Highly Recommended
Dress Code: Casual