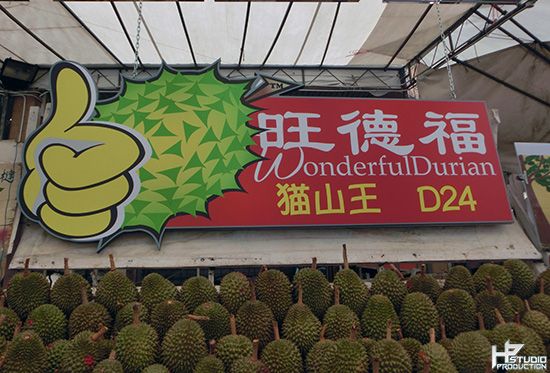 Hi Readers! Its Durian season! Have you been eating lots of mouthful Durian this week? Haha Yup! Today I am going to introduce you guys the famous durian stall in Singapore located at Lorong 17 Geylang Road – Wonderful Durian (旺德福).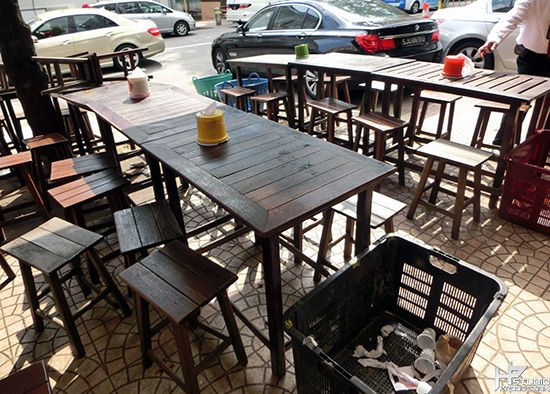 Wonderful Durian owns a huge variety of durians including D24, D101, D88, Musang King, D96 and etc… It was my pleasure to try out most of their durians and I would say that the durians meat of its skin texture was smooth, chewy and taste fresh too.
Hence, Wonderful Durian is freshly collected from farm and divert to market directly. They ensure to provide delicious and fresh Durian serve by their friendly staffs with comfortable and hygiene environment.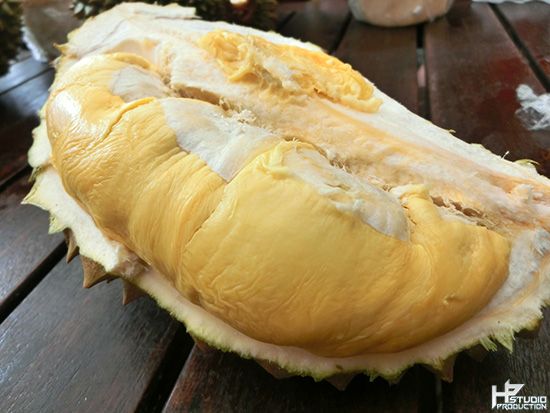 I love eating Durian!
Musang King


In additional, the method of ordering Wonderful Durian is now available in online version whereby you can order Wonderful Durian online from their official website. I think that it is cool and convenience and up-to-date to the youngest nowadays. Well, for more information do visit Wonderful Durian official website: http://wonderfuldurian.com.sg/ ! Hope you guys have a wonderful Durian season!!! ^^


旺德福 Wonderful Durian Location:
147 Sims Avenue Singapore,
Singapore 387469
Tel: 6747 0191