09/08/09
Sunday
Trip to Mediacorp – Part 1 & 2.
Happy 44th Birthday to Singapore!
Hello people! Welcome back to hpility blog..haha…Once again happy 44th birthday to singapore! Well, been lagging out of posting a new blog post due to my busy!!! argh..schedule kinda full for this week and next week…lols, so fast kena book liao. However, today gonna blog out my trip to mediacorp during wednesday (05/08) and friday (07/08) for the [Don't forget the lyric] (我要唱下去) show. *see below next few paragraph and picture to know more about it*

Wednesday (05/08), went down to mediacorp with JianHao and met joyce stella to go see the Don't forget the lyric show. It wasnt a live show therefore, it go through some recording for the contestant…in between the recording there some [N.G] part but it was fun! lols…However, Joyce Stella friend, Yi Qing was damn funny guy in cracking joke…hahaa…Is lame but i more lamer! 😛 I end my mediacorp trip part 1 here…see below to read the part 2!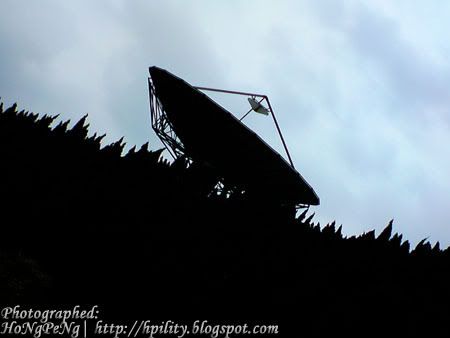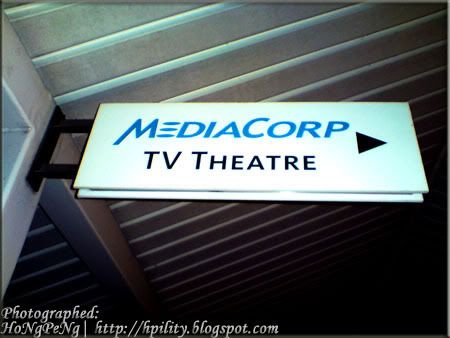 Part 2- Mediacorp trip on friday (07/08) which is 2 days ago…It was friday, finally it come the weekend…haha kinda excited! Friday afternoon, i met Jianhao,Don,qianyi and kaixiang and TPY…Well, was Qianyi birthday, So me,don,kaixiang and jianhao had plan out a small surpise for her…haha, i called Don and Jianhao go buy the cake first while me,kaixiang was chatting with her…and with my speech of "请看你后面", Don show up the cake….bleah bleah, celebration going on…haha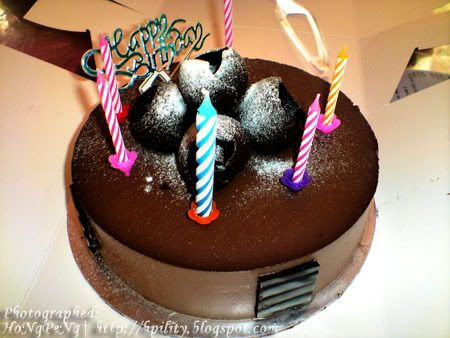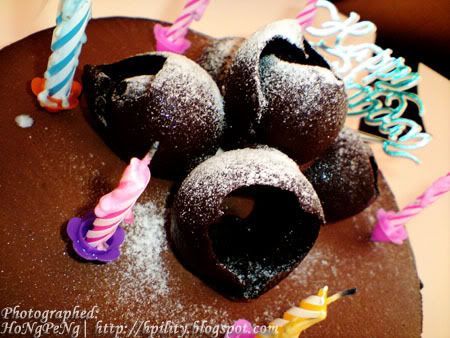 Soon later, Joyce stella came met us…we chat awhile before heading to mediacorp. Reached the studio place at 7pm, prepare first before going into recording studio! haha, Friday the guest of honor was JackNeo production Team…Got Mark Lee,Hui Ge and Michelle Tay. The overall recording late yet was very fun! haha i keep laughing since the show start till end!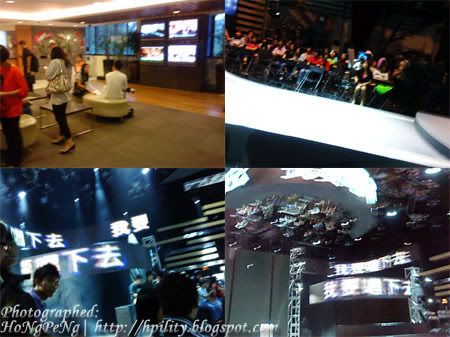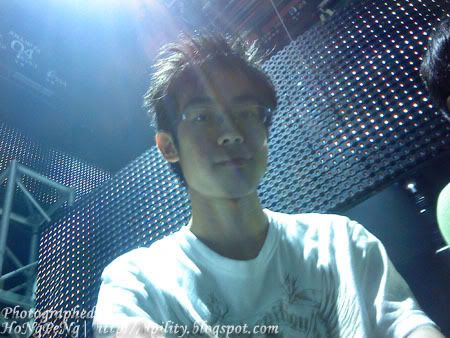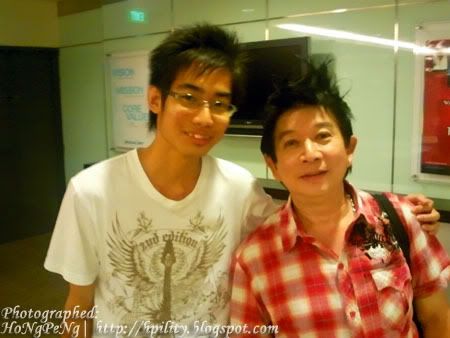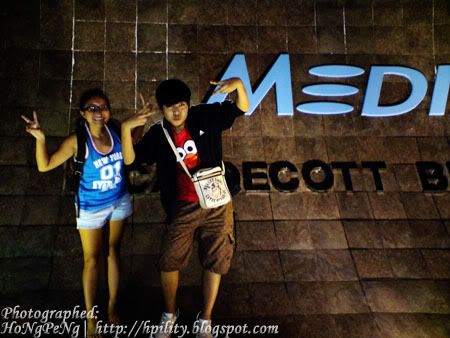 Recording end nearly 11pm…super hungry mood at tat time! lols, we took taxi down to newton circle for our dinner! We order satay,chicken wing bleah bleah so on…..After dinner, we chat awhile, den heading back to home…and we call it a day…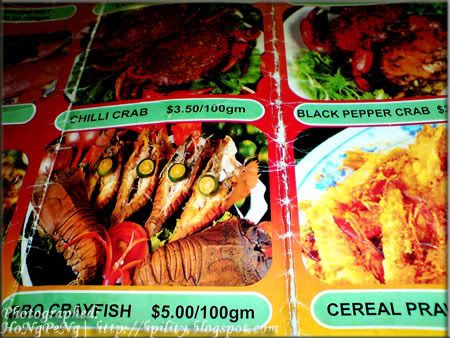 Well, was enjoying the whole process during studio recording…Get a chance to meet taiwanese as well as singapore artists! Thank Joyce for the 我要唱下去 (Don't forget the lyrics) admission tickets. And Lastly, Catch 我要唱下去 [Don't Forget the lyrics] Every Tuesday 8pm on channel 8.
Tats all for today!
Thank for your reading and viewing! xD
[Do Tag/Comment before you leave this blog]