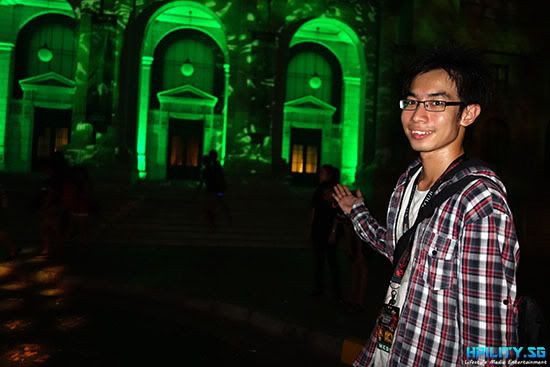 Happy Halloween day to all my readers here! How is your Halloween celebration so far? Hope you have met enough ghosts, monsters, weirdo and inhuman! Haha… If you have not visit any attraction Halloween places in Singapore, below here are some of the recommended place you may want to visit!
Top 10 Halloween Places in Singapore:
Museum of Horrors 2012 Zombie Outbreak at Scape
TGIW: Trick or Treat at Zouk on 31st October 2012
Beer Market and the Kingdom of Crystal Skulls [Event Over]
Halloween 2012 at The Zouk Doll House [Event Over]
Hotel Halloweird at The Butter Factory [Event Over]
The Superstition Ball at The White Rabbit [Event Over]
Good Luck and Have Fun!