17/09/09
Thursday
Happy Birthday to JianHao (16/09)
Not really a full post but pending post…

First of all, happy belated birthday to one of my best friend [JianHao] which birthday fall on 16/09 and his hobbie is sleeping! OMG…The world breaking record whereby he can sleep everywhere anywhere he go…lols…His nickname: [Sleeping man] *sound like so horny…* LOL! lalala…Anyway, Happy Birthday to you Jian Hao!!!!!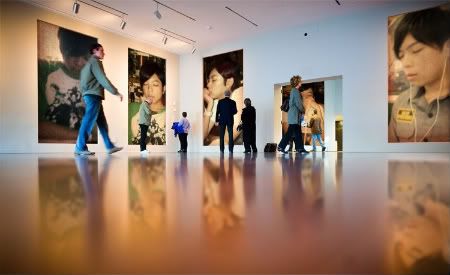 If you have follow my twitter, you guy will realise that i been outing with friends/bloggers since the starting of my school holiday…Collected many photo yet no time to upload…haha today gonna post it up here and share to everyone what happening since last week till this week.
Few days back…Met Josh to COMEX fair and POSSE event with bloggers for dinner, followed by Go Kart event at west side. So on, someday met up for lunch and shopping…Yesterday, met nuffnanger for Ugly Truth movie screening…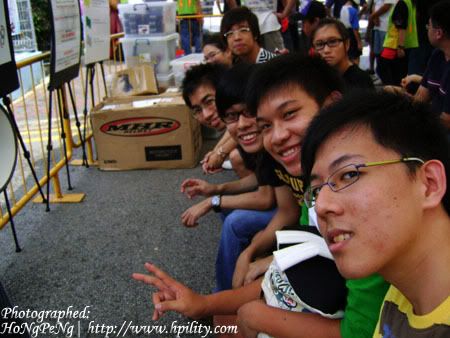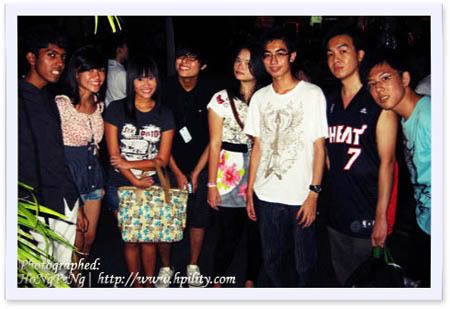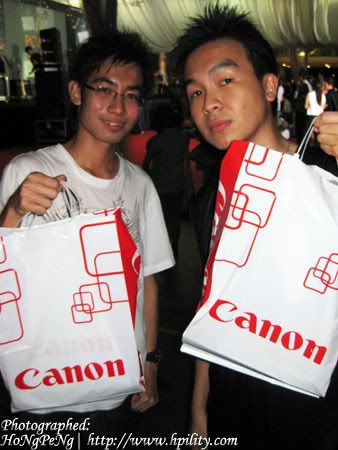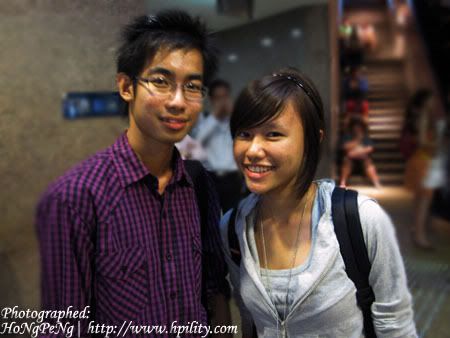 2 days back, i went to ikea with shalny and jingyee…Saw this pretty cool red kitchen…As jingyee looking for bed..dunno king or queen size…bleah bleah bleah~ heading to Tampines mall for dinner and after that shop awhile and i call it a day….

woohooo! Did you guy check out the NNAward website? haha the contest detail had release! I am thinking and focusing on how to blog about it…got 3 theme to choose one…hmm, However, i can conclude tat is my time to design/re-design again! hahaha…Stay Tune for my post!
Tats all for today
Thank for your reading and viewing! xD
[Do Tag/Comment before you leave this blog]