03/09/09
Thursday
Good Food @ my blog Episode 23
Suki Sushi Buffet Review
Hello people! How are you today? Well, if you keep scrolling down, you might addcited to sushi after seeing all the picture below. haha..Good Food at my blog is back! haha…Episode 23 will bring you to Suki sushi Buffet, check out below to know more about it! xD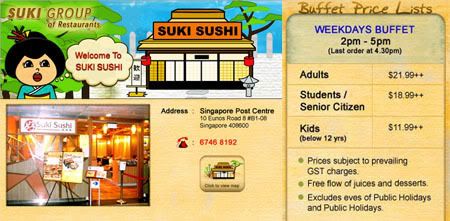 Tuesday, 01/09…which was dark rainy day…Was conversation with kaizhi on the msn and half way through we decided to have Sushi hunt…Kaizhi was browsing through online,checking price for sushi buffet and after all, we decided to go Suki Sushi Buffet which located at Singapore Post Center (Nearest Mrt at paya lebar).

We reached Suki sushi buffet restaurant around 2pm. Inside the place was great with japanese style. Their service was fast and good. As the plate on the moving tray, There were more variety of different type sushi for the public to choose. Likewise, you may order a separate japanese sushi set from the buffet menu. ALL the japanese sushi counted as Buffet Price if you have chosen the buffet set meal.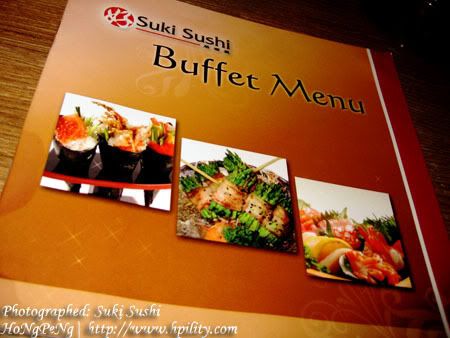 Below here are those Sushi you can find on the moving tray…You may pick and eat whenever you like! Since you have pay the Buffet price, why dont you just eat all the sushi up! The more you eat, the worth it is! haha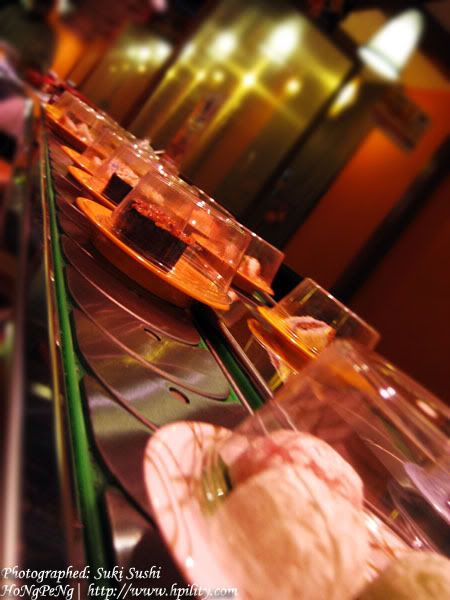 Sushi World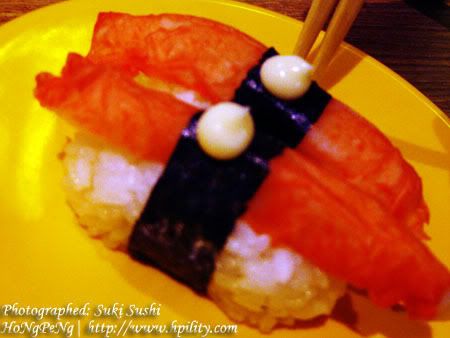 Below those sushi were ordered through the buffet menu…Usually it serve will be more special than the sushi on moving tray. And of cos, the taste was wonderful! Nothing much to say as you just wanna have few round and round! *yummy*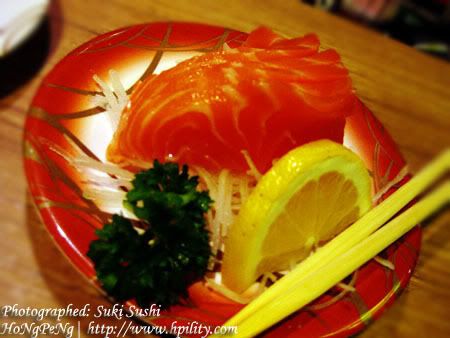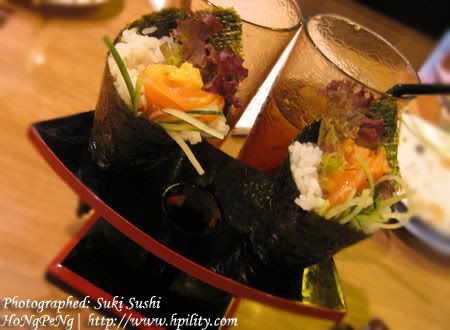 Ice-Cream was the last dessert (so called last meal) we have before leaving Suki Sushi buffet restaurant!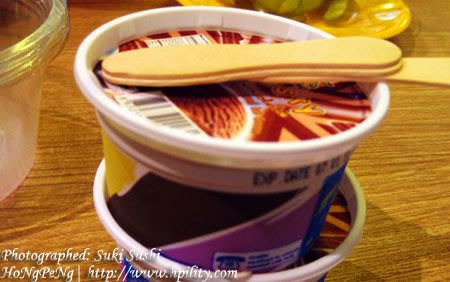 The Amount of plate of we ate…10 time more lor…see you less in this picture is because whenever we ate till certain limit of plate, the staff sure come and take away…lols..but its ok, AT least i still manage to take a photo on our plate!

Overall, i have a great lunch meal buffet at Suki Sushi restaurant! You guy might wanna try it out someday if you haven eat it. haha…Last but not least, you can visit this website to know more about suki sushi restaurant! Click [Here]
Blogger Kaizhi Site: http://aversence.blogspot.com/
Tats all for today
Thank for your reading and viewing! xD
[Do Tag/Comment before you leave this blog]