Have you heard about the new uniforms that have been launched for the SilkAir cabin crew? They were designed by Alexandria Chen, NAFA graduate and local fashion designer. Donned in one-piece aqua blue (junior crew) and plum-red dresses (senior crew), the cabin crew are certainly looking different.


The uniforms are designed with a chic new style in mind, to embody SilkAir's professional image and at the same to demonstrate the airline's ongoing commitment to ensuring the brand remains relevant for the times.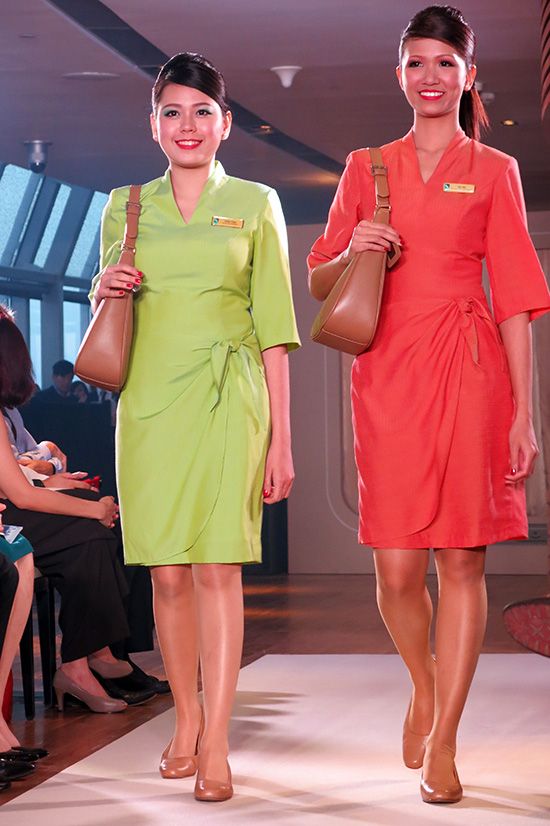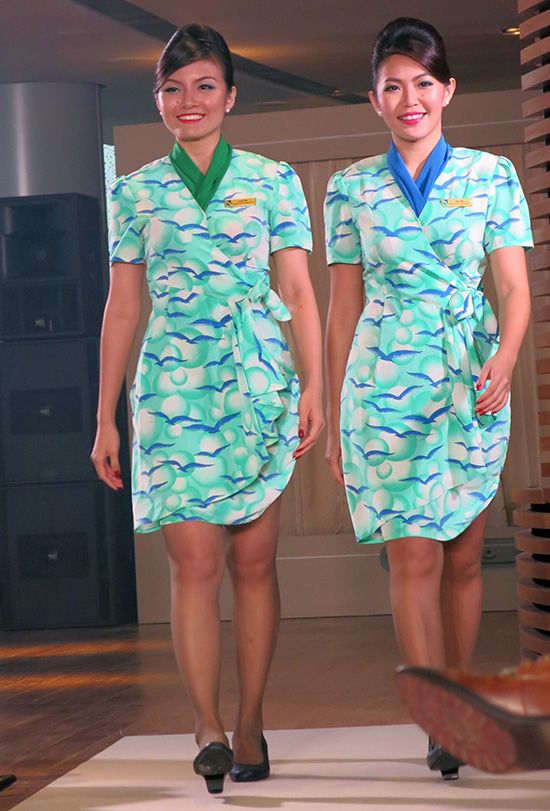 The big question is whether the public will welcome this brand new look. While the design might be plain and simple, the rich colours do demonstrate a more premium appeal, with the blue uniform having a calming effect and the red one bearing a certain sense of reliability. The bow pin that is obvious and catches the eye of onlookers is seagulled pattern and represents their corporate identity, giving off this sophisticated feel. The asymmetric neckline also adds to the uniform an element of modernity to it.


On the whole, the new uniform does reflect a certain form of elegance that is befitting of SilkAir's cabin crew. However, there are concerns about the bow pin getting caught. Compared to the previous designs, I would say that the new uniforms are definitely an improvement, one step in the right direction.